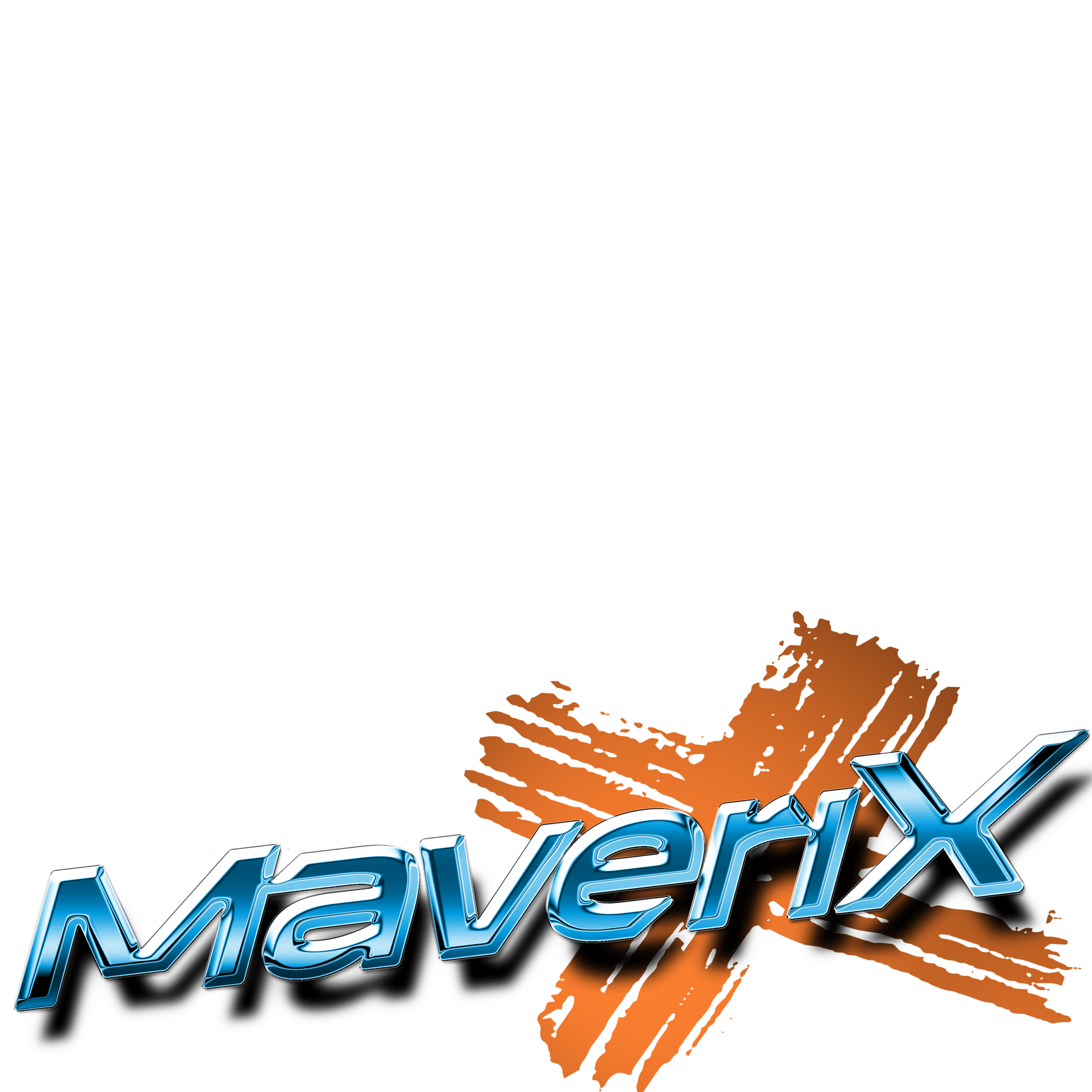 Six young motocross riders come together to form a team, to make the national titles, or crash out trying. But the biggest win of all might be the friends they make for life.
MaveriX
Brindle Films, 2022
To be a motocross champion takes skill, courage, strategy, aggression, a will to win, and most of all - heart.
Scoff Griffin, 15, has heart – but does he have the heart to lead? Jenny Chivas, 14, has a will to win - but she needs a will to connect. Bear Wallis, 15, has mad skills you can't teach – and a wild streak hard to tame. Richie Peterson, 14, has the courage to go after what he wants – but not to take on his parents. Kaden Li, 14, has all the aggression in the world – and all the entitlement to go with it. Angelique Summers, 14, has strategised all her life – just to survive.
Say hello to the first intake for MaveriX. A next-level riding academy designed to supercharge their talents and set them on a course to the big time…
Episodes
Episode 1
Rising motocross star Scott Griffin and his dad, former champion 'Griffo' Griffin, set out to build a team to win the national junior title.
Episode 2
With the arrival of social media sensation Bear Wallis, and local bad girl Angelique Summers attempting to rob MaveriX, training quickly goes off the rails.
Episode 3
Striking a deal to work at MaveriX while they fix her bike, Angelique witnesses unhealthy competition developing within the team – and dispenses some much-needed home truths.
Episode 4
Racing as a team for the first time, the MaveriX are excited and nervous… and those nerves get the better of them in the heat of battle.
Episode 5
Griffo sends the kids on a team-building exercise to camp out in the bush, but when Kaden gets lost, then Jenny collapses, they must fight just to survive.
Episode 6
With their bikes being upgraded, the kids get the day off, but Jenny, Kaden, and Angelique all struggle with major dilemmas, requiring the team to come together.
Episode 7
The NT Championships have arrived, and Team MaveriX are ready, they're eager, they're racing well – then Katzo's mind games get them better of one of them.
Episode 8
The team is desperate to minimise the damage after the NT Championships, but it won't be easy with Katzo circling as they host a Family Fun Day at MaveriX.
Episode 9
Scott's fight to put the team back together becomes a fight to save Bear when he acts out after an argument with his dad, putting himself in grave danger.
Episode 10
MaveriX is at the Nationals, hungry for victory after everything they've been through, but with a major accident, and Katzo stalking them, will it all be for nothing?
Running Time
10 x 26 Minutes
Production Company
Brindle Films
Language
English
Genre
Drama Live Action
Notes:
MaveriX will be available for linear TV in 2024.
Year level
Curriculum Study Areas
Themes