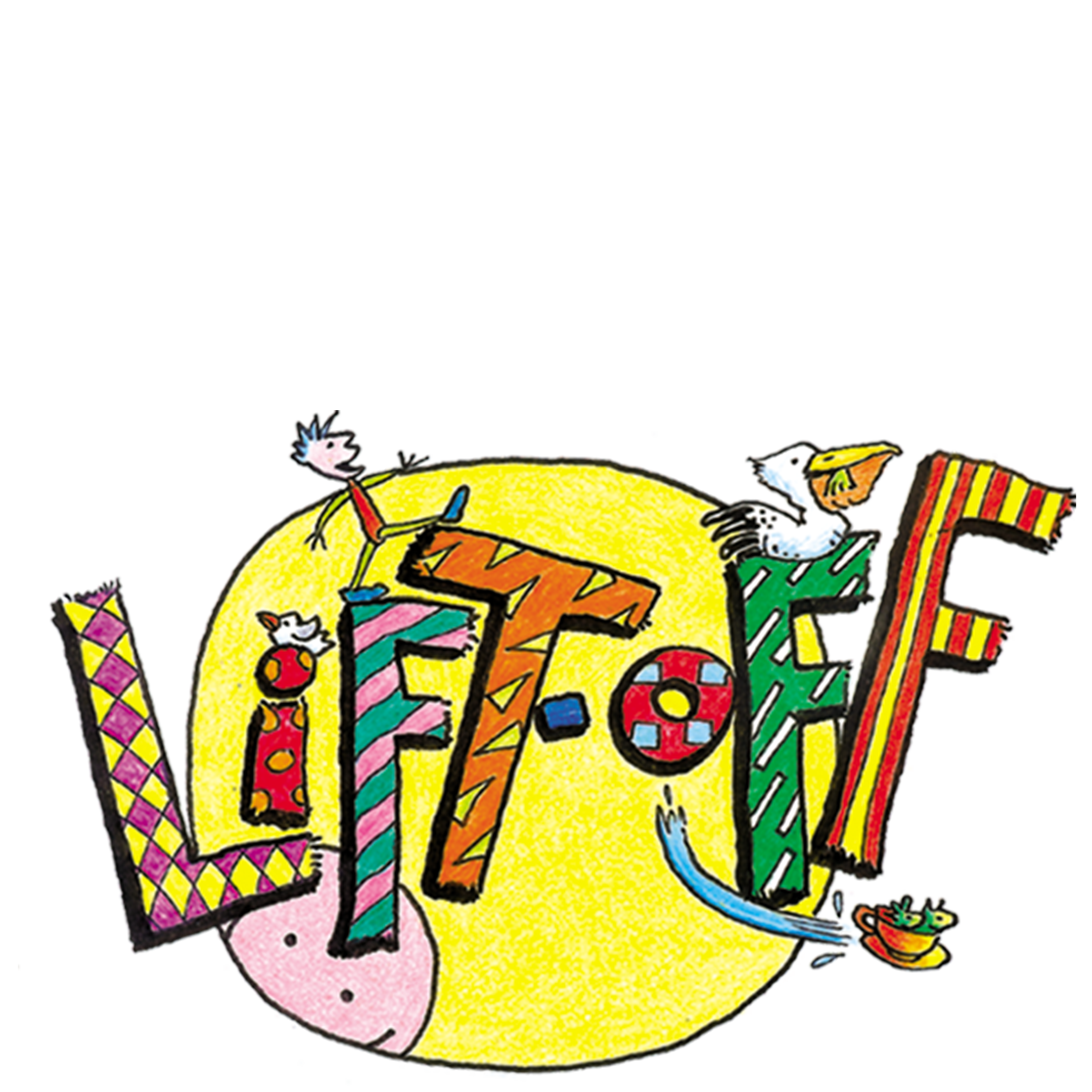 Lift Off! is an innovative program - based on current theories of child development - and is both educational and entertaining.
Lift Off!
Australian Children's Television Foundation , 1991
Lift Off is an innovative program about a group of young children who share a world of fun and imagination. Using a mix of actors, puppets and animation in a blend of fiction, fantasy and documentary, Lift Off is both educational and entertaining.
Nipper, Poss, Aku and the other children accept the fantastic as everyday – and interact with characters such as EC, the rag doll who makes dreams real; Lotis, the artificially-intelligent elevator; and Beverley, the magic pot-plant who sees into the world of nature. Other characters are designed to help children learn. For example, LOTIS is a lift that can take children to any place or time, encouraging them to explore the world and their imaginations. Backsaks uses language creatively and symbolically.
All of the characters' stories reflect the joys and occasional sorrows of growing up, and emphasise the wonder of new experiences. The storyline never underestimates the young child's capacity to think, imagine, understand, question and learn.
Lift Offis an internationally acclaimed educational television series, integrating current thinking on child development and early childhood education. Each episode is underpinned by the acclaimed theories of Howard Gardiner; The Theory of Multiple Intelligences (1983) and Intelligence Reframed: Multiple Intelligences of the 21st century (1999).