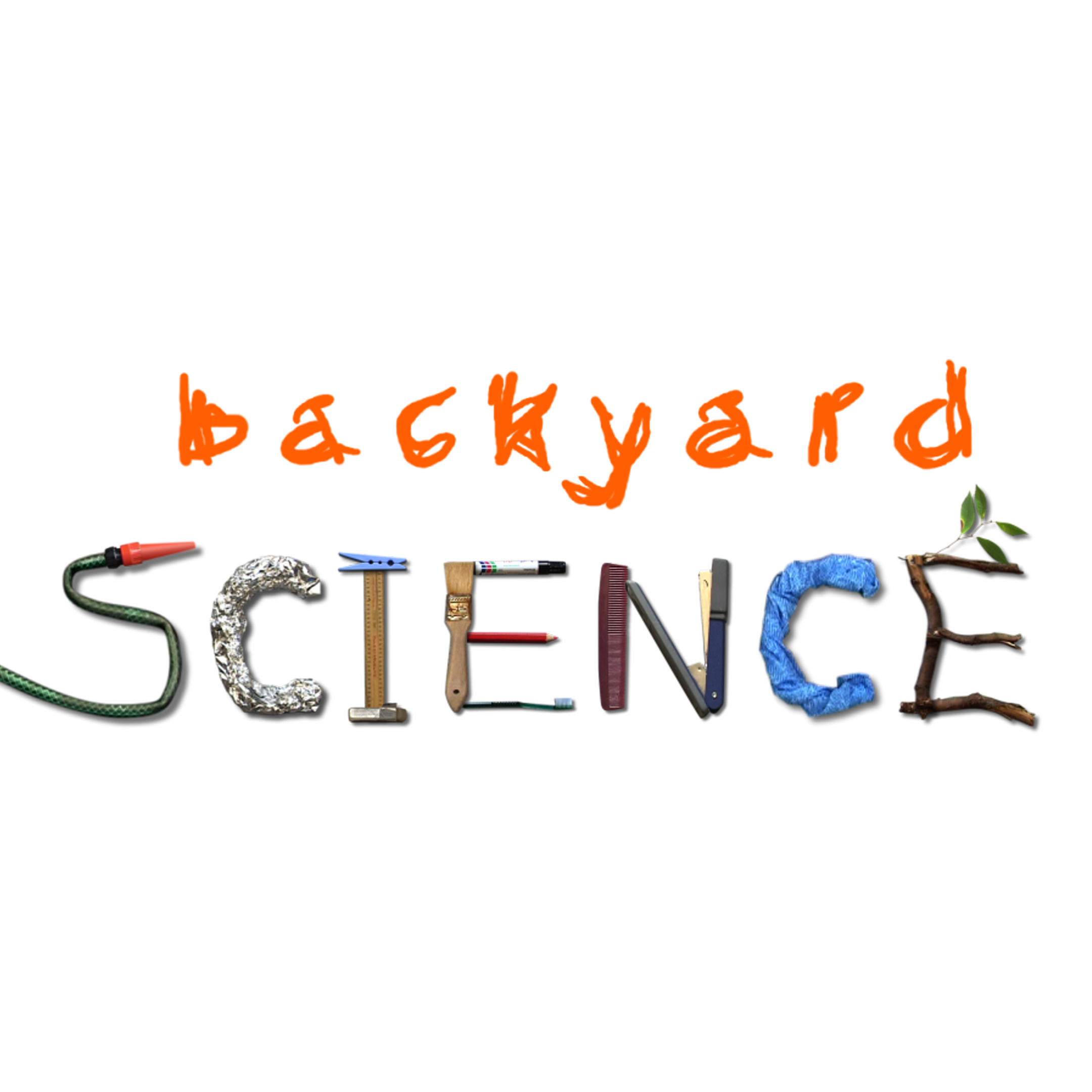 The Backyard Science 2: Primary & Secondary Teaching Resource features experiments from the popular Backyard Science television series. … This interactive resource uses video clips to showcase children utilising everyday household materials in fun and creative experiments. Through innovative and exciting activities, students develop insight into the knowledge and skills of science, and learn how … …
Backyard Science 2: Primary & Secondary Teaching Resource
0
The Backyard Science 2: Primary & Secondary Teaching Resource features experiments from the popular Backyard Science television series.
This interactive resource uses video clips to showcase children utilising everyday household materials in fun and creative experiments. Through innovative and exciting activities, students develop insight into the knowledge and skills of science, and learn how to work scientifically.
The resource contains:
12 topics of investigations across 3 strands: Chemical Sciences, Physical Sciences and Biological Sciences
Clips from Backyard Science television series
Teaching activities and aligned student activity sheets for Years 4 to 8
Background information to science concepts
Classroom quiz for each investigation
Equipment list and safety advice
Episodes
Episode
No Bunsen burners or laboratories here, this is science for everybody. "Backyard Science" lives in the garden, in the kitchen, in the shed…wherever the kids want to take it.
Year level
Curriculum Study Areas