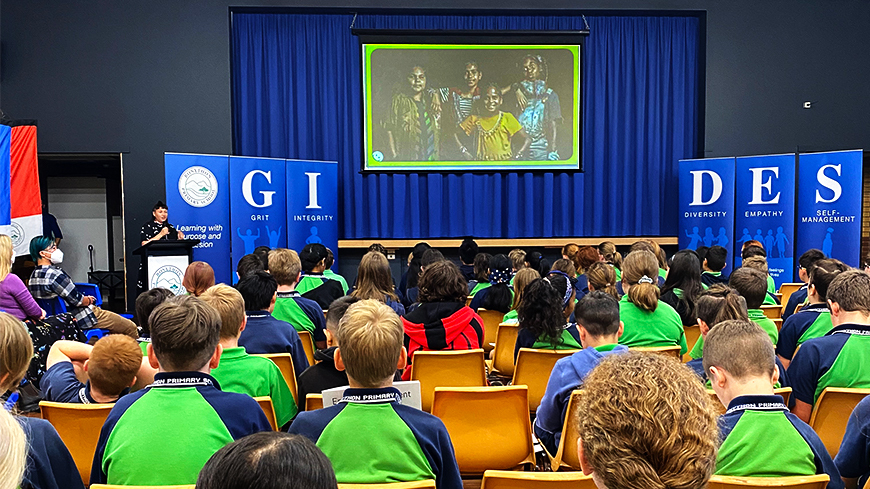 Senior students at Bonython Public School (ACT) recently participated in a program to develop their leadership potential. As part of the program, the ACTF presented a keynote address highlighting moments of leadership in our 40 years of content.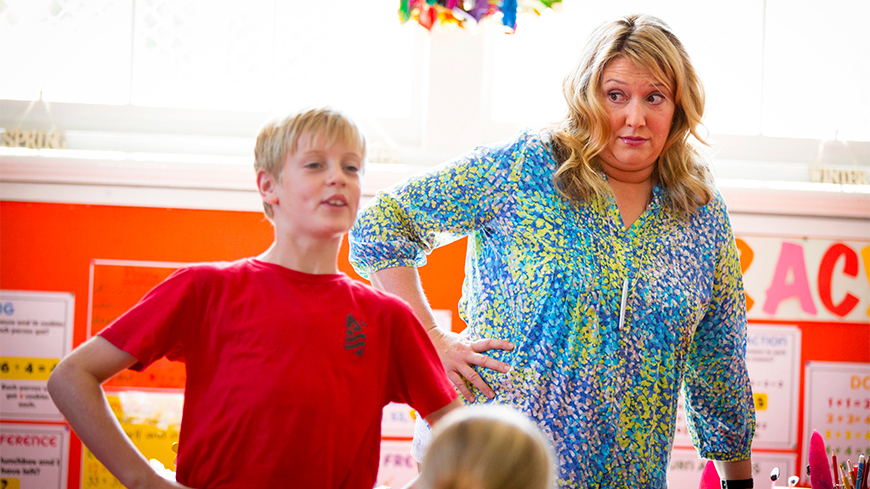 When Rory announces that he wants to be the prime minister, Mrs. Gonsha suggests that students run their own election campaigns. Respond to this timely Little Lunch episode with the following Year 3-6 English tasks.
Showing 11 to 12 of 12 rows.