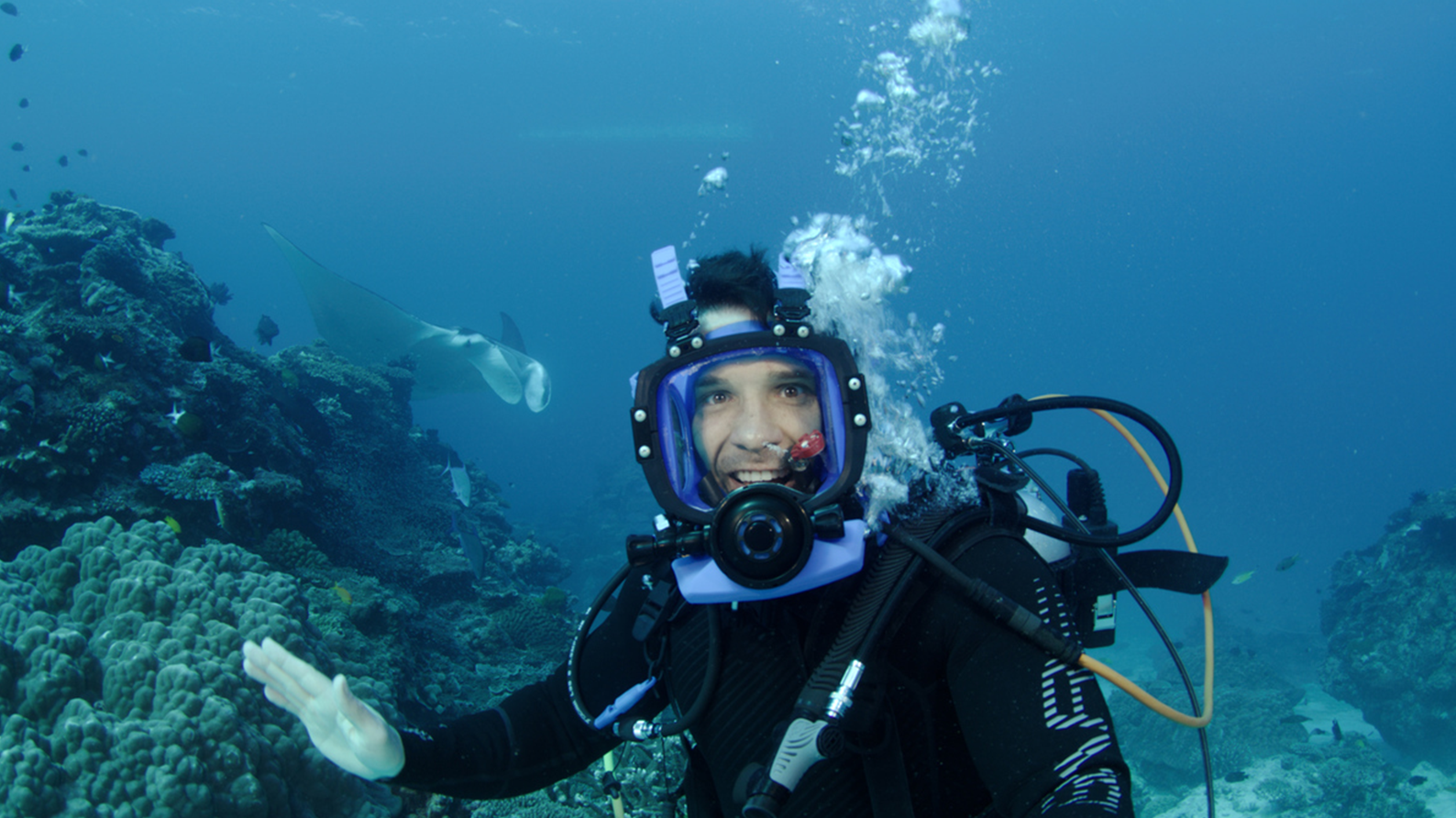 Adventure awaits as Built to Survive premieres on the ABC
The exciting new factual series Built to Survive will premiere on ABC ME and iview next Monday, 4 July.
Built to Survive is a 10-part natural history series, produced by Butter Media. It follows outback adventurer, biologist and third generation Indigenous educator, Phil Breslin, as he braves some of the country's most extreme and hostile environments in search of the ultimate animal survivors: species that have evolved to withstand Australia's extreme conditions and unique ecosystems.
Phil crosses rivers and deserts, deep dives in the ocean and scales trees in the depths of the rainforest to track down some of the strangest and most specialised animal adaptations on the planet, consulting with First Nations peoples about habitats and lifecycles as he explores some of our wildest and most remote locations.
ACTF Executive Producer Bernadette O'Mahony said: "Built to Survive is exciting and engaging viewing, showcasing some of Australia's most unique and interesting creatures and their stunning habitats in the Australian wilderness. Along with his comprehensive knowledge of our native wildlife, Phil has an infectious energy and sense of humour, which the whole family will enjoy."
Built to Survive is being produced by Butter Media for ABC TV, with support from Screen NSW through the NSW PDV, and the Australian Children's Television Foundation who will distribute the series. Producers: Jerry Butterfield, Dan Walkington and Phil Breslin; Executive Producers: Mary-Ellen Mullane and Bernadette O'Mahony.