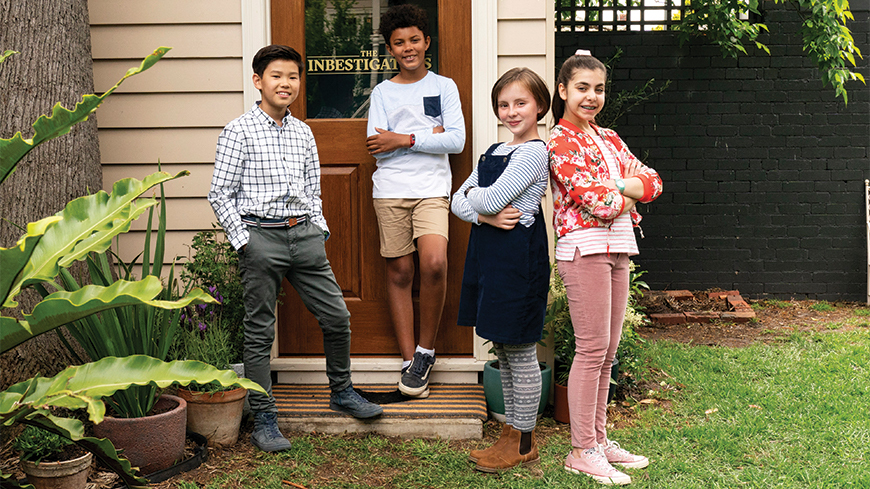 Record export sales of Australian children's television shows in 2021-22
Australian children's television series represented by the Australian Children's Television Foundation (ACTF) are reaching audiences all over the world, following an exceptional sales year for the international distribution team.
In 2021-22, the ACTF signed 84 contracts for sales into 244 territories, with the value of sales doubling over the previous year.
The comedy mockumentary series The Inbestigators, from Victorian producers Gristmill, will be watched by children in Japan this August, after being acquired by NHK, the Japanese public broadcaster.
Takako Hayashi, Senior Producer at NHK (Japan Broadcasting Corporation) says: "We are always in quest of quality drama series for youths and are so thrilled to broadcast The Inbestigators. Like children everywhere in the world, Japanese children love a great sense of humour and a bit of inbestigative mystery. Having a message of diversity in the series, we hope that Japanese viewers will see The Inbestigators as a window to the world that will be a lot closer after Covid, and feel that they have a great bunch of friends in Australia!"
The Inbestigators premiered in Canada in March after being sold to WildBrainTV and became the broadcaster's number one live action show during its 10-week season run.
Preschool animation series Kangaroo Beach (Series 2 and the Summer Special) will air in the UK and New Zealand, after being acquired by Nickelodeon and TVNZ.
TVNZ has also acquired the rights to the political comedy-drama series The PM's Daughter and The Deep (Series 4).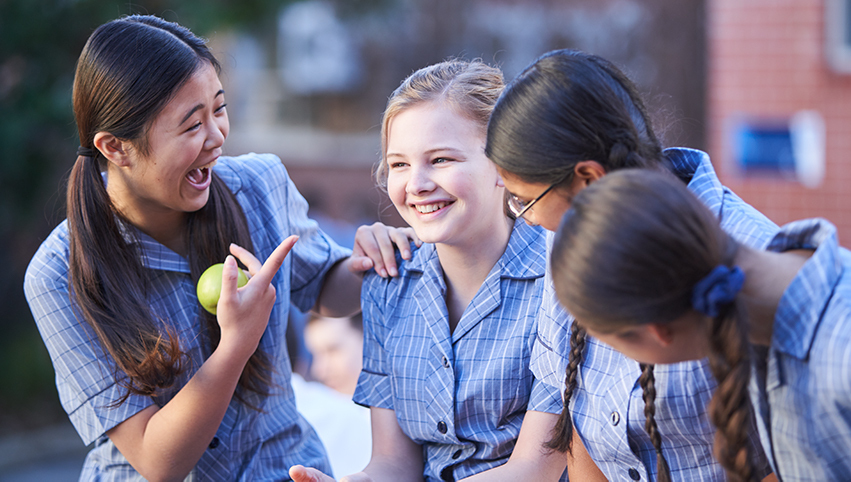 The ground-breaking Australian drama series First Day has aired to audiences in Germany for the first time, following the sale of the first season to broadcaster ZDF. Season 1 has also been acquired by Netherlands Public Broadcasting and SRC Canada. This series has experienced tremendous success both at home and overseas, being acquired by broadcasters across six continents and winning multiple awards, including an international Emmy.
Broadcast rights for the second series of First Day have recently become available through the ACTF and have already been acquired by SVT (Sweden), YLE (Finland), NRK (Norway) and Canal Futura (Brazil). The second series premiered to Australian audiences on the Australian Broadcasting Corporation (ABC) and in the USA on Hulu earlier this year.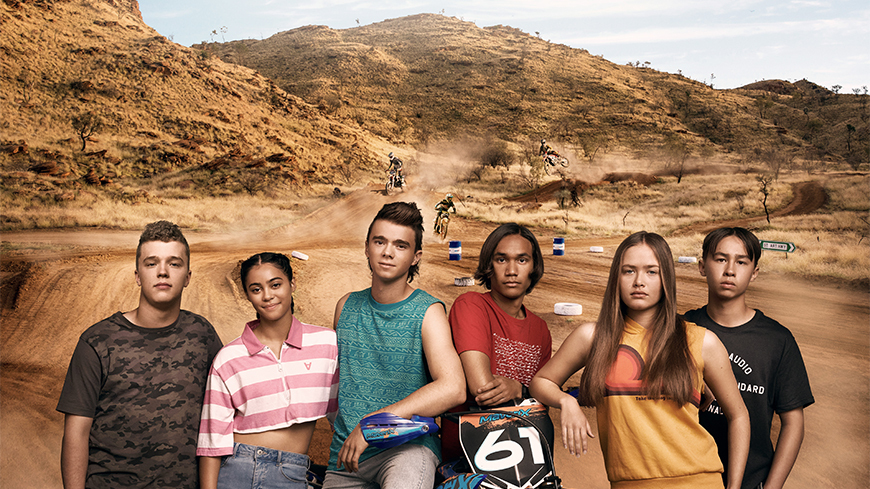 The high-adrenaline drama series MaveriX, a Brindle Films series about a group of teenage motocross riders, recently launched internationally on Netflix, where it has been translated into 31 languages and is showing in 244 countries.
ACTF CEO Jenny Buckland said: "We are incredibly proud of the ACTF catalogue and the broad and varied range of high-quality Australian programs it offers. With live action drama and comedy, animation and factual content for audiences from preschool age right through to adolescence, there really is something for everyone. These sales and the growing success of this content right across the globe shows how highly regarded Australian content is worldwide."