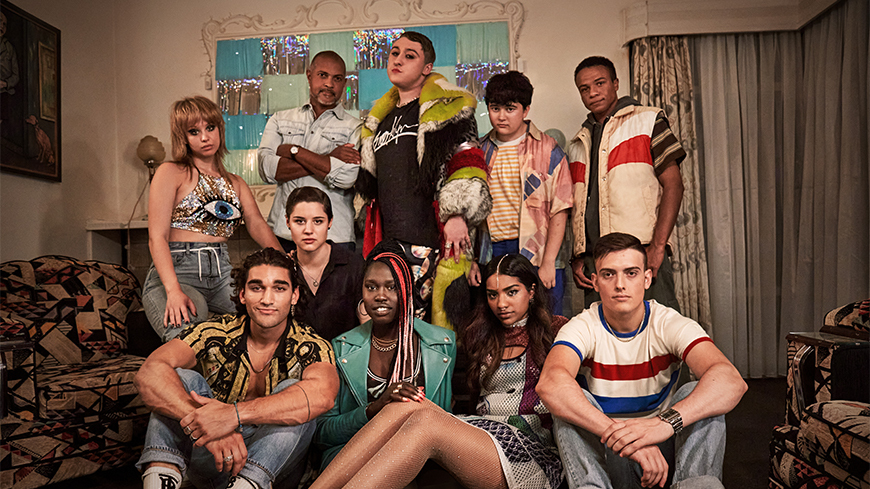 More Than This: Contemporary teen issues explored by teen creators
The authentic and raw six-part drama series More Than This is now available to educators via the ACTF Shop, with secondary teaching resources coming soon.
More Than This was created by Olivia Deeble, who was 17 years old when she began writing the script. It follows a diverse group of Year 12 students – Charlotte, Alex, Zali, Jamie and Leon – who are thrown together in an English tutoring group. The series delves into the unique challenges facing today's teenagers as they come of age: social, family and school pressures, bullying, body image, relationships and sexuality.
Now available to download exclusively from the ACTF Shop, secondary teachers can use clips from this M-rated series as provocations when exploring curriculum content related to identities, gender diversity, consent, respectful relationships, health and wellbeing, and help-seeking strategies.
The ACTF is collaborating with Queer Town to develop an upper secondary teaching resource which explores the challenges faced by the characters in the series. This online resource will be released later in the year.