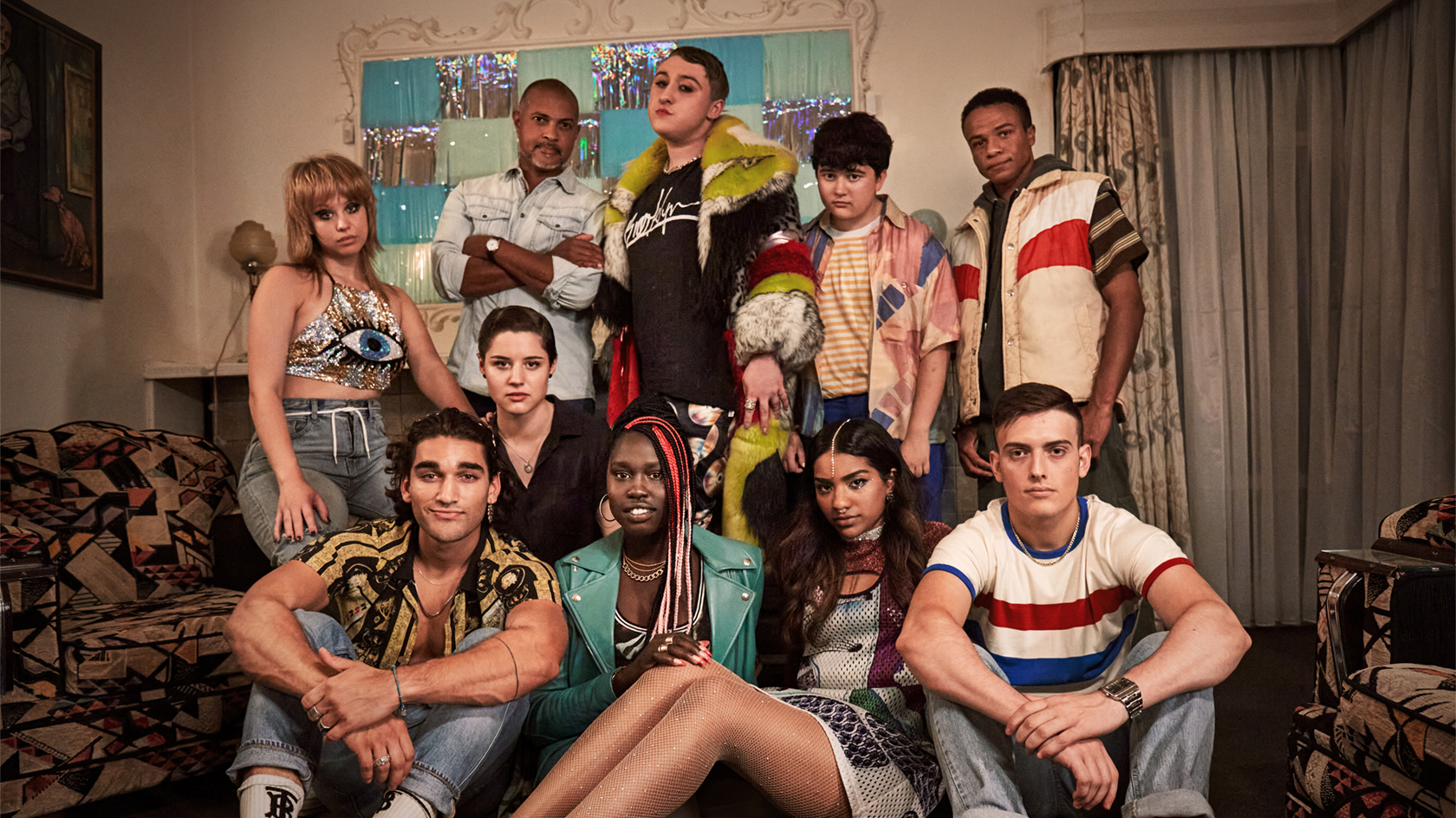 Audiences respond to ground-breaking teen drama series More Than This
Audiences are embracing teen drama series More Than This, which premiered on Australian television screens this month.
More Than This is the real, authentic and often raw story of five 17-year-old students and their teacher whose diverse worlds collide when they are thrown together into a Year 12 English class.
The series is unique in that it has been created by teenagers, for teenagers: actor Olivia Deeble formed the idea for the series and began writing when she was only 17 years old.
Its authenticity has resonated with audiences and reviewers alike, with TV Tonight journalist David Knox giving it 4.5 stars and labelling it "edgy, progressive and well-executed".
In his review, he said: "What's unmistakable here is the voice of authenticity. These kids are not sitting around and waiting for adults to tell their story, they are doing it for themselves.
"If More Than This is any indication, then Australian drama is in good hands with the next generation of storytellers… make no mistake, this is the edgiest show the ACTF has ever made."
The series explores the unique challenges facing teenagers as they come of age: social, family and school pressures, bullying, body image, relationships and sexuality. It doesn't shy away from serious issues, with storylines involving self-harm, substance use, disordered eating and online sexual abuse.
In her review, Claire White from The Big Issue said: "Although gritty teen dramas about sexuality, drugs and complex issues have long existed, it's rare that authentic young voices are ever at the forefront.
"Featuring a talented young cast, their passion for telling these stories is palpable. In a world where adults fail to take teenagers and their problems seriously, More Than This is a rebel yell demanding that we see young people as more."
While the show was created for teenagers, it has found adult fans as well.
Creator Olivia Deeble said she's heard from a number of parents who've watched the stories and gained a new understanding of what their teenage children go through in their formative years.
She said: "We're seeing this direct change and impact on all of these people, whether they're identifying or realizing that they need to do better or need to change their approach in communication. It's happening in real time, and it's really beautiful to see. Parents are watching it. Adults are watching it to relive their youth. It hits such a wide demographic, which is so awesome."
More Than This features a diverse cast of characters, with several queer and nonbinary leads, which has resonated with the LGBTIQA community.
Luka Gracie is a trans non-binary actor and filmmaker who worked with Olivia to create the characters.
They said: "I've gotten so many messages from trans people and queer people in general saying how much they love the representation on the show. And it's funny because I do this to trans actors – I try and message them, and I find it funny that it's happening to me. I've even gotten messages from non queer people saying they resonate with the queer characters. And that was a goal of ours, that you can be anything and resonate with any of our characters. And I think it's really special that we've achieved that."
Shibu Thomas from The Star Observer, Australia's longest running publication for the LGBTIQA community said: "What sets this coming of age teen drama apart from the countless others on various streaming platforms is the fact that More Than This was created by teens, for teens. The series looks at some of the very same issues like growing up, struggling with love, friendships, bullying, body image, sexuality, family and school pressure, but through an authentic teen lens."
The six-part More Than This is currently streaming exclusively on Paramount+ Australia, with international broadcast rights available.
More Than This is a Baby Banksia production, produced in association with Big Finish Creative, Shapeshifter Studios and the Australian Children's Television Foundation.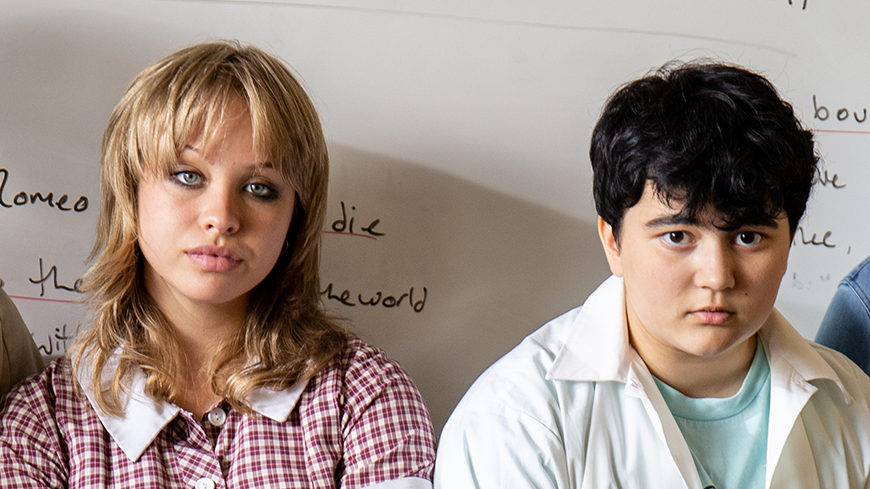 Olivia Deeble and Luka Gracie