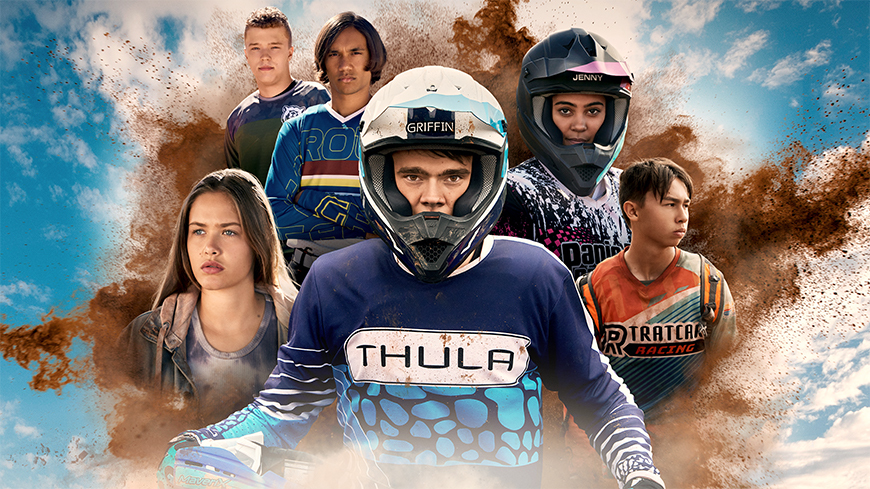 Children's television programs to look forward to in 2022
The exhilarating story of a group of teenage motocross riders set against the spectacular backdrop of Australia's red centre will premiere on the ABC next month.
MaveriX, a ten-part adventure drama series filmed in Alice Springs, is just one of the exciting and diverse range of projects supported by the Australian Children's Television Foundation (ACTF) which will premiere on Australian television screens this year.
Here are some of the titles audiences can look forward to in 2022: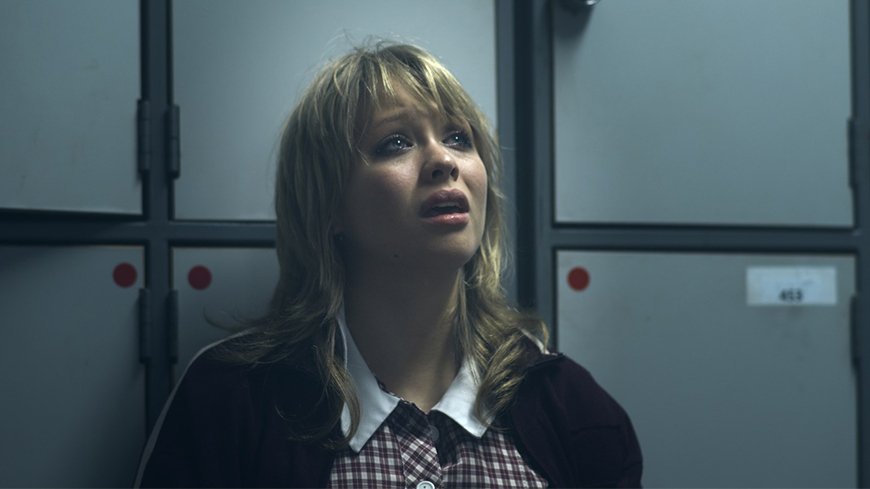 More Than This
Written and created by teen actor Olivia Deeble, More Than This is the real, authentic and often raw story of five Year 12 English students and their teacher, all with their own unique story to tell.
The series explores the challenges facing Australian teenagers as they come of age: social, family and school pressures, bullying, body image, relationships and sexuality.
Olivia, who is best known for her roles on Little Lunch, Home and Away, and Disney feature film The Secret Society of Second Born Royals, is an exciting new writing talent.
She created the concept for the series when she was just 17 and completing Year 12 during Melbourne's lockdown and consulted with friends and peers as she developed the characters and script.
Claire White from The Big Issue says: "In a world where adults fail to take teenagers and their problems seriously, More Than This is a rebel yell demanding that we see young people as more."
Produced by Baby Banksia, this ground-breaking drama series is now streaming exclusively on Paramount+.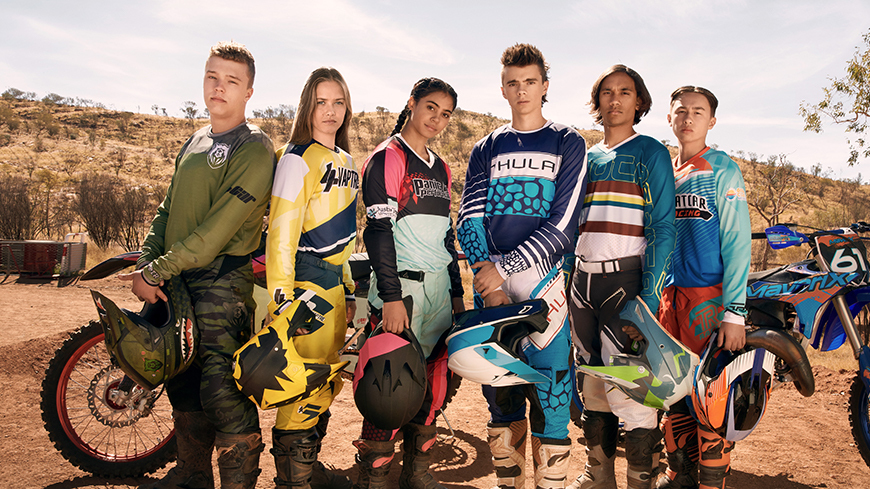 MaveriX
Set in the thrilling world of motocross racing, MaveriX follows a group of junior riders that make up the first intake of the MaveriX Academy – a training program designed to push the riders to their limits, supercharge their talents and set them on a course to the big time.
The series shows the challenges the teenagers face as they live and train together in the unforgiving Australian outback to compete in the Alice Springs Race Day, the State Championships and finally – if they make it – the Nationals.
Co-created by Rachel Clements from Brindle Films, the idea for MaveriX was inspired by her son, Digby – an under-10 central Australian BMX champion who wanted to transition to riding dirt bikes.
To develop the concept and scripts she enlisted television writer Sam Meikle and filmmaker Isaac Elliott, who grew up living at the Alice Springs Motocross Club and competed nationally in junior motocross.
The result is a thrilling, high-adrenaline series which demonstrates the grit, courage, and teamwork required to succeed in the competitive world of motocross racing while showcasing spectacular stunts performed in a stunning outback setting.
MaveriX premieres on ABC ME and iview from Friday, 1 April. Netflix will premiere the series outside of Australia in 2022.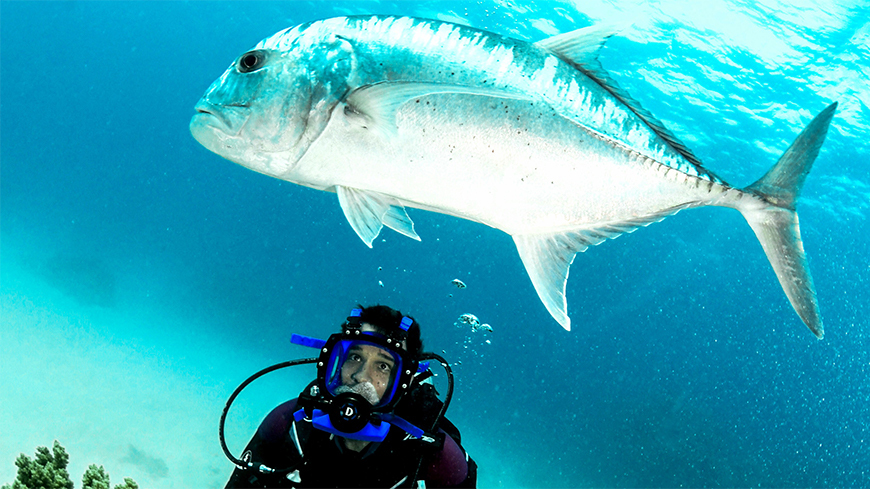 Built to Survive
Nature as we know it took millions of years to evolve. Every plant and animal has withstood generations of fighting and fleeing, hunting and hiding, with their survival dictated by nature's inescapable rule: adapt, or perish.
Built to Survive is an exciting 10-part natural history series following outback survival expert Phil Breslin as he braves some of the country's most extreme and hostile environments in search of the ultimate animal survivors: species that have evolved their unique qualities to withstand Australia's extreme conditions and unique ecosystems.
Phil explores some of Australia's wildest and most remote locations, traversing rivers and deserts and deep diving in the ocean, using science and consulting with First Nations peoples about habitats and lifecycles as he explores some of the strangest and most specialised animal adaptations on the planet.
Produced by Butter Media, Built to Survive will premiere on the ABC.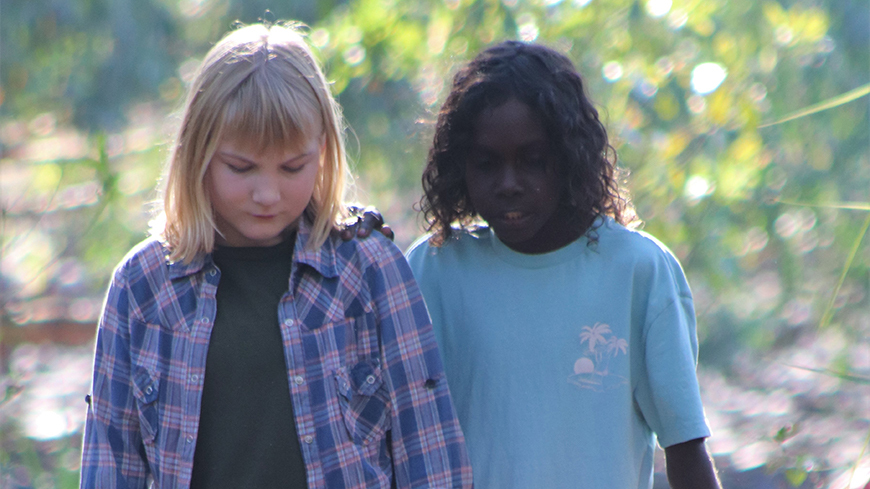 Barrumbi Kids
Barrumbi Kids is the coming-of-age story of Tomias and Dahlia, two 11-year-old best friends growing up in a remote community in the Northern Territory and threatened with separation as they come to the end of their primary school journey.
It is set in the fictional town of Long Hole, bordered by billabongs, rivers and low mountain rock cliffs with a population of just 300. Through fishing, hunting and schooling, the children learn about themselves, each other, and living in both Aboriginal and non-Aboriginal cultures.
The 10 x 30-minute series is full of fun, action, humour and heart, filmed outside Katherine amid stunning outback scenery.
The series is produced by Ambience and Tamarind Tree. It is based on the book series by Leonie Norrington, who penned the novels based on her experience of growing up in a remote Aboriginal community.
Barrumbi Kids is expected to air later this year on NITV.