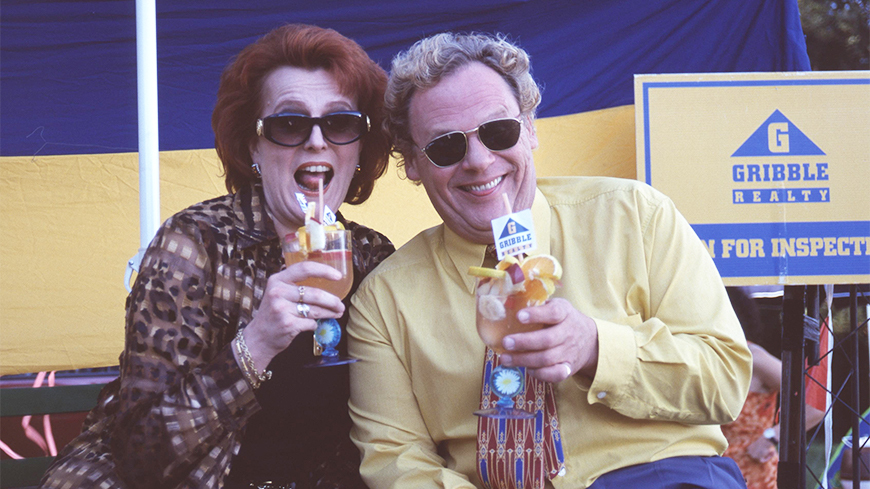 New research finds Aussie parents value fun, cheeky and relatable children's content
New research into the television viewing habits of Australian families has found 7 in 10 parents value content that is fun, engaging and doesn't take itself too seriously.
The study, conducted by a research team based at Swinburne University of Technology in partnership with the Australian Children's Television Foundation (ACTF), found that 71 per cent of respondents value "cheeky" Australian content with a "larrikin" sensibility.
44 per cent of parents identified good Australian children's television as relatable and authentic, citing Australian accents, settings and iconography and recognisable depictions of family dynamics as elements they valued.
More than a third of parents also believe that it's extremely important that children's content is educational, and 50 per cent consider it important that children's TV has diverse representation.
The ACTF has teamed up with the Australian Children's Television Cultures research group based at Swinburne on a four-year project designed to better understand the roles of Australian children's television and other children's screen entertainment in people's lives, memories, families, and education.
The project aims to learn more about how Australian audiences, young and old, are engaging with children's content, and the impact of the investment and support the ACTF provides for locally made content. The findings and outcomes of the project are designed to inform the Australian children's television sector as it navigates an era of increased viewing options, policy changes, and new viewing practices.
Associate Professor of Cinema and Screen Studies Liam Burke said: "We're excited to collaborate with the ACTF on this four-year project to chart how Australia's children's entertainment is navigating a screen industry responding to rapid technological change. The findings and outcomes of this project will help shape the future of children's television in Australia."
ACTF CEO, Jenny Buckland said: "Australian parents can be very discerning when it comes to children's content, and it's incredibly informative to get more of an idea of what elements they value and would like to see more of. The Australian Children's Television Foundation is very proud to support projects which are fun, engaging and reflect Australian culture and values in an authentic way, and we're glad this resonates with the parents of our audience."
Click here to read more about this important research.