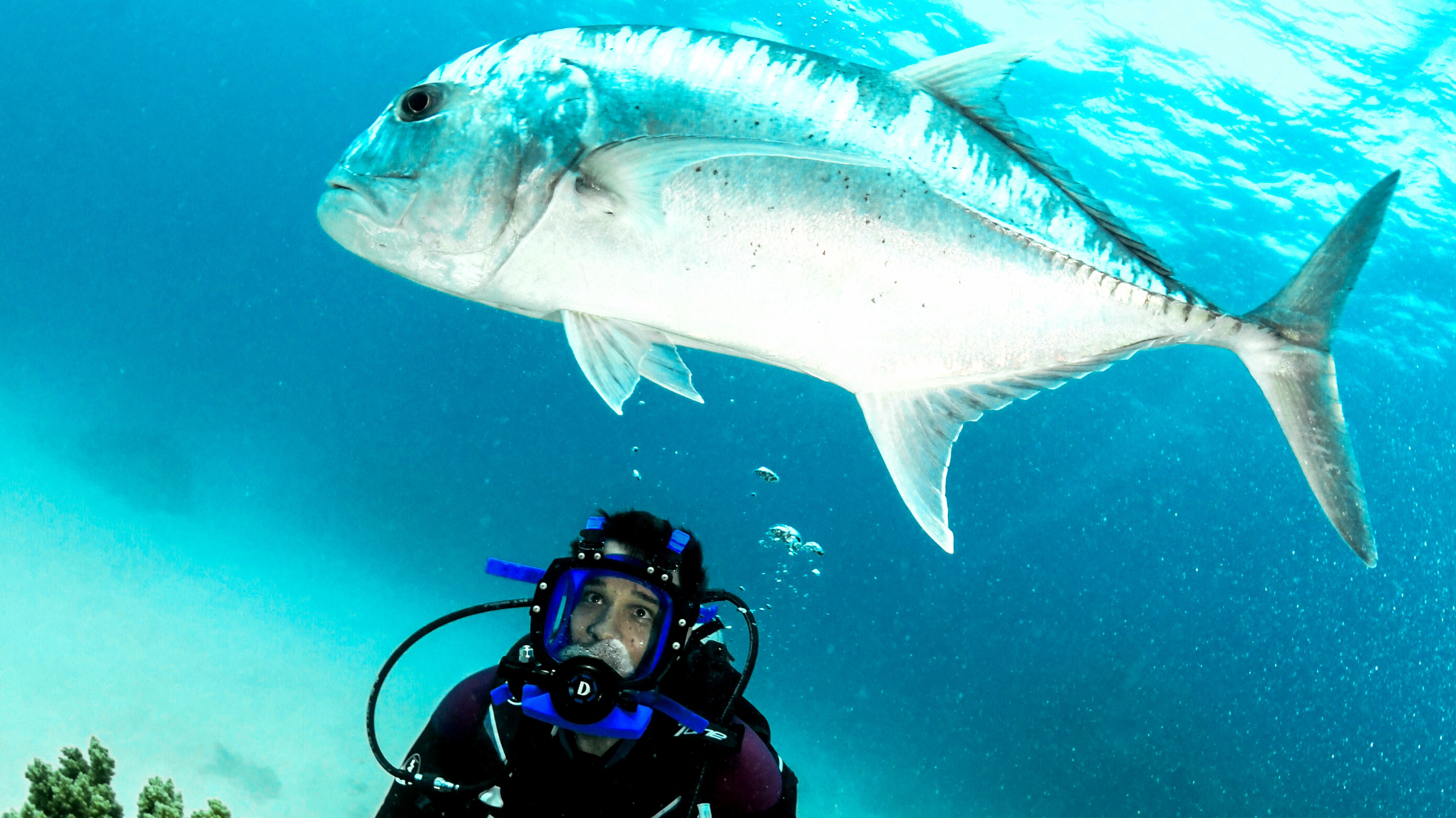 Go behind the scenes on Built to Survive
Rare wild tree kangaroos, yellow bellied gliders and saltwater crocodiles are among the animals encountered during the first weeks of filming Built to Survive, an exciting new factual series to be aired on the ABC and distributed worldwide by the Australian Children's Television Foundation (ACTF).
The natural history series, produced by Butter Media, follows outback survival expert, biologist and third generation Indigenous educator, Phil Breslin, as he braves some of the country's most extreme and hostile environments in search of the ultimate animal survivors: species that have evolved their qualities to withstand Australia's extreme conditions and unique ecosystems.
Phil is exploring some of our wildest and most remote locations, traversing rivers and deserts, deep diving in the ocean and scaling trees, using science and consulting with First Nations peoples about habitats and lifecycles as he explores some of the strangest and most specialised animal adaptations on the planet.
Stunning new footage captured during the first two weeks of production shows Phil swimming underneath stingrays, lake diving with eels and testing the bite of a crocodile on a watermelon.
Scroll down to see some of the beautiful photographs taken so far.
Built to Survive is a 10-part half hour series. It will be available in 2022.