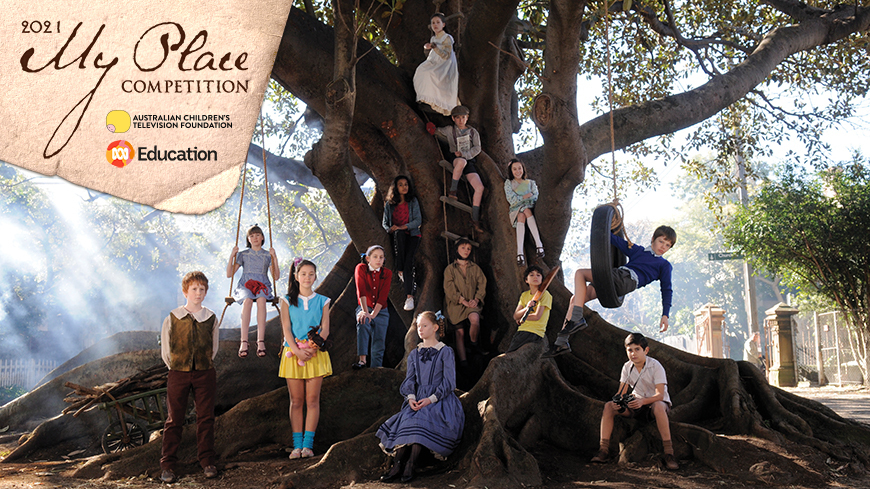 2021 My Place Competition: Read the Winning Entries
Participating students approached this year's My Place Competition theme of diverse histories in creative ways. Some students shared First Nations stories, some focussed on migrant groups that have shaped their communities, and others delved into family histories.
Our team of judges enjoyed the privilege of reading almost 900 submissions from Year 3-6 students across the country, along with the challenging task of selecting placegetters for each category. The winning entries were selected as they:
Approached the theme with an original and engaging perspective
Used the author's voice to connect with the reader
Included detail and description to help the reader create a picture in their minds
Were well structured and used writing conventions to ensure the reader understood their meaning
Met the competition criteria, including the theme and word limit.
Teachers, you can read the winning entries on the ACTF website now. Will you be analysing the winning submissions with your students? We would love to hear their thoughts on these entries!