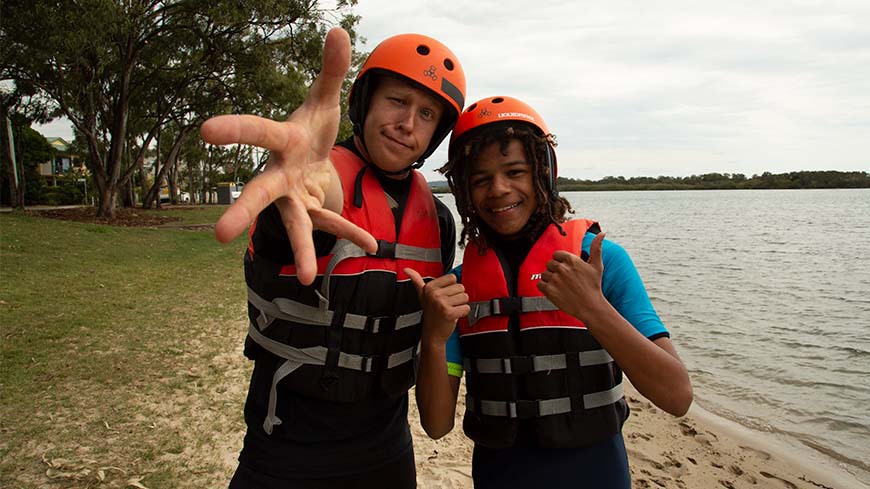 ACTF content to air right across Spain
Programs from the Australian Children's Television Foundation's catalogue are now available on every single platform in Spain, following a number of recent sales.
An increase in demand for ACTF-distributed shows such as Hardball and The Inbestigators will see ACTF content aired across national and regional Free TV and Pay TV channel Canal Panda, as well as SVOD streaming platform, Netflix.
Broadcasters right across Spain have acquired the rights for both seasons of Hardball, while Netflix and Spain's public broadcaster RTVE will air The Inbestigators.
As well as acquiring the rights for the ACTF's newer content, Euskal Telebista in the Basque Region (ETB) has purchased Balloon Barnyard, while Televisió de Catalunya (TV3) has purchased all three seasons of Bushwhacked!, which aired in Australia between 2012 and 2014.
Bushwhacked!, renamed Bestial in Spain, was the most watched TV show in its time slot when it debuted in April 2021.
ACTF CEO, Jenny Buckland said: "We are thrilled to see that some of our best loved programs are being enjoyed by families right across Spain. It's wonderful to see that Spanish viewers are experiencing Australian culture through our shows."
Spanish distributer Luk International President, Paco Gratacos said: "When the quality is there and ever present on a human, professional and content level and garnishes awards and international recognition and prestige worldwide, it is an extraordinary opportunity and honor to be able to distribute such fine programming."