Our Top 5 Education Resources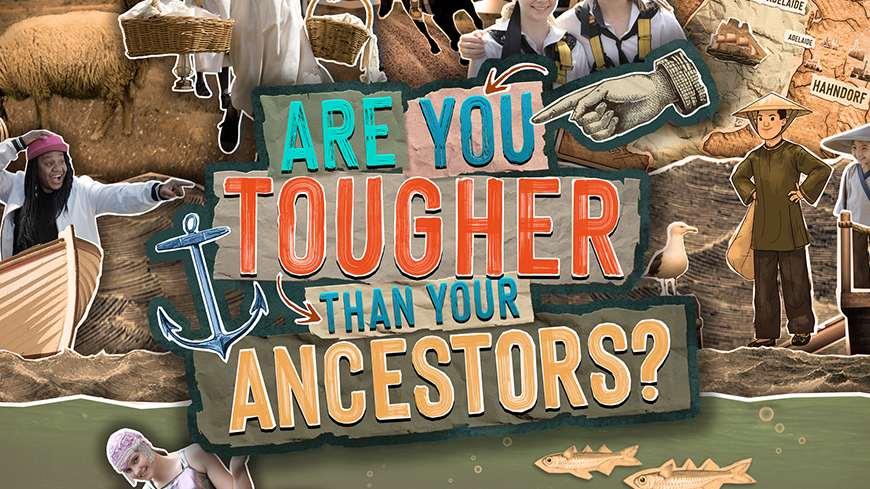 Our latest numbers are in, showing the five most viewed ACTF support materials during Term Three. Could these popular teaching resources be used in your classroom?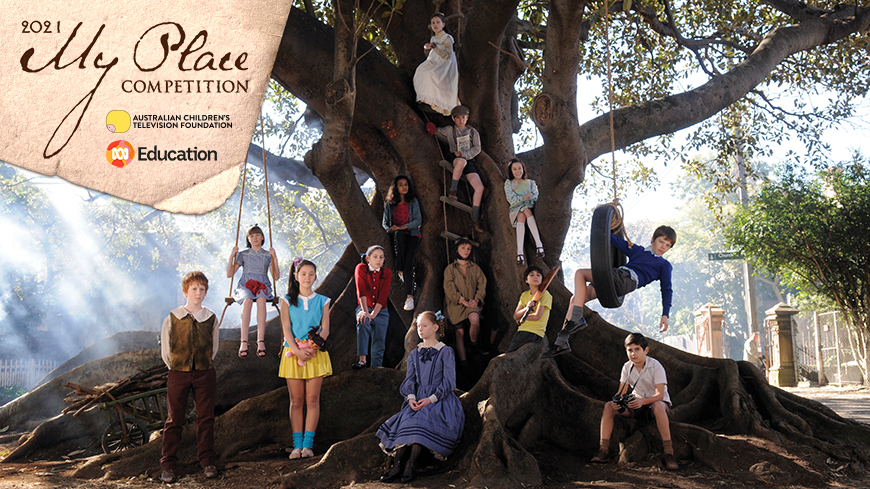 Jointly presented by ABC Education and the Australian Children's Television Foundation (ACTF), the 2021 My Place Competition is open to primary students in Years 3 – 6 and special education students of all ages. This creative writing competition prompts participants to reflect on and celebrate the diversity in their own communities. We are asking Australian children: tell us about your place.
Entries close 17 September 2021.
In this recent ACMI Education x ACTF webinar, My Place author Nadia Wheatley discussed her classic picture book, the importance of writing about our own communities, and how she gets her ideas for stories from the place where she lives. Nadia also shared practical tips to inspire young writers and develop their skills.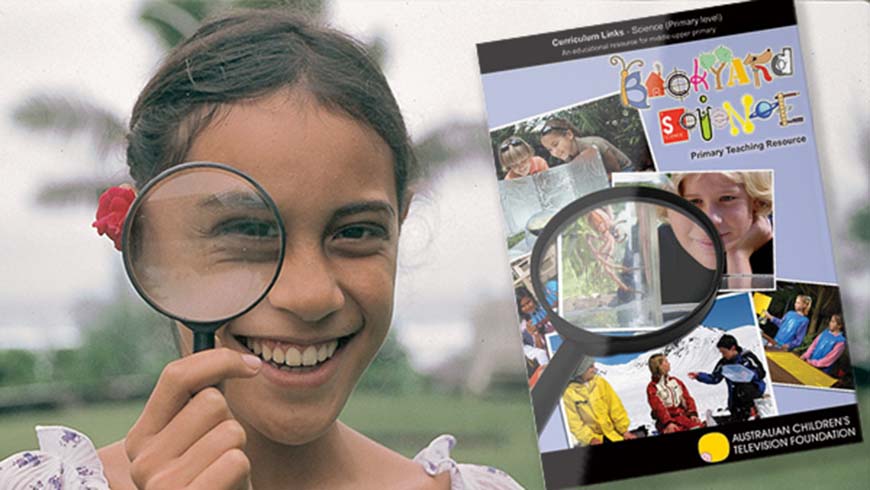 This interactive teaching and learning tool was created for non-specialist science educators. Based on the Backyard Science television series, the resource promotes the development of scientific literacy in middle years students. Learning tasks links to the 5Es teaching framework, and video clips feature children conducting experiments, investigating, problem solving, and being curious about our world.
Five physical science inquiries from the resource are freely available to teachers through Scootle. Covering force and motion, magnetism, matter, and energy, each topic includes short video clips, investigations with downloadable worksheets, interactive quizzes and safety information, all aligned to the Australian Curriculum. Find these learning tasks by searching for 'Backyard Science' in Scootle, or via this learning path.
Are You Tougher than Your Ancestors? explores familiar historic periods and events through the eyes of children who lived through them. Each episode reveals an incredible true story of a resilient and courageous child from the past, and challenges modern-day children to emulate their experiences. Through these participants' firsthand experiences, students see what their lives would have been like in a different era.
The Are You Tougher than Your Ancestors? Teaching Toolkit is a History resource for Foundation to Year 6 teachers and students. Episodes and suggested learning tasks relate to the key understandings and inquiry skills outlined in the History sub-strand of the F-6/7 Humanities and Social Sciences curriculum.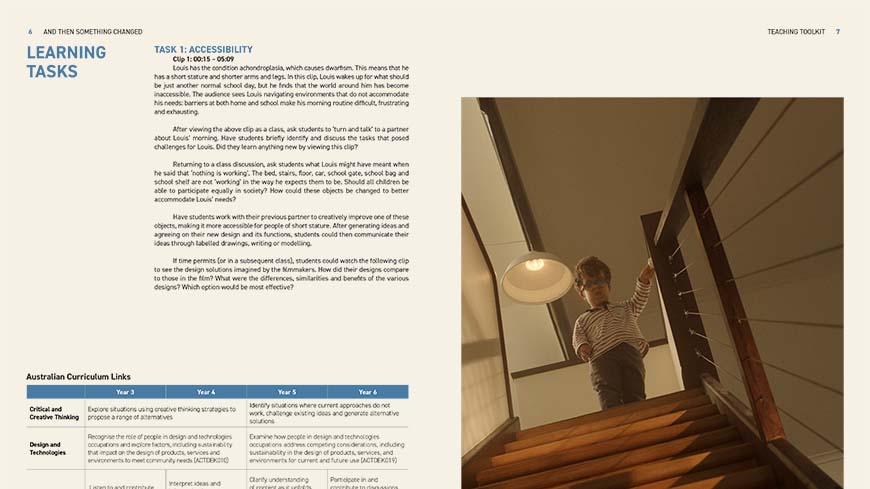 In And Then Something Changed, eight-year old Louis wakes up to what he thinks is going to be just another normal school day, but something has changed. Gone are the motorised backpacks, electric stairs, self-dressing clothes and elevating floors that Louis relies on. In this film we discover what it's like to be a child with Achondroplasia, a form of dwarfism, and what it's like to navigate a world that isn't built for you. Portraying a realistic and un-sensationalised representation of a 'day in the life' of Louis – through his reflections – explores a present-day world where accessibility is still an issue.
The And Then Something Changed Teaching Toolkit supports Year 3 - 6 teachers and students to explore themes from the short film, with learning tasks related to disability, inclusion, accessibility and media representation. The collaborative tasks in this resource will foster critical and creative thinking.