Learn about Life in Afghanistan with Woven Threads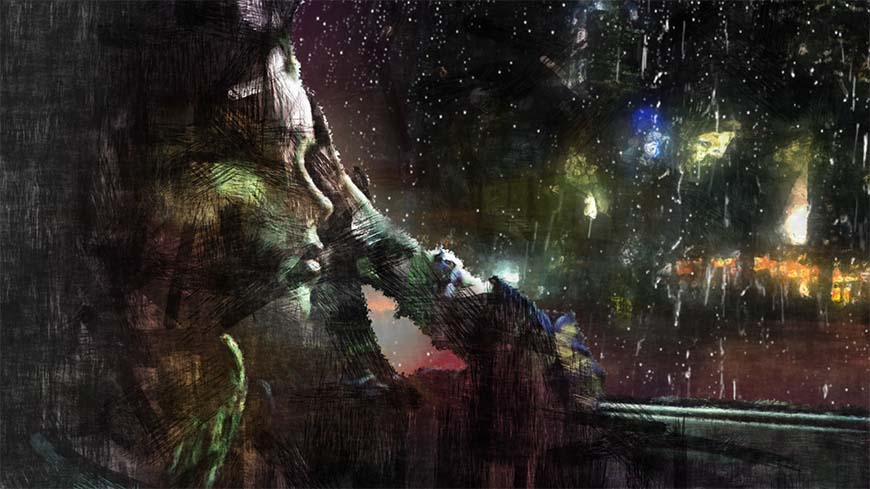 The short-form series Woven Threads features the voices of refugees who have resettled in Australia sharing their moving stories. The first-person narration is accompanied by beautiful and powerful animations, compelling us to remember our shared humanity and connectedness.
In the episode 'The Amazing Gift of Education', Supreme Court solicitor Atika shares her story. Atika and her family are Hazaras, an ethnic group native to Hazarajat in Central Afghanistan. As there was no education system for Hazaras when Atika was young, and girls were not permitted to leave the house after a certain age, she was unable to go to school. This episode details Atika's commencement of formal education and the ways her life changed after arriving in Australia when she was 18 years old.
Find curriculum-mapped learning tasks to explore themes from this episode in the free Woven Threads: Stories from Afar Teaching Toolkit. The series is available to purchase in the ACTF Shop. Victorian government teachers can also find Woven Threads in FUSE, and Western Australian teachers can access the series through Connect.