The ACTF and Swinburne University of Technology want to hear from you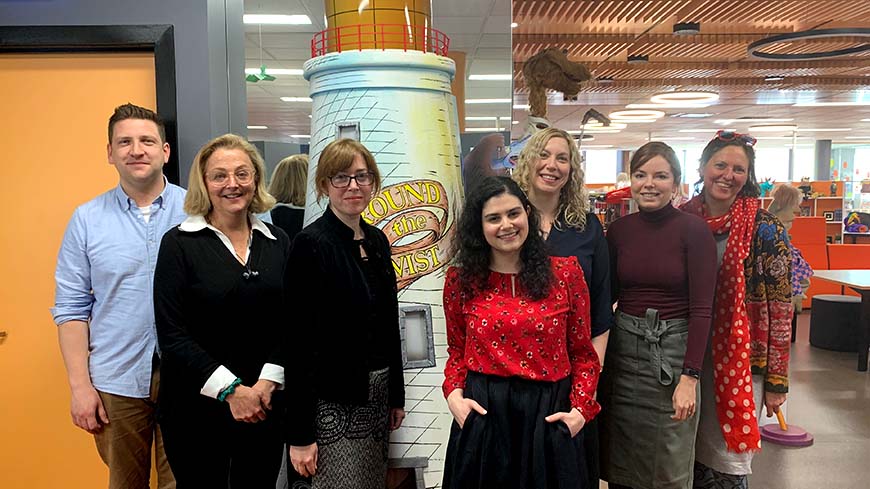 The ACTF has teamed up with the Australian Children's Television Cultures research group based at Swinburne on a four-year project designed to better understand the role of Australian children's television and other audio-visual entertainment in people's lives, and we want to hear from you.
The opinions of viewers young and old are a key part of this project. We want to take you down memory lane, and, learn about how you find and watch kids' TV shows today, whether you think they reflect the changing face of Australia, and how you share your favourite shows across generations.
The first surveys in this ground-breaking research project have just been launched. You can participate in this important research by clicking on the following link and we encourage you to share this survey with friends and family.
The scale of this research is unprecedented, and its findings and outcomes will help shape the future of children's television in Australia.
Looking forward to hearing from you as we chart the future of Australian children's television!