First Nations Platform Launch with NEO-Learning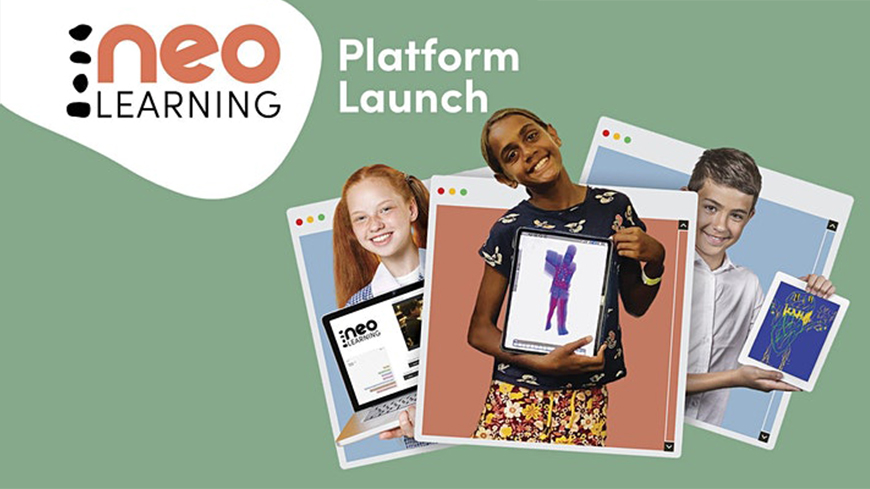 Teachers are invited to join NEO-Learning for the release of their highly anticipated First Nations digital arts education platform on 26 August.
NEO-Learning will celebrate the release of their Pilbara community-driven learning platform in an online event on Thursday, 26 August. A decade in the making, this online space will host co-created digital content developed with the community of Roebourne (Ngarluma). ACTF and NEO-Learning education teams are partnering on an upcoming project, and we look forward to its inclusion on the platform in early 2022.
Teachers, register below to attend the launch event and check out units of work, live delivered workshops, lesson plans and fun micro content with the NEO-Learning education team.
Event details
Date: Thursday 26 August
Time: 3:50pm (AEST) / 1:50pm (AWST) / 3:20pm (ACST)
Register Now
For further information, contact: neolearning@bighart.org