ACTF Resources for CBCA Book Week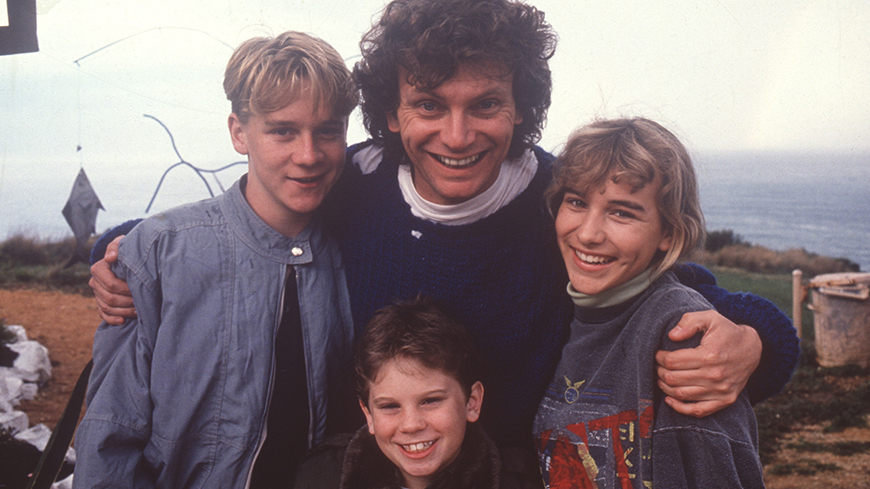 The Children's Book Council of Australia has celebrated Book Week every year since 1945. From 21 – 27 August this year, children, parents, schools and libraries will celebrate books and Australian children's authors and illustrators. Teachers, the following ACTF resources will help to foster a love of books and highlight the importance of reading and writing.
Hear from popular Australian authors and illustrators
Little Lunch Books: Q & A webinar with Danny Katz and Mitch Vane
Writing about our diverse history with Nadia Wheatley
Find these Book Week episodes on ABC iview
Little Lunch: 'The Dress Up Day'
Hardball - Series 2: 'Book Week!'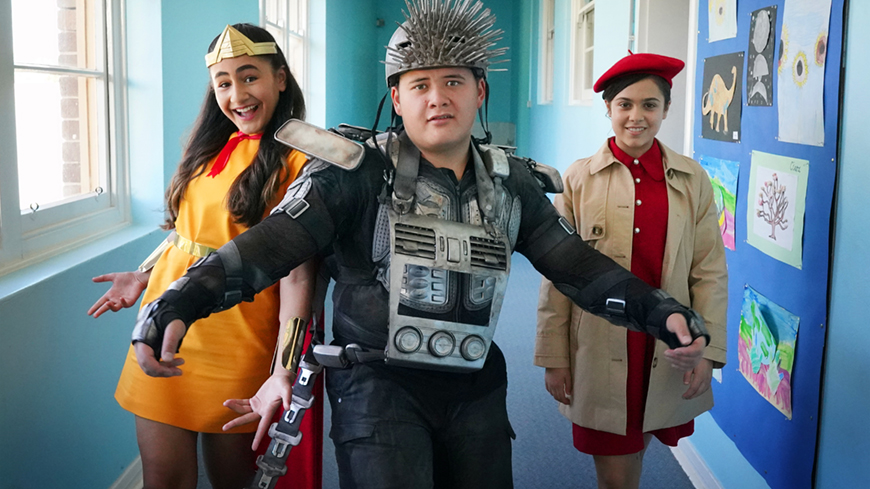 Discover kids' TV series based on books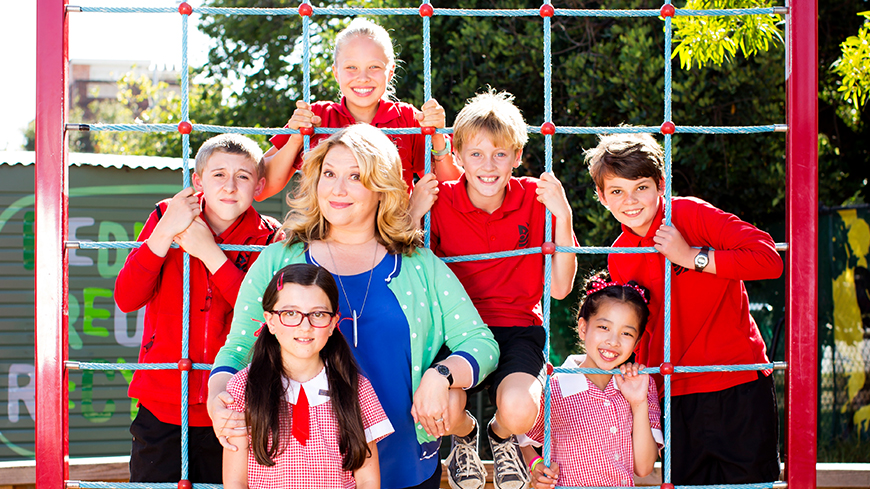 A mockumentary comedy series based on the book series by Danny Katz and Mitch Vane.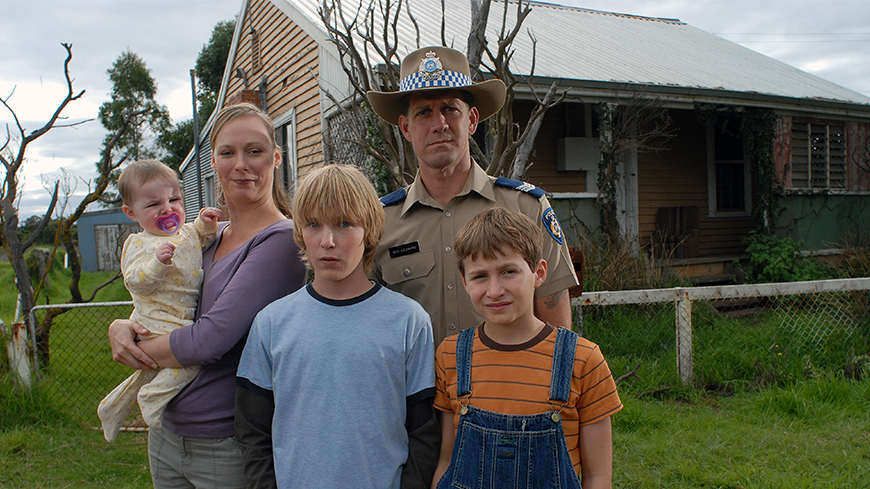 Children's author Tim Winton introduced Lockie to the world in his iconic series of three books.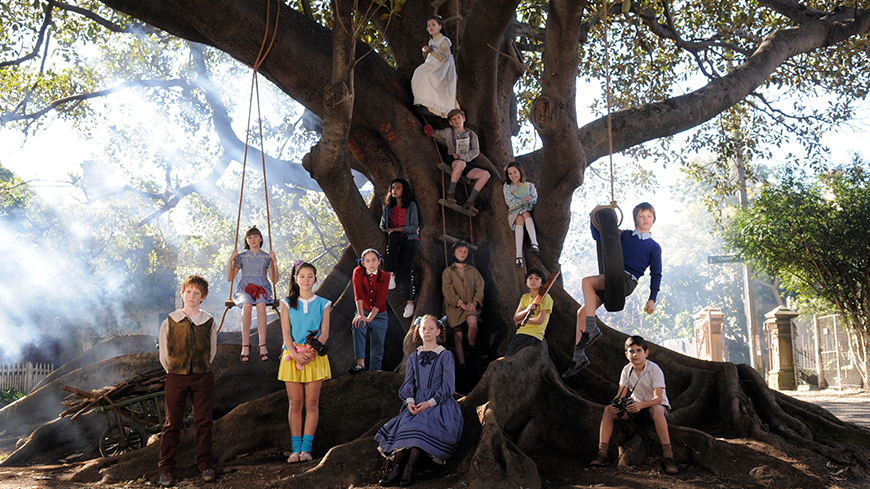 This series adapts the classic picture story book written by Nadia Wheatley and Donna Rawlins.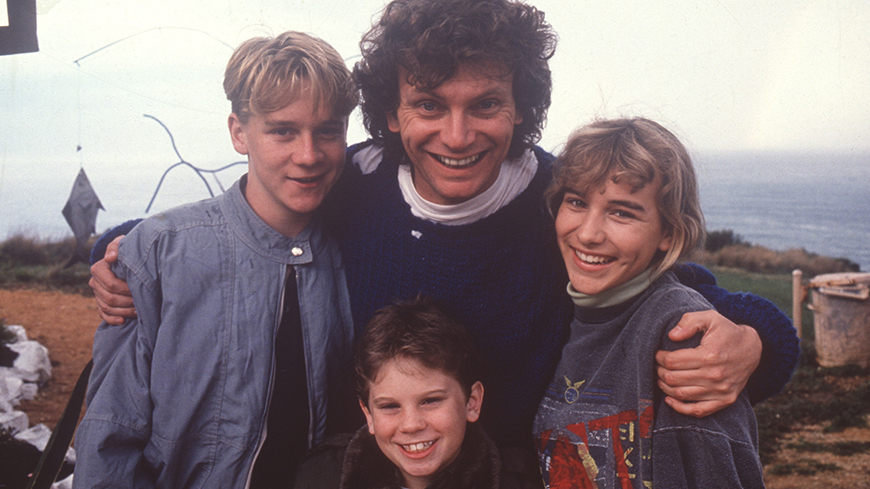 This much-loved comedy series is based on the stories of celebrated children's author, Paul Jennings.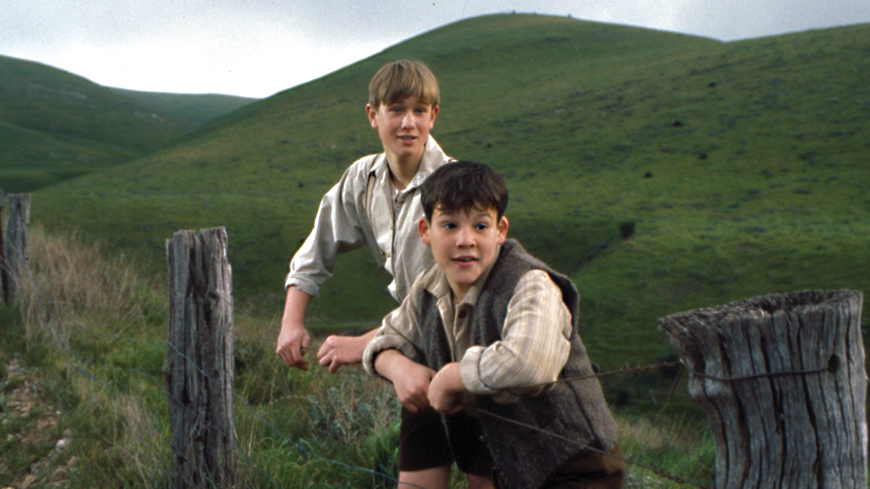 A gentle family drama series based on the beloved children's books of award-winning novelist, Colin Thiele.