2021 My Place Competition: Entries Now Open!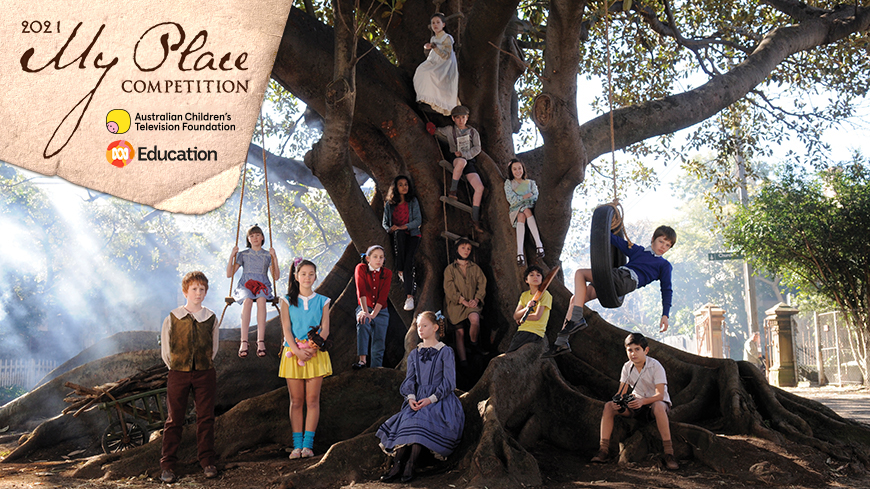 This year's My Place Competition is underway, with children all over the country submitting creative writing pieces that explore the history of their own communities.
Jointly presented by ABC Education and the ACTF, the 2021 My Place Competition is open to primary students in Years 3 – 6 and special education students of all ages. Drawing on representations of diversity in the My Place picture book and TV series, the competition prompts students to reflect on and celebrate the diversity in their own communities. In 2021, we are asking Australian children: tell us about your place.
Entries to this popular writing competition have now opened. Participating students and their teachers will find a 'Enter Now' button on the competition page, allowing them to send their entry in PDF or Word format.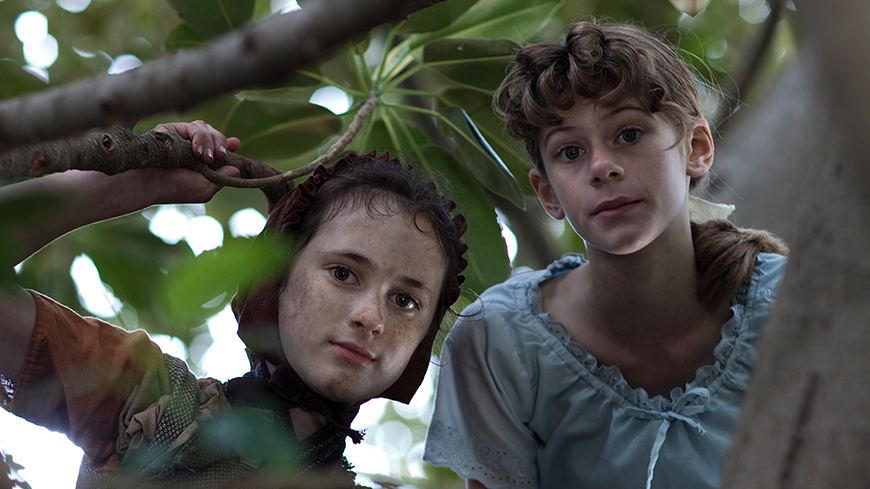 Tips for young writers
In a recent webinar for students, My Place author Nadia Wheatley highlighted for students that her book begins and ends with First Nations characters Laura and Barangaroo. These narrators tell their stories at the beginning and the end of the book.
Nadia encouraged students participating in the My Place Competition to learn about the traditional custodians of their local area, how First Nations people once lived in the area, and how they live there now. She suggested that students reflect on place names and other words which reflect the First Nations people and language in the area.
To better understand their community's diverse history, Nadia suggested that students also learn about the first non-Indigenous people to arrive in the area. When did they arrive, where did they travel from, and why? She said that we can find evidence of the cultural diversity in our communities by observing the shops, restaurants and organisations that can be found there.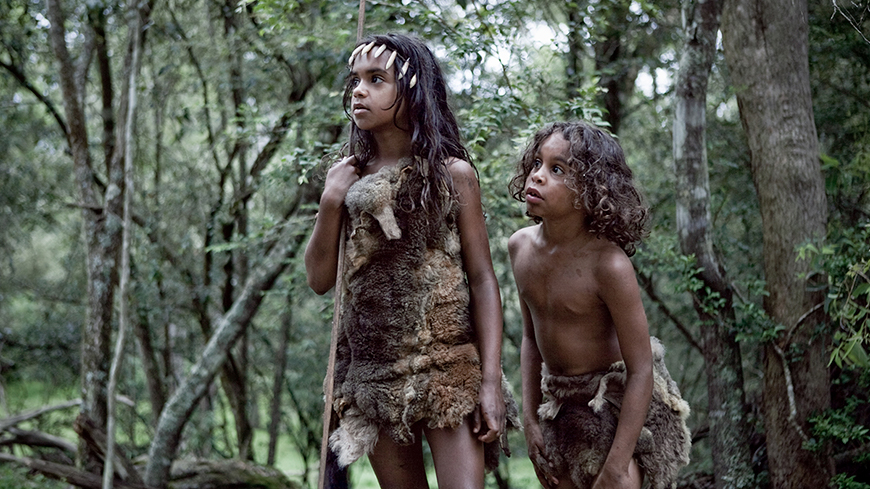 Teaching resources
Inspire your students with the following free resources:
Entries to the 2021 My Place Competition close on Friday 17 September, with winners to be announced in early Term 4. We are so excited to read your students' creative submissions!
For any enquiries about the competition, please contact us at education@actf.com.au.