ACTF Resources for World Environment Day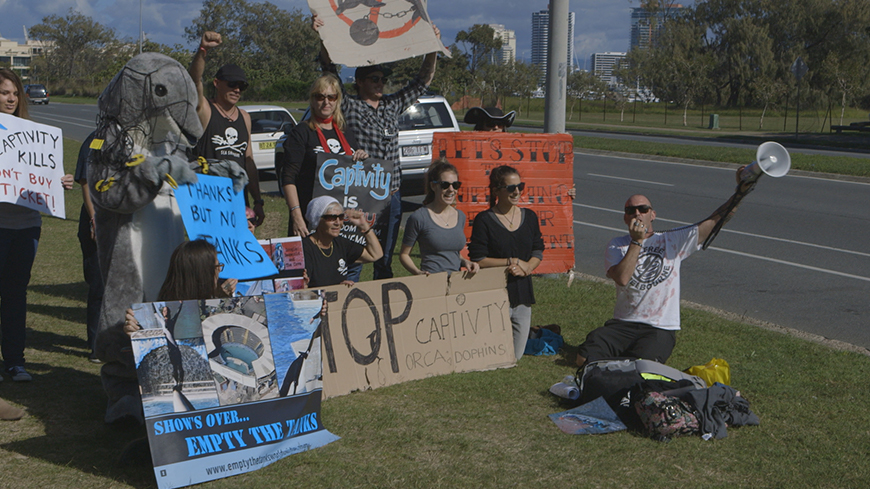 MY:24 is a factual entertainment series detailing the 24-hours that changed young Australians' lives. In the episode 'Madison', a teenage conservationist was shocked to see declining shark numbers first-hand during a night dive with her dad. This experience was a 'wake-up call' for Madison. She began to create films about sharks to advocate for their welfare and protection. The MY:24 series is available to download from the ACTF Shop.
In the free MY:24 English study guide, students interpret and analyse the information and ideas presented by Madison. They discuss the purpose and structure of the episode and compare the content Madison uses with content from a variety of sources, including media and digital texts. Students then use a storyboard strategy to organise ideas for their own presentation about the environment.
In learning tasks outlined for the episode in the MY:24 Humanities study guide, students identify and research an environmental or social issue in their own community. They then develop a campaign using posters or online materials.