ACTF Resources for Persuasive Texts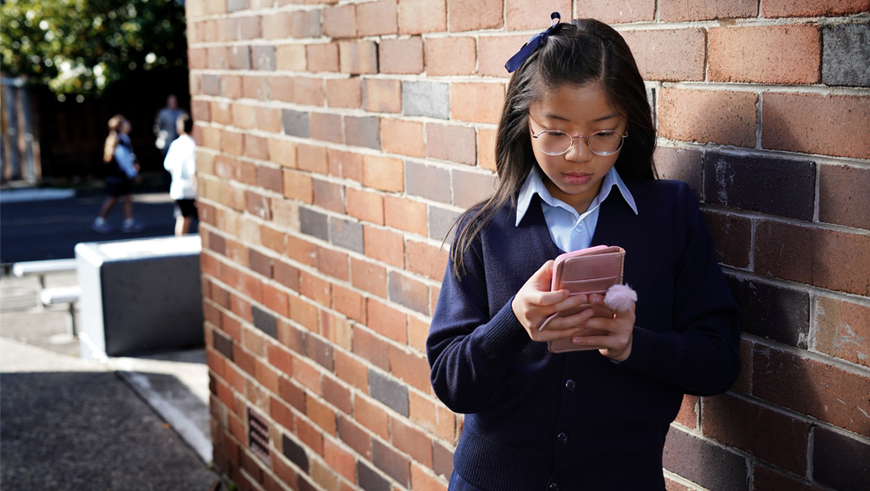 This free resource links themes and storylines from comedy series Hardball to the General Capabilities. In Task 2, students consider the problematic use of mobile phones at Block Street Primary School and the positive and negative impacts this has on the students' school and home lives. They are asked to conduct online research into the mobile phone bans for Australian schools, share their findings with the wider class, and write a persuasive text on the topic 'Mobile phones should be banned in primary schools'.
Hardball is available as a digital download from the ACTF Shop.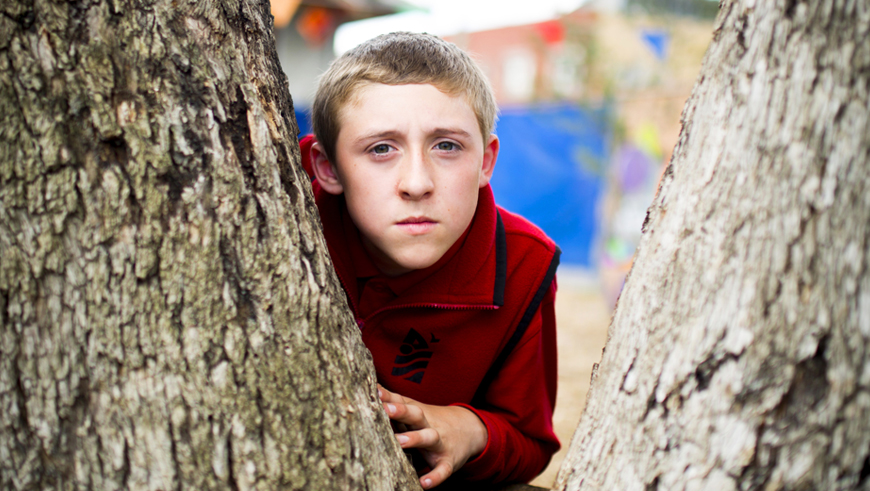 Each 12-minute episode of this much-loved comedy series takes place during morning recess. In episodes such as The Old Climbing Tree and The Election, characters attempt to persuade their Grade 5 peers to side with them on controversial schoolyard issues. Used in a classroom context, these episodes can illustrate persuasive language for primary students to adopt in their own writing.
Little Lunch is currently streaming on ABC iview and is available to download from the ACTF Shop. Government teachers in the Northern Territory, Victoria and Western Australia can also access the series through their respective education portals (eLearn, FUSE and Connect).
'The Old Climbing Tree'
Debra-Jo thinks that the old climbing tree is dangerous and should be chopped down, but the other kids think it should stay. They each embark on a campaign to get their way.
'The Election'
When Rory announces that he wants to be the Prime-Minister, Mrs. Gonsha suggests they have their own election and that everyone run a campaign.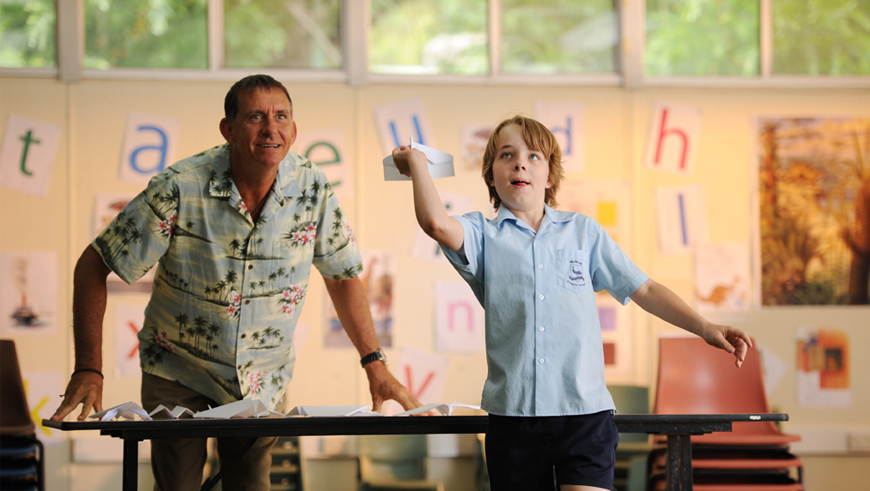 In this free resource, middle years students examine the visual and printed texts of the Paper Planes. Learning tasks explore themes including loss, relationships, connectedness, friendship, independence and competition. In one of the independent writing tasks, students are asked to research and write a persuasive piece on why there should be class time allocated for a paper plane competition.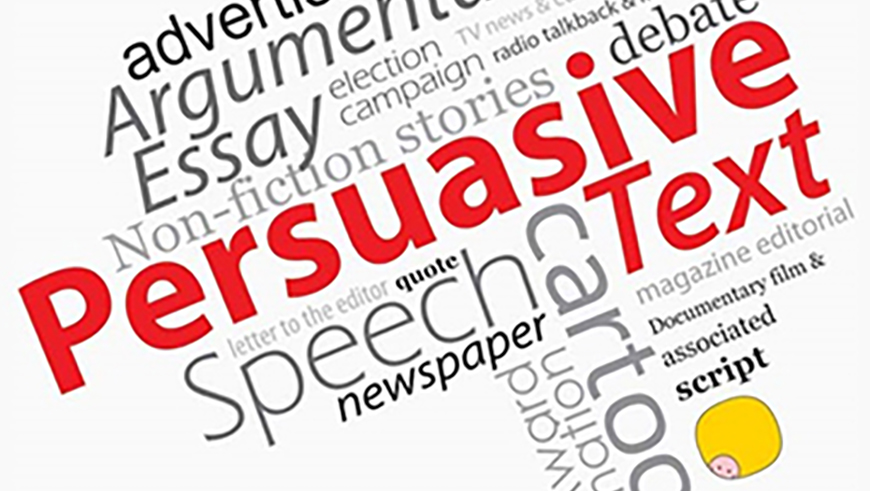 The Persuasive Text teacher resource is a rich source of educational materials and resources to support the teaching of persuasive texts for Years 3-9. Available in the ACTF Shop, this digital download includes curated clips from a range of ACTF-supported productions and a PDF teaching resource.
In this sample task drawn from the resource, students learn about the role of visual elements in the persuasive voice. They examine a mock advertisement for the super villain holiday destination, Casa de Evil, then apply their knowledge of persuasive language to create their own advertisement.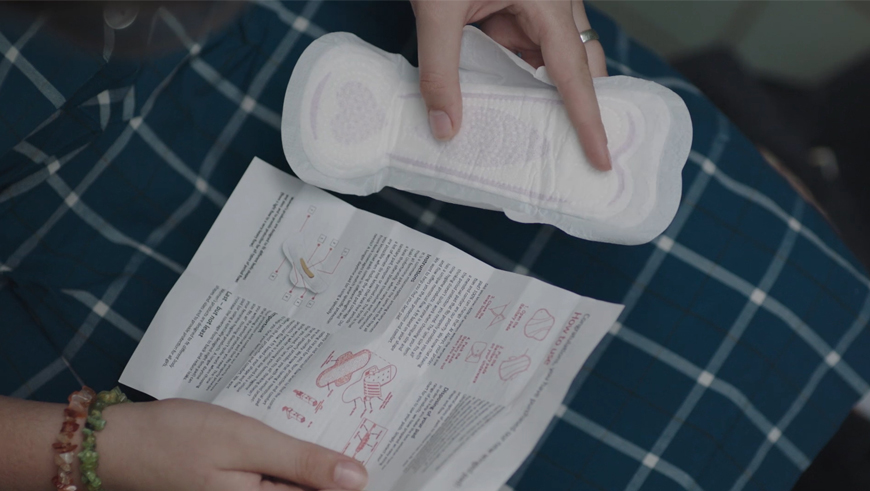 The free Summer's Day Teaching Toolkit explores the content and themes in short film Summer's Day, including menstruation, puberty and body image. It can be used as a standalone resource, or to complement a school's health education and puberty programs.
Task 4 in this resource relates to managing periods at school. In the selected clip, Summer misses class time twice because of menstrual management. If her family were unable to afford menstrual products – a reality for some families – the impact on Summer's learning would be even greater. 'Period poverty' leaves some girls improvising menstrual products every month, or routinely missing school because they aren't adequately prepared. After discussing period poverty as a class, students are asked to write a persuasive letter to their federal, state or territory education or health minister, calling on them to provide free menstrual products in school bathrooms.
Teachers, find this film on ABC iview or download to own via the ACTF Shop.