Our Top 5 Education Resources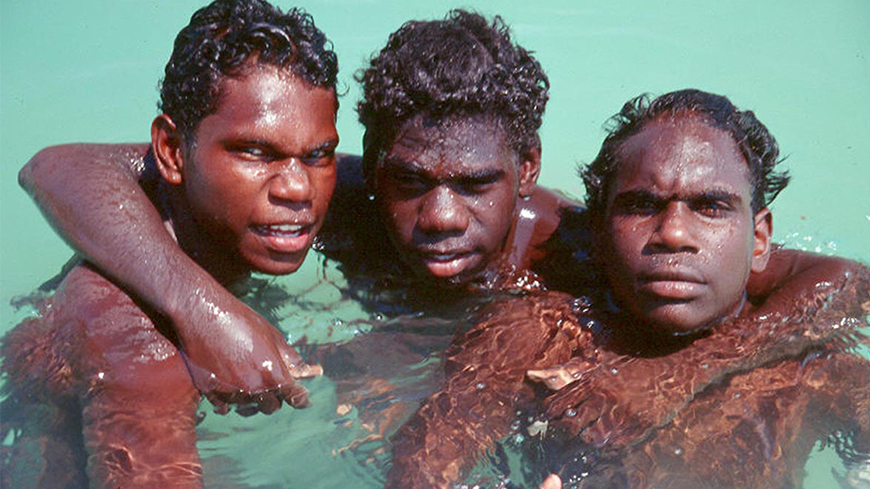 Our latest numbers are in, showing the five most viewed ACTF support materials during Term One. Could these popular teaching resources be used in your classroom next term?

The live video conferences hosted by the ACTF enable teachers and students Australia-wide to connect with the industry professionals behind current children's series, regardless of their school's location. In this webinar, students quizzed four cast members from Little Lunch about the making of the series, their media careers, and tips for aspiring actors.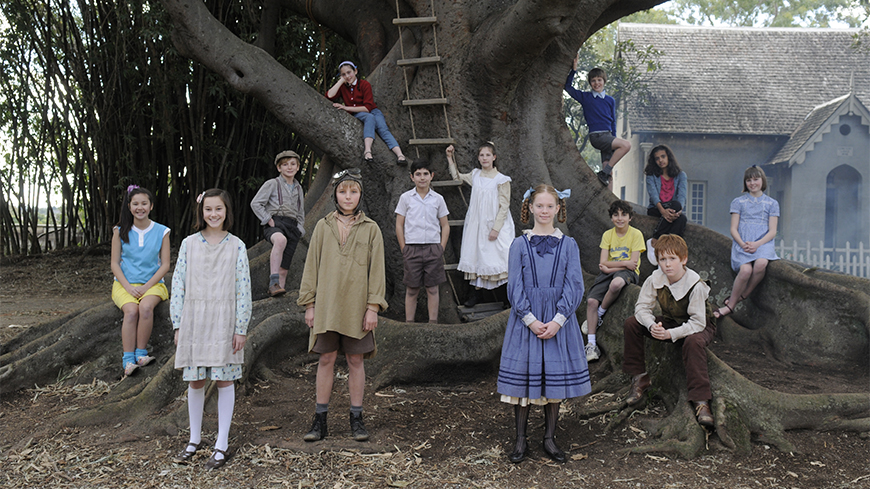 The comprehensive My Place for Teachers website provides rich educational material to support primary and lower-secondary teachers using the My Place TV series in the classroom. The website features cross-curricular teaching materials and high-resolution clips for all 26 episodes.

The Round the Twist television series is based on books written by Paul Jennings, with the episode 'Skeleton in the Dunny' focussing on a haunted outside toilet at the Twist family's new home. A sample shared from the Reading & Viewing for Comprehension resource, this unit includes teaching activities and worksheets for Year 5 students to explore 'scary stories'.
What are scary stories? Who invents them? What makes them scary? Strategies suggested in these teaching activities include sharing familiar scary stories, analysing how they are composed (particularly language and expression for text and screen), identifying sequence and multimodal elements, developing a dictogloss, and comparing different texts.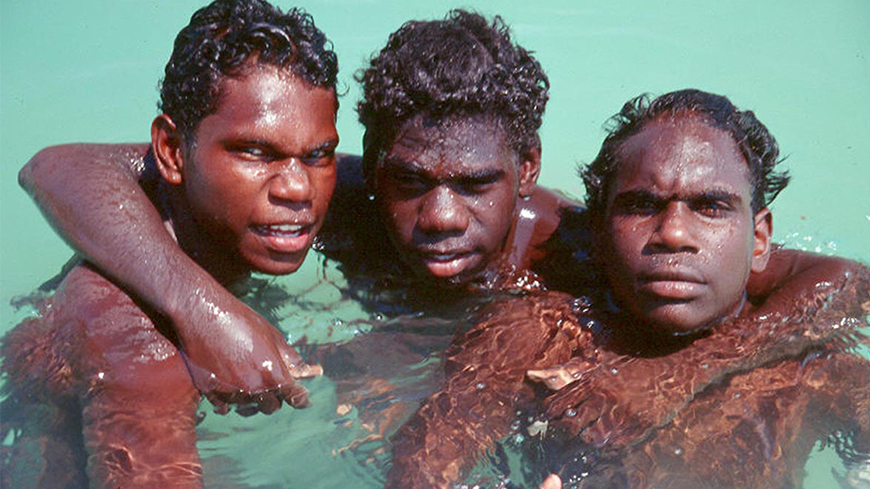 Set in the harsh beauty of North East Arnhem Land, Yolngu Boy is the story of three boys caught in a collision between the modern world and the oldest living culture on earth. As an educational resource, Yolngu Boy focuses on the search for identity, making the journey from adolescence to adulthood and the implications of belonging to a larger social group, whether it be a culture, a family or a group of friends.
The free online resources provided in this teaching kit give teachers and students the opportunity to explore the cultural issues presented in Yolngu Boy, as well as the film's history and production process. It has relevance to many secondary and tertiary courses where Australian themes and Indigenous issues are taught: Film and Media Studies, Dance, English, Australian Studies, Cultural Studies, Indigenous Studies, Anthropology and Sociology.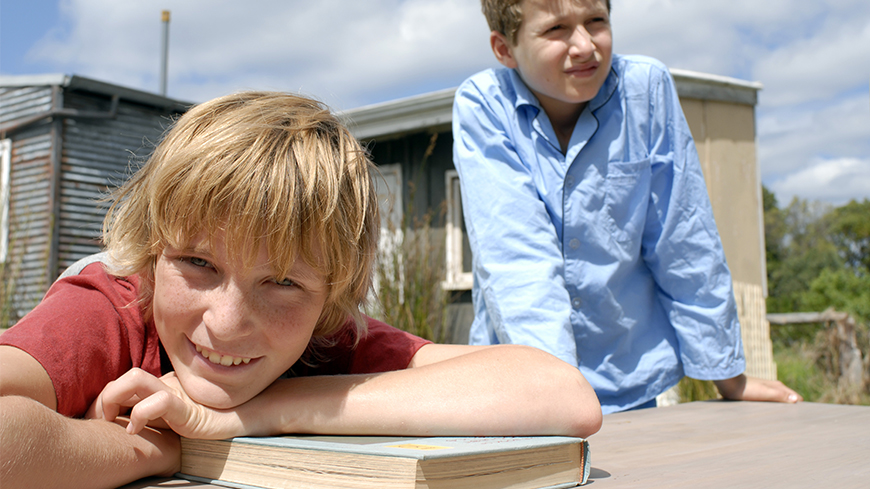 Lockie Leonard for Teachers is a multiliteracy resource aimed at helping students in upper primary and lower secondary school explore the Lockie Leonard television series, based on the original trilogy of books by Western Australian writer, Tim Winton.
The website provides access to over 100 teaching and learning activities, each supported by video clips and student worksheets exploring themes from Lockie Leonard texts and TV series. Access can be purchased from the ACTF Shop for $5, or is included with any Lockie Leonard series purchase.
Lockie Leonard for Teachers is divided into the following strands: Storytelling in a Television Series; Transition and Adolescence; Identity; Reacting, Responding and Creating; Gender Perspectives: A Comparison of Lockie Leonard and Mortified. In addition, it features extra information including Character Biographies, Press Kit, Stills Gallery, and Episode Synopses, and an interactive map.