Fantastique! Foreign Language Versions Added to ACTF Shop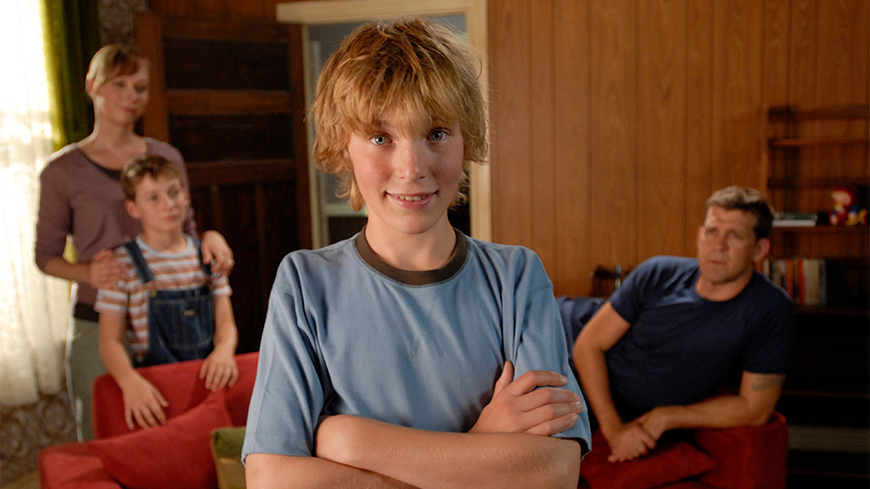 Children identify with the characters, locations and storylines in locally produced content partly because these are known and familiar. Language teachers, why not leverage this prior knowledge and introduce foreign language versions of Australian series to your classes?
These series could be used to creatively address curriculum content descriptions including:
Locate and process specific information in texts
Respond to imaginative texts
Interpret and explain interactions
Create a bilingual version of a familiar text.
Find the following series in the ACTF Shop now, with more to follow in the coming months:
French
Italian
German
Portuguese
Buona visone!