Commemorating the National Apology to the Stolen Generations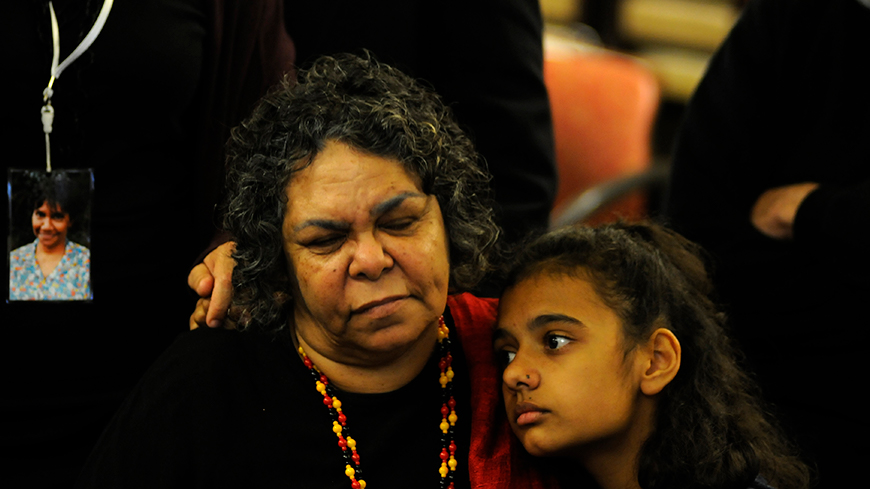 The 13th February 2021 marks the 13th anniversary of Prime Minister Kevin Rudd's formal apology to Australia's Indigenous peoples. The My Place episode 'Laura' depicts this national milestone in a series of moving scenes.
In the episode '2008: Laura', Laura and her family gather at the community centre to listen to Prime Minister Kevin Rudd's address to Indigenous people. The My Place for Teachers site captures key scenes from the episode in a short clip titled 'The Apology'.
Ten free lesson plans for English and History accompany the clip, aimed at supporting teachers in commemorating this milestone. Suggested tasks will help students learn more about the Stolen Generations and government policies that had a negative impact on Indigenous people.