Celebrate Lunar New Year with the ACTF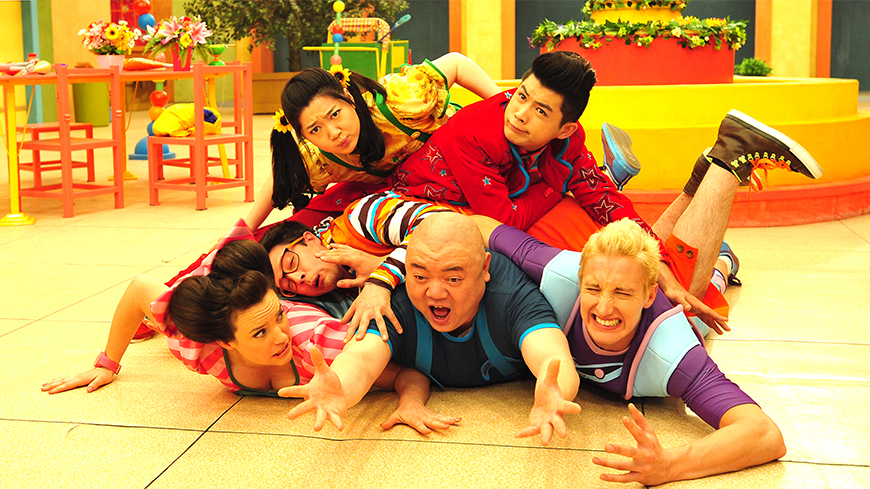 Image: Hoopla Doopla!
Teachers, are your students celebrating Lunar New Year this week? Explore this tradition in the classroom with our free content and resources for primary years.


The popular My Place for Teachers website features clips from all 26 episodes of the TV series and accompanying lesson plans for History and English.
In the episode '1878: Henry', the local Chinese community brings in the New Year with traditional customs, with Henry and Franklin contributing by launching their own lanterns. The history lesson plan for this episode explores how different cultures celebrate the new year across the world.
A unique series aimed at children aged three to seven years, Hoopla Doopla! uses physical action and comedy to entertain and to drive the story. This series is available in English and Mandarin, with many Mandarin episodes currently available on ABC iView.
A number of Hoopla Doopla! episodes explore Chinese celebrations, including 'Trading Places'. This episode centres on the Lantern Festival which takes place during the first month of the Lunar New Year. Find this episode and accompanying lesson plan in the freely available resource Chinese Celebrations, Holidays and Festivals, developed in partnership with the Asia Education Foundation for F-2 students.