Who Got Funded by the ACTF in a Bumper Year for the Development of Australian Children's Television?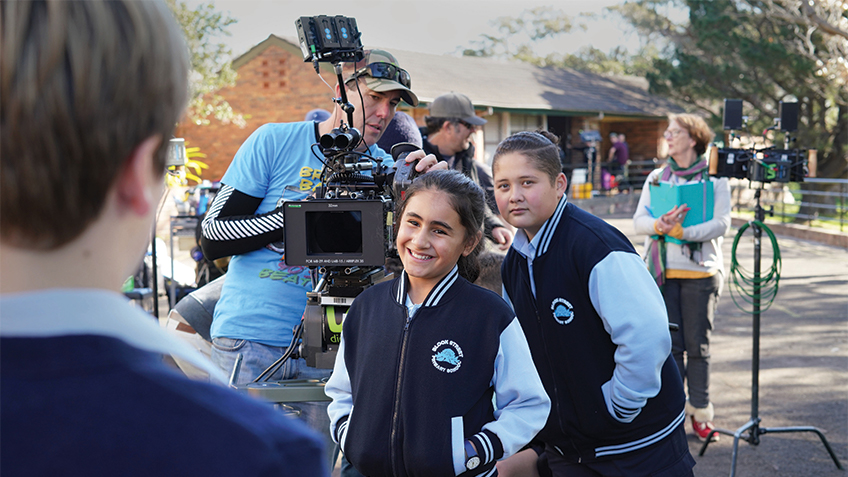 The ACTF has received a record number of applications for development support in 2020 and committed over $500,000 across the year, to support the development of film and television projects which aim to engage, stimulate and entertain Australian children.
A total of 23 applications were approved for development funding this year, with $510,756 committed for the year to date. This investment was spread across 19 different projects and production companies and the projects include live action, animation, film and a VR series.
"It was great to see such a wide range of Australian producers and creatives applying for development funding this year, the breadth of the projects in development and the ambition producers are bringing to the kids space is great to see for Australian kids and audiences around the world, who have always loved quality Australian kids series" said Jenny Buckland ACTF CEO
In addition to development, the ACTF has continued to invest in the production of quality Australian children's series, providing production finance via distribution advances or equity, or a mix of both, to 5 diverse projects which have entered production this year or will do so in early 2021; as well as having provided a cashflow loan for a series during its pre-production.
ACTF development funding recipients in 2020 were:
The ACTF is looking forward to working with all these production companies in 2021, as they develop their projects and get them ready for presentation to commissioners. With additional Commonwealth funding of $20 million over 2 years from the 1st July 2021, the ACTF is hoping to assist as many of these projects as possible to go into production.
For more information on working with the ACTF, register to attend our online webinar on 10 December 2020: actf.tv/funding-webinar.