ACTF Employment Opportunity: Development Manager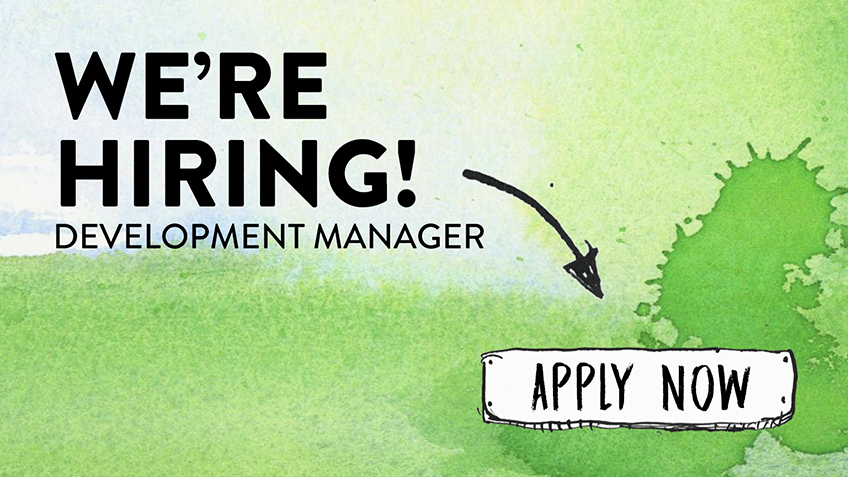 The ACTF is seeking an experienced Development Manager to join our Production and Development team.
You'll be working with producers all over Australia on quality children's content across all genres and for all platforms.
For further information and to apply, visit the Employment section of our website.
Applications must close 7 December 2020.