5 Kids' TV Series Based on Children's Books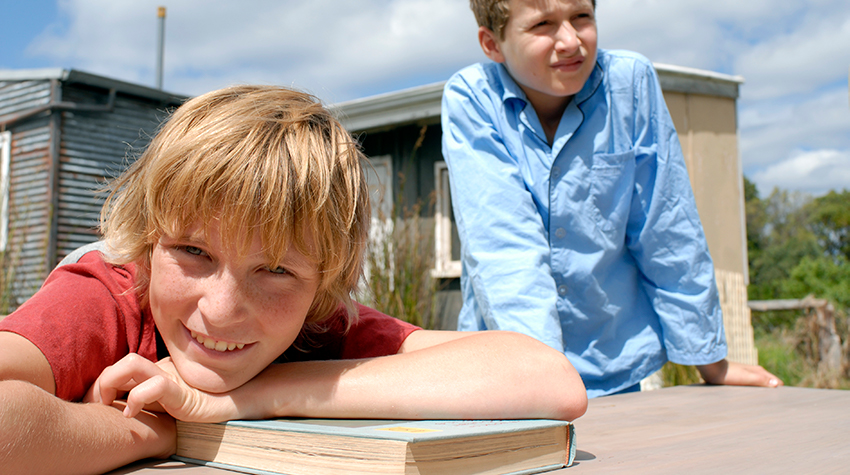 We all enjoy engaging with stories that mirror our own experiences of the world – whether on the page or screen. These five children's series allow teachers to explore loved Australian stories through both printed and visual texts.
A mockumentary comedy series based on the book series by Danny Katz and Mitch Vane.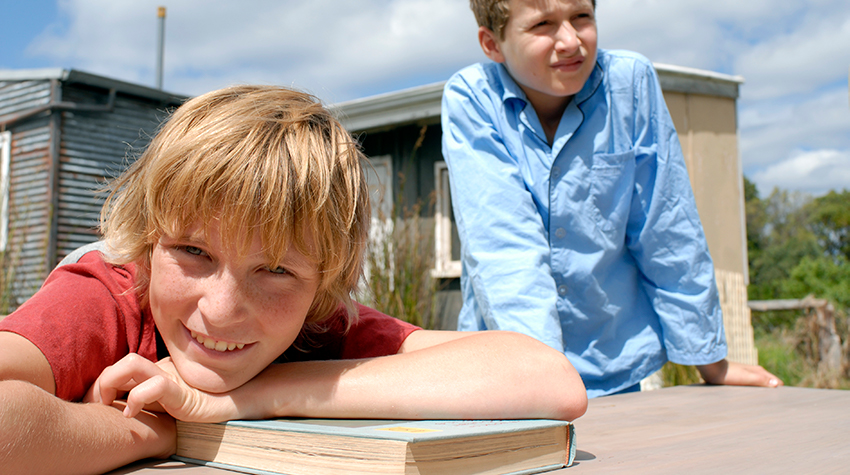 Children's author Tim Winton introduced Lockie to the world in his iconic series of three books.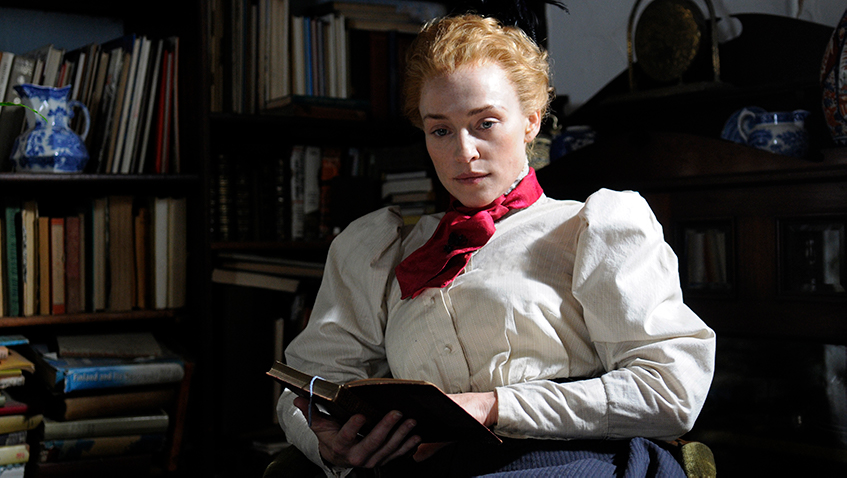 This series adapts the classic picture story book written by Nadia Wheatley and Donna Rawlins.
This much-loved comedy series is based on the stories of celebrated children's author, Paul Jennings.

A gentle family drama series based on the beloved children's books of award-winning novelist, Colin Thiele.
And as an added bonus, check out these screen stories that were later adapted into children's books: