ACTF to Receive Funding to Boost Quality Australian Children's Screen Content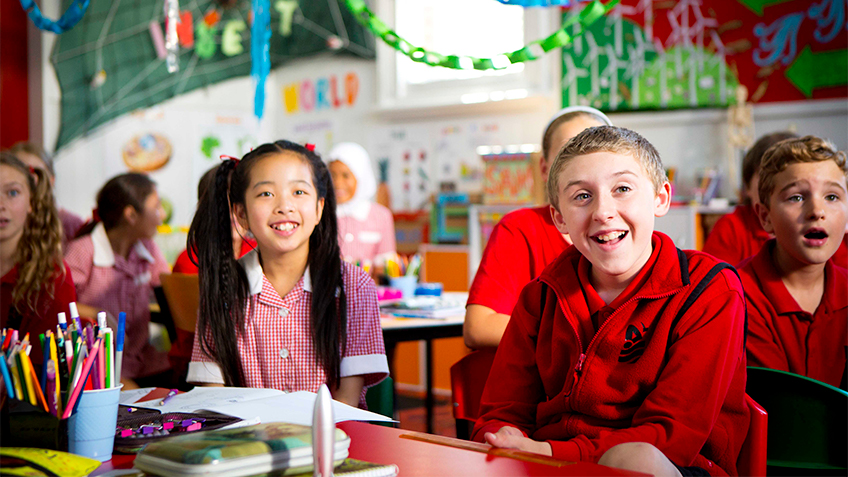 The Federal Government has announced that the ACTF will receive $20 million over two years to support the development, production and distribution of high-quality Australian children's content.
The Government announced the funding in response to the Supporting Australian stories on our screens Options Paper, along with wider changes to content regulation and production support funding and incentives. Under the new announcement, the ACTF will receive $10 million per annum over two years from 1 July 2021.
"Children's screen content is both a mirror and a window in a child's life, and Australia is producing world class children's content." said Jenny Buckland the CEO of the ACTF, "By making this announcement the Minister has recognised how important it is that Australian children see their lives reflected on screen, experiencing recognition, affirmation and gaining positive role models; helping them to imagine all the possibilities for someone who looks and sounds like them."
"Not to mention, the production of children's content also plays a vital role in the screen sector eco-system, employing people all over Australia, including in the regions, and offering training opportunities that are not available on other types of production. Many of our most skilled practitioners on camera and behind the scenes have learned their craft on a children's television project."
The ACTF is unique in the world; a not-for-profit organisation with a singular purpose to deliver quality screen content about children to children all over Australia, and all over the world.
"This additional funding will help us be the catalyst for more of the amazing children's content like Hardball, Little Lunch, The Inbestigators, Little J and Big Cuz, Mortified and Lockie Leonard, that the ACTF has been supporting and distributing for nearly 40 years" said Janet Holmes à Court, Chair of the ACTF Board. "We'll have the capacity to work with an even wider range of producers and ensure that their content reaches a wide audience over a long time."
More information about the ACTF's funding programs can be found here.
You can read the ACTF's submission to the Supporting Australian Stories on Screen Options Paper here.