What's On TV? Monday 12 October – Sunday 18 October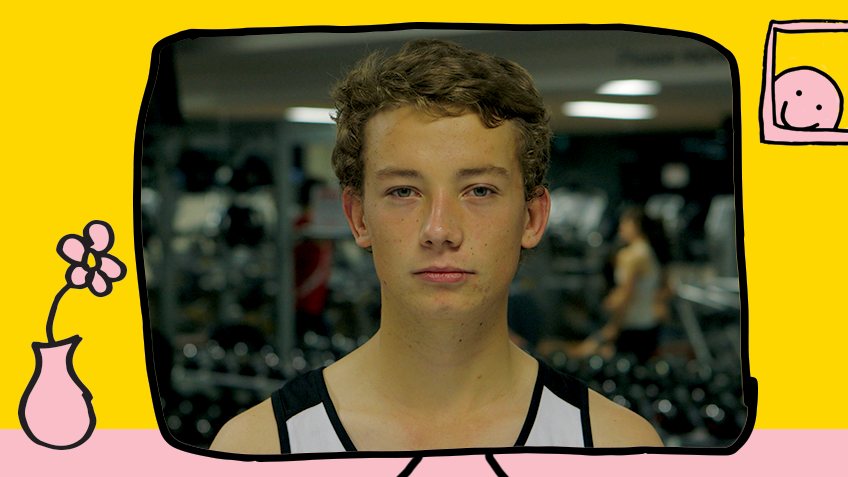 Never miss a moment of your favourite Australian children's television series. Visit our guide for more information about what's on free-to-air and pay TV.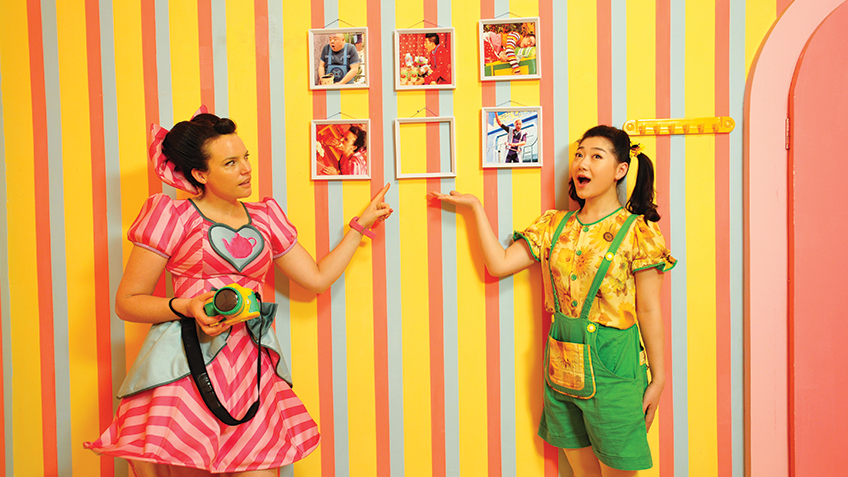 Episode 28
Happy Snaps
Squidgie wants to take photos of all her friends, to hang on the walls of Mimi's café. So, she borrows Ziggy's camera - but taking photos isn't easy.

Also catch: Bushwhacked! – Series 1, 3.26PM on NITV.
Episode 7
Turtles – Heron Island, Queensland
Heading to the tropical beauty of Heron Island for Turtle Season in the Great Barrier Reef, Kayne and Brandon find themselves face-to-face with a beach full of Green Turtle hatchlings. But it's a life or death race, as the baby turtles have to navigate their way to the water with their natural predators waiting on all sides. The journey continues, as the boys strap on oxygen tanks and dive to the depths of the reef, getting up close and personal with the adult turtles as well. Feeling the urge to get a 'birds eye view' of the area, Brandon and Kayne take to the sky 'jungle surfing', where the rainforest meets the Great Barrier Reef.

Also catch: Hoopla Doopla! 2.37PM on ABC2.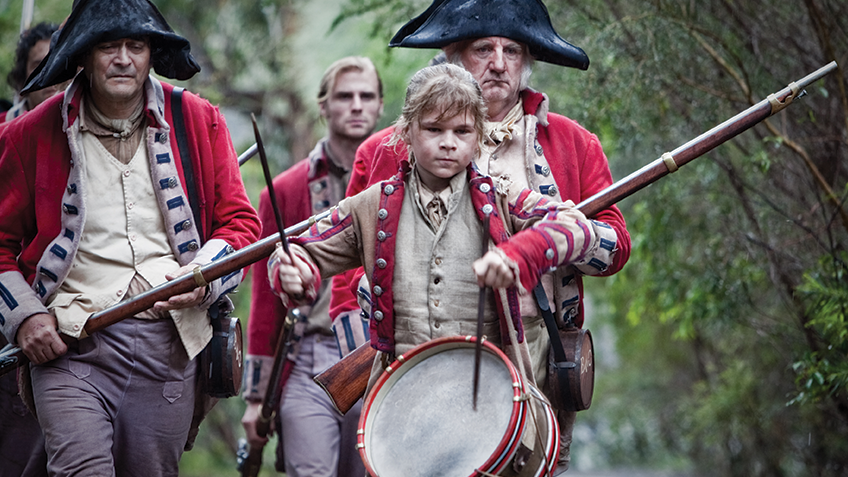 Episode 11
1788: Dan
Dan is on his second patrol to the Botany Bay area, when he's asked to capture a native dog to take back to the colony's Governor. Only trouble is, the dog in question – Lapa – belongs to Waruwi, the girl Dan befriended last time he was in the area. Dan protests that it's stealing, but his commander overrules his objection and orders him to stand guard over the dog. At first, Dan thinks he can pay Waruwi for her dog, but when he sees that all she wants is Lapa back, he decides to disobey orders and return the dog to her. Now, Dan is caught in a trap: he can't stay with Waruwi and he can't go back - unless he wants to be flogged for disobedience.
Also catch: Hoopla Doopla! 2.37PM on ABC2 and Bushwhacked! – Series 1, 3.26PM on NITV.
THURSDAY: MY:24 (Double Episode), 10.02AM on ABC ME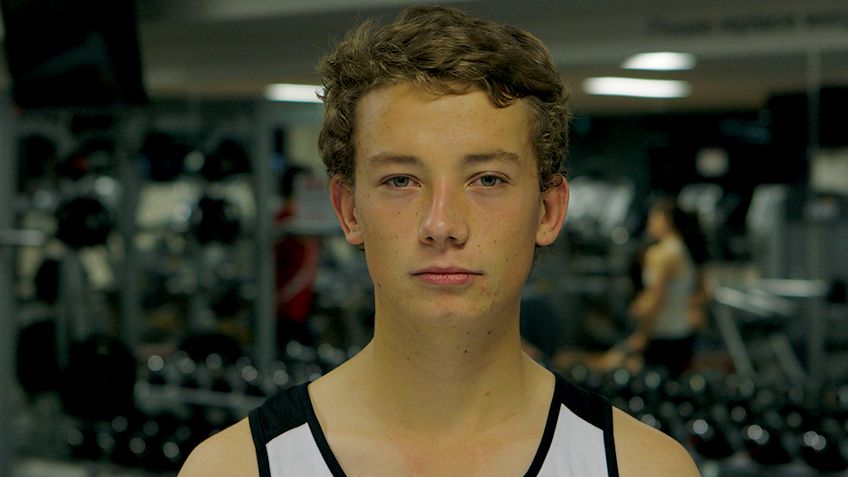 Episode 1
Crystal
Crystal never imagined that a fun sparetime activity with her best friend would eventually become her life's focus even though her circus classes had got into her system by the time she was 12 years of age.
Episode 2
Dave
Dave was living with depression. At age 15, he went to a Sydney gym for the first time and met Greg. After that first workout he was hooked: the gym was his new anti-depressant and Greg became his trainer and mentor. Eight months later Dave was still on antidepressants but believed the gym and Greg were more effective in enabling him to adopt a healthy mental and physical outlook and manage his anxiety and depression.

Also catch: Little J and Big Cuz – Series 1, 10.02AM on ABC ME; Hoopla Doopla!, 2.37PM on ABC2 and Bushwhacked! – Series 1, 3.26PM on NITV.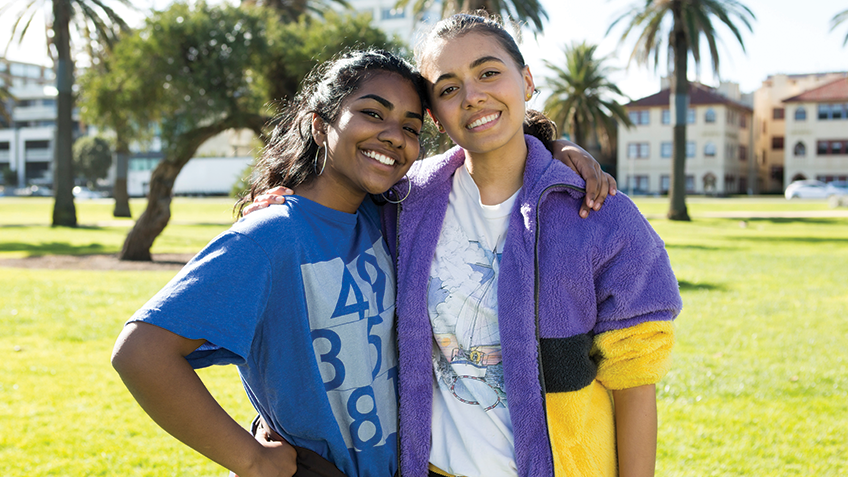 After missing out on the finals trophy last year, the Mustangs are pumped and ready to get back in the game. Problem is - there's a Ruby shaped hole in the team since she defected to the Wildcats, and it's wobbling everyone.

It's Hannah Bradford's first year of high school. As a transgender girl, Hannah not only has to navigate the challenges that come with starting a new school, but find the courage to live as her most authentic self.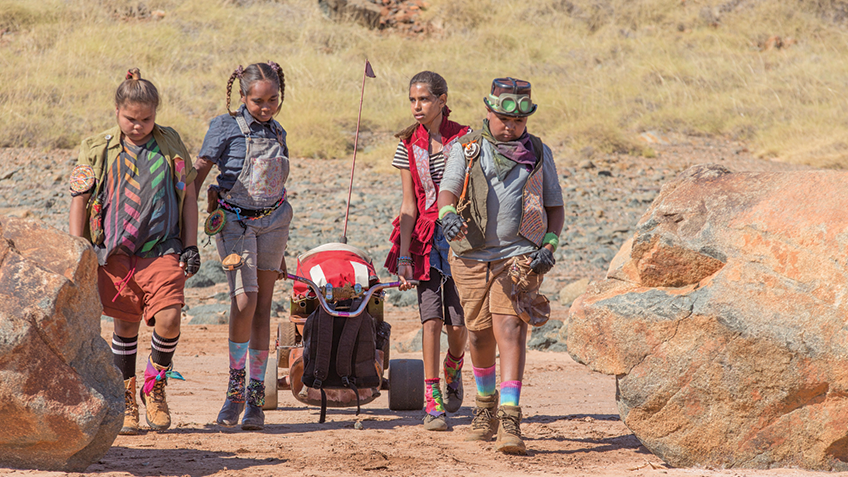 With their country under threat from a huge dust cloud and the mysterious Takers that lurk within, a small group of Indigenous kids have to make their way to the Thalu, a place of great power, in order to stop the cloud before it destroys everything in its path. Along the way, they encounter friends and foe alike as they search for eight sacred stones and a special key that will unlock the power of the Thalu and, they hope, stop the Takers in their tracks.