Reading in a Digital Age: Professional Short Talks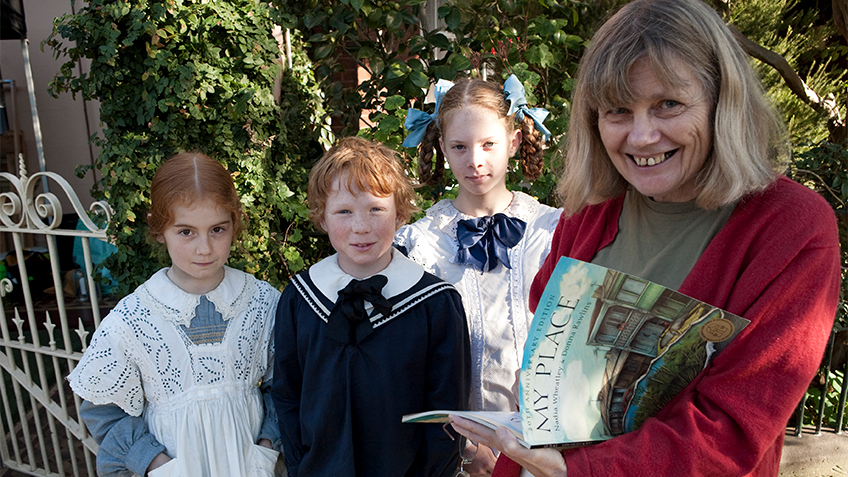 ALEA Victoria, ALEA Melbourne Local Council and ALEA Central Victoria have teamed up to present a series of free webinars on literacy learning and teaching in Term Four. Guest speakers include Jon Callow from the University of Sydney, Lyn White from Allen and Unwin publishers, My Place author Nadia Wheatley and ACMI educators.
The focus of these sessions is on Reading in a Digital Age: exploring the strategies we employ to interact with and comprehend the broad range of multimodal texts we encounter.
Sessions will be held on Thursday afternoons between 4pm to 5pm and will be free to both ALEA members and non-members. Additional support materials will be available to members only, through the ALEA website.
To register for these engaging sessions, email aleavictoria@gmail.com at least two days before each webinar and you will be sent the Zoom link, details and handouts.


Speaker

Session Topic

Date

1

Lyn White, Publishing Consultant

Literature for Global Learning with a Natural Disaster focus

October 15, 2020

2

Dr Jon Callow, Senior Lecturer

Reading Multimodal Texts: from picture books to digital texts and home again

October 22, 2020

3

Nadia Wheatley, Author

A chat with Nadia: the significance of place

October 29, 2020

4

Zoe McDonald, ACMI Educator and screenwriter

Scaffolding screen stories: theme, character and plot as script foundations

November 5, 2020

5

Susan Bye and Anna Kuch, ACMI Educators

Visualising the poetic: exploring the poetic power of the moving

image

November 12, 2020

6

Garry Westmore, ACMI Educator

Interactive fiction: telling game stories

November 19, 2020

7

Kate Ficai and Kate Matthews, ACMI Educators

Explore multimodal literacy with videogames

November 26, 2020