2020 Australian Directors' Guild Awards Shift Online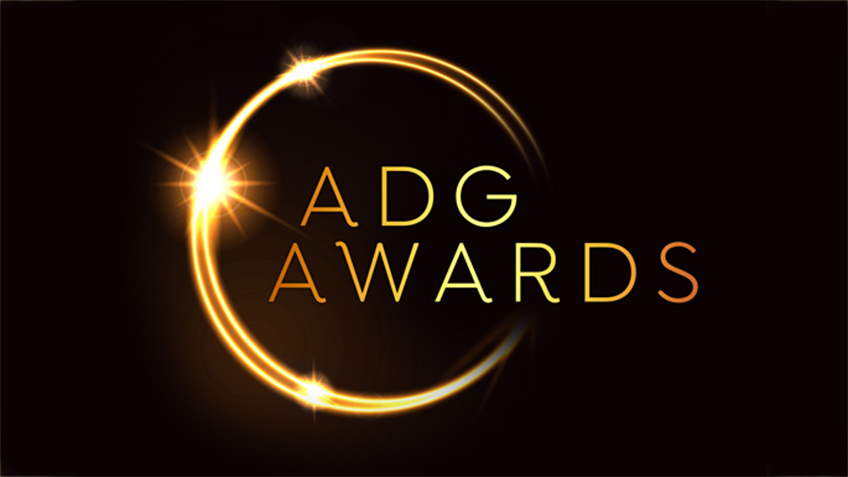 With COVID-19 affecting communities around the globe, the Australian Directors' Guild has reorganised to host the 2020 ADG Awards online. This year's virtual awards will be held on October 19 and live-streamed Australia-wide. Comedy trio Skitbox will be hosting the ceremony with plenty of laughs ensured.
The ADG Awards present an opportunity for Australian directors to have their work recognised by their directing peers. The award categories cover a breadth of screen direction across feature film, documentary, television, subscription video on demand, commercial, short film, animation, online, music video and interactive media.
The talented directors in the running for this year's Best Direction in a Children's TV or SVOD Program are: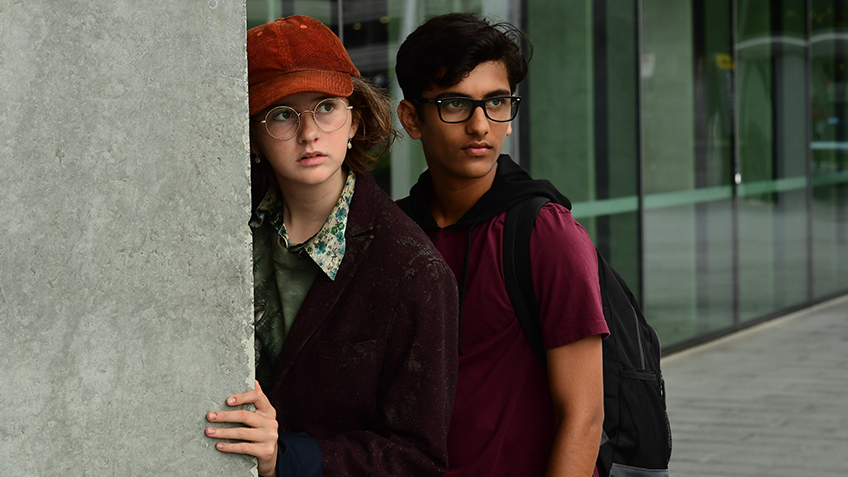 The ACTF is a proud sponsor of the 2020 ADG Awards. More information about the awards program is to be announced. Visit adg.org.au/news for updates.