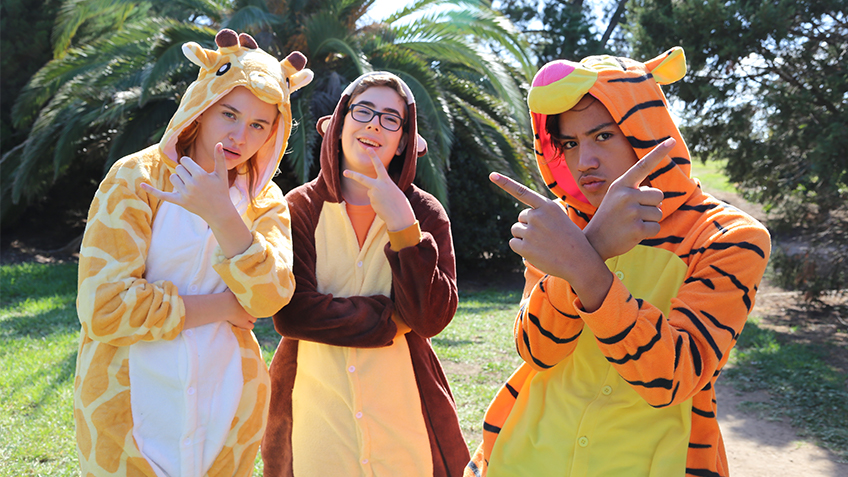 These lighthearted kids' series and short films will give students (and teachers!) a laugh.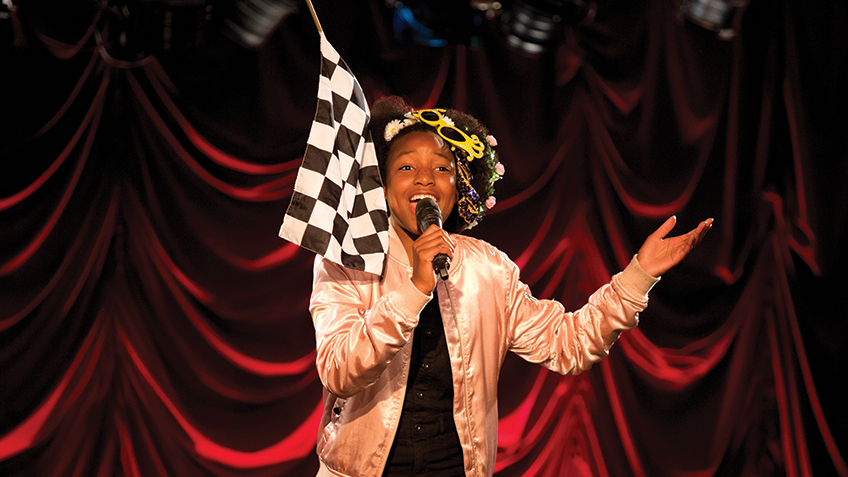 In this short film, four bright-eyed young comics team up with some of Australia's funniest women to create their first comedy show.

In this popular comedy series, every episode takes place during that highly anticipated school-day break: morning snack time! After viewing, making your own Little Lunch story with our free app, find teaching suggestions for Years 3-6 in our English resource, or learn about the Little Lunch books with author Danny Katz and illustrator Mitch Vane.

It's hard to believe, but this classic series first aired 30 years ago! Based on stories by celebrated children's author Paul Jennings, your students will love this twisted humour as much as you did. Our free teaching resource develops visual literacy by exploring narratives, films as text, camera techniques, and more.

This sketch comedy series of 12-minute episodes is aimed at children aged from 8 to 14. Learn more about writing for comedy in this ACTF interview with series writer and producer Mark O'Toole. The teaching materials from our past comedy scriptwriting workshops also have some great tasks for Year 5 and 6 students.