Explore Children's Books with this New Database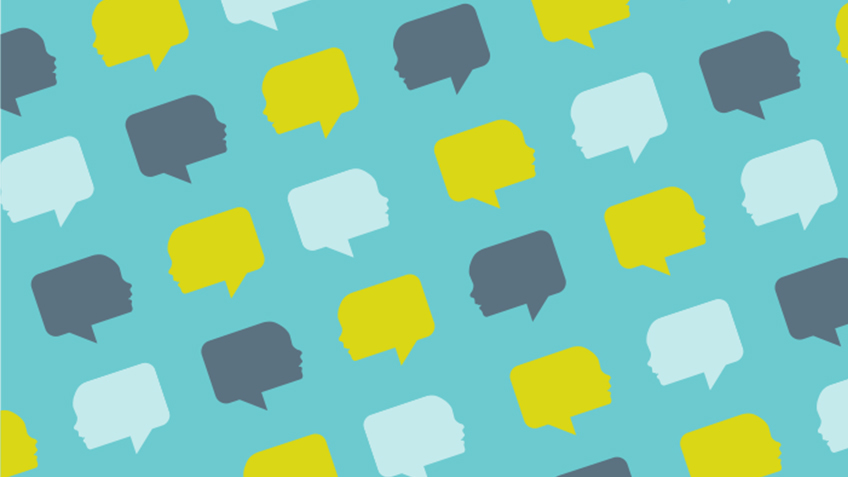 The National Centre for Australian Children's Literature (NCACL) has produced a comprehensive and freely available Resource that celebrates children's books by and about Australia's Aboriginal and Torres Strait Islander Peoples. Showcasing a range of texts suitable for children up to 12 years old, each searchable entry includes a description, list of key themes, curriculum links, and links to further resources. Free access is available through the NCACL's website.
The featured books share the richness of Aboriginal and Torres Strait Islander Peoples' culture and languages, teaching and Dreaming Stories, insights into communities and cultural practices, and communication between cultural groups. They span a variety of storytelling techniques, genres, illustration, and presentation styles to entertain, inform and engage readers.
A team of knowledgeable people with wide ranging perspectives and expertise collaborated to produce this Resource. The team included Aboriginal People and culturally diverse individuals of various ages, genders and backgrounds. The database will support teachers, librarians, parents, care-givers, home schooling groups and others in accessing engaging Indigenous stories to share with the young people in their lives.
The Resource is current to June 2020 and will be continuously updated.