Judging Commenced for the 2020 My Place Competition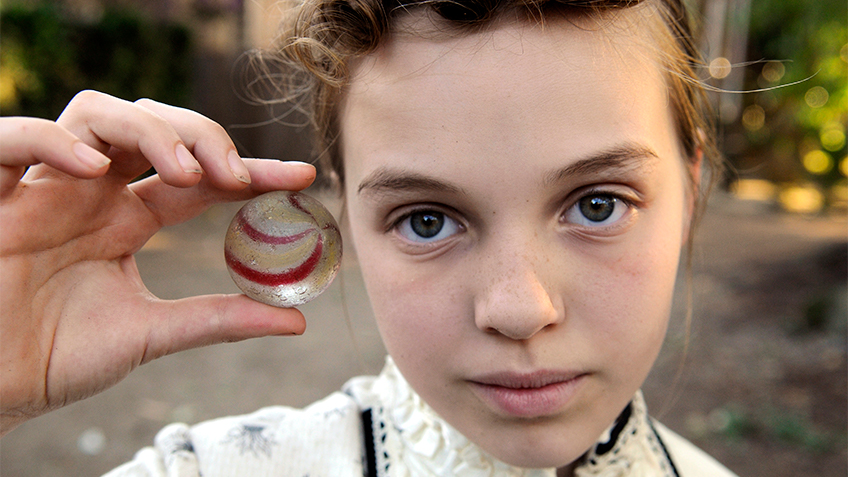 Presented in partnership between ALEA (Australian Literacy Educators' Association) and the ACTF, this year's My Place Competition received a record 3200 entries from young writers across the country.
Students entering the 2020 My Place Competition were asked to write about everyday life in their own neighbourhoods during this historically significant time. We received around 3,200 entries from students all over the country, with government, Catholic, independent, special schools and homeschools all represented. We were thrilled to have so many students engage with the competition, including those who joined Nadia Wheatley's webinar for young writers.
Entries are now being shortlisted by an ACTF / ALEA panel of judges, and My Place author Nadia Wheatley will then select our prizewinners from the shortlisted entries. Winning students and their teachers will receive a range of prizes, including signed copies of My Place, Walker Books prize packs, ACTF vouchers, and ALEA membership (see the competition page for full details).
The unprecedented number of entries means that judging (by our predominantly volunteer panel) will take a little longer than expected. We expect to announce winning entries in August via social media and the ACTF Education eNews. Stay tuned!