ACTF Resources for Remote Learning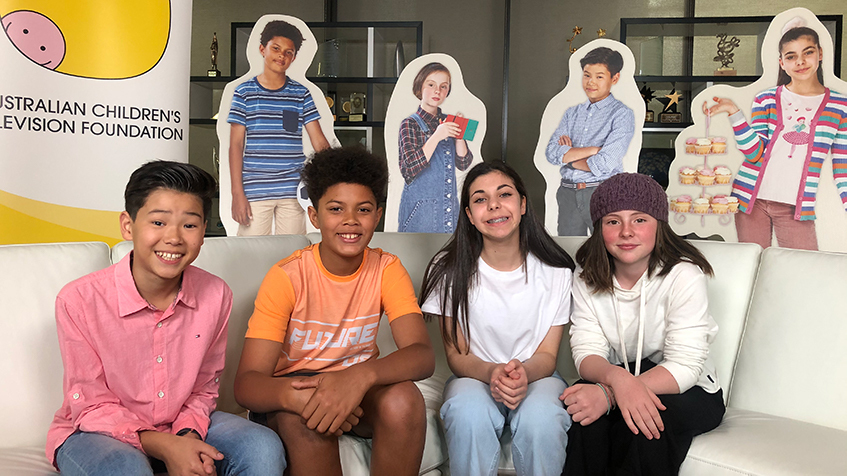 With remote learning recommencing in parts of Victoria, many educators and families are seeking content and resources to support learning at home. The ACTF recommends the following free and low-cost resources for children of all ages.


ACTF webinars
Recommended for: Year 5+
The ACTF holds live video conferences that enable Australian teachers and students to connect with the industry professionals behind current children's series, regardless of their school's location. These events are filmed professionally and then made available to schools and other fans.
Want to know what The Inbestigators cast love about their own characters, how the Hardball cast feel about diverse representation, or hear director Jeffrey Walker's advice for aspiring child actors? Keen to hear author Nadia Wheatley's advice for aspiring writers? Check out our webinars on the ACTF YouTube channel.
My Place for Teachers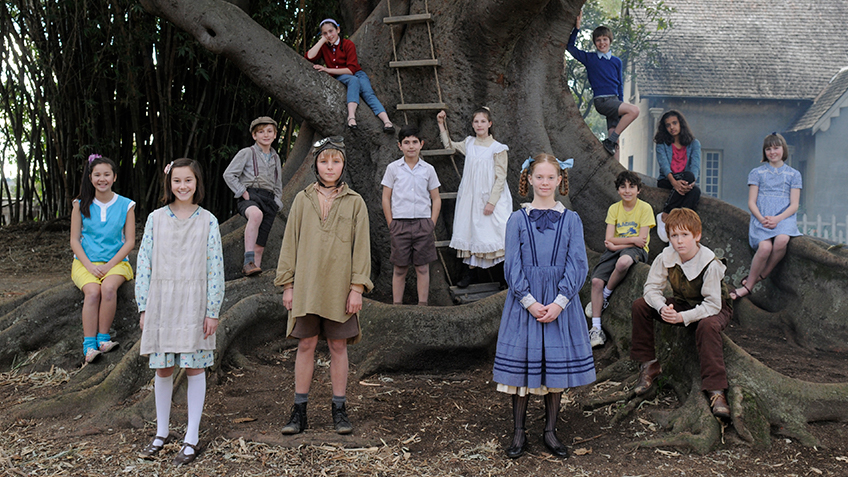 Recommended for: Year 3 – 7
The TV series My Place adapts the picture book of the same name (by Nadia Wheatley and Donna Rawlins) into 26 episodes about 26 children who live in the same place. Spanning a period of over 200 years, the two series represent these children's lives from prior to white settlement until the Prime Minister's apology to Indigenous peoples in 2008.
The series is loved by Australian primary teachers as it explores so many key points in our national history. The free My Place for Teachers website contains clips from every episode and hundreds of lesson plans. Along with comprehensive English and History lesson plans, there are also interesting links to The Arts, Mathematics, Science, and more.
Want to watch whole episodes? The series is available in Kanopy and in the ACTF Shop.
Dance Academy: Arts Education
Recommended for: Middle Years
With access available via the ACTF Shop for $5, the Dance Academy: Arts Education website features video clips and production materials from the award-winning television series Dance Academy. This online resource includes 100 downloadable teaching activities that have been aligned with the Australian Curriculum areas of The Arts (Dance, Drama, Media, and Visual), English and Health and Physical Education (Personal Development). Clips were recently updated with high resolution videos.
Each activity provides educators with a contemporary approach to exploring elements of The Arts within their classroom, matched with printable student activity sheets and links to additional support materials – including instructional video clips and fact sheets developed by Ausdance.
The teaching activities are searchable by learning areas, key words, and by four main themes:
Dance Skills – explores body, movement, technique, choreography, performance and communication through dance.
Dance Knowledge – explores genre, culture, history and styles of dance; safe dance practices; dance processes; and dance vocabulary.
Production - explores stagecraft, costume, lighting, design, event management and technology and innovation within dance production.
Health and Wellbeing – explores health, fitness, human movement, nutrition, personal development and identity.
Little Lunch App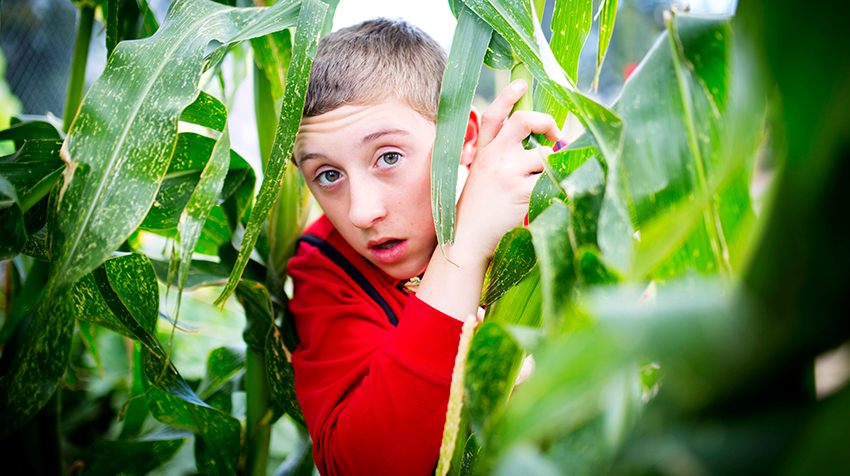 Recommended for: Year 3+
Based on the hilarious books by Danny Katz and Mitch Vane, the Little Lunch TV series is set in an Australian primary school, with each 12-minute episode taking place during recess time. The free Little Lunch App supports children to plan and film their own mini episode.

The easy-to-use app prompts children to decide on their characters and setting, and to film the scenes necessary for their 'little lunch' story. They have the option to place each scene in the past or present, and to use 'natural' sound or a voiceover. These prompts help children to learn the basic structure of a narrative, and to develop their media production skills. The app stitches together the content into a short episode – including the opening credits – and saves the film to your camera roll.
While designed for children in middle and upper primary students, teachers tell us that even Foundation students have created fantastic work when supported to use the app. For parents and teachers who would like a bit of support themselves, check out our 'how to' guide and this teacher case study.
MY:24 App
Recommended for: Year 5 – 10
The MY:24 App was inspired by the factual entertainment series MY:24 – a collection of stories from young Australians recounting the 24 hours which changed their lives forever.
In this filmmaking app, children use basic templates to create their own three-minute documentary. Scenes include: a 'diary cam' introduction; an image montage with voiceover; a video re-enactment with filters; an interview with a family member or friend; and film credits.
Want to learn more? Check out our 'how to' guide and this teacher case study.
ACTF Teaching Toolkits
Recommended for: Year 3 – 6
The ACTF has created teaching resources for many of your kids' favourite Australian series and films over the years, including Hardball, Little Lunch, and Mustangs FC. Our Teaching Toolkits aim to support teachers and families by summarising themes, identifying key clips, suggesting interesting discussion starters and learning tasks, and mapping these to the Australian Curriculum.
Browse our resources for free teaching ideas that can be adopted or adapted for any show or age range.