My Place Competition: Updates on Judging, Prizes and Support Materials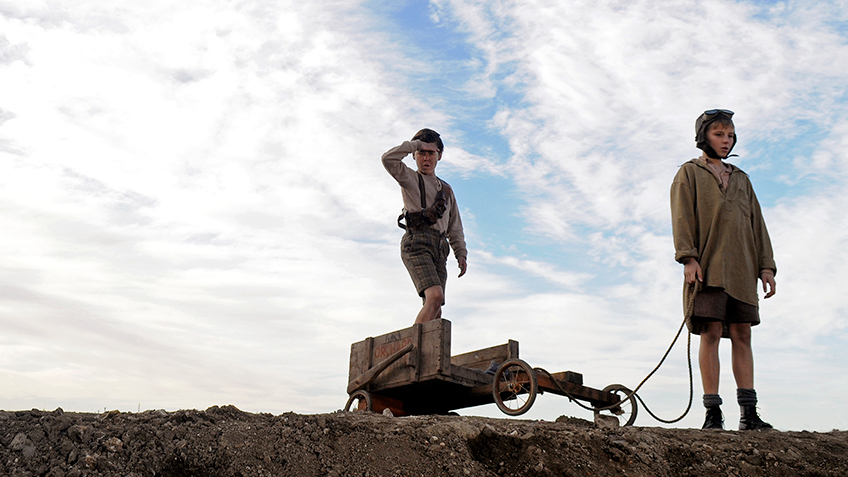 The My Place Competition is underway, with children all over the country submitting creative writing pieces set in their own neighbourhoods. The latest competition news includes new teaching resources, new prizes, and a very special guest judge!


Judging and prizes
We are very excited to announce that My Place author Nadia Wheatley will be judging this year's shortlisted entries. She has also generously agreed to sign copies of her classic book for winning students.
In an exciting addition to the competition, Nadia will be answering students' questions about My Place and providing tips for young writers in a free webinar this Friday, 12 June. Find all the details on our registration page.
We are pleased to share that Walker Books are also joining the 2020 My Place Competition. Walker Books is generously providing book packs to winning students as part of this year's prize package.
Teaching resources
For the duration of the 2020 My Place Competition, ALEA and ACTF are releasing free weekly support materials with instructional tips for each stage of the writing process. Resources for Prewriting, Drafting and Revising can be downloaded from the competition page now, with Editing and Publishing materials to be released in the coming weeks.
Teachers looking for additional resources may like to read previous winning entries, visit the My Place for Teachers website, or watch full My Place series 2 episodes on ABC Me and iview.
Entry categories
Following a teacher query about the most suitable category for her special education students, we have established a Special Education category for the competition. This category is open to all ages and has no word limits. Teachers at Special Schools are invited to provide additional context about their students when submitting entries.
Entries to the 2020 My Place Competition close on Friday 26 June. We are so excited to read your students' creative submissions!