Little Lunch App & MY:24 App – Apple Update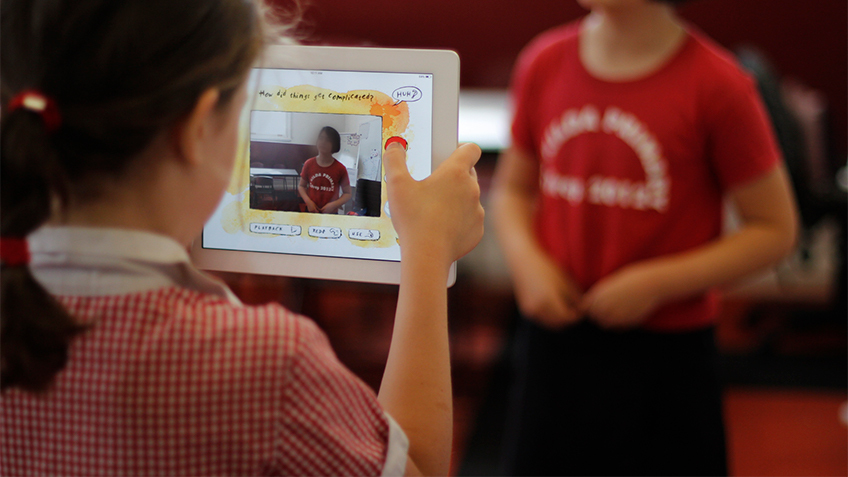 Both the Little Lunch App and the MY:24 App have been updated to meet the new Apple iOS requirements. If you already have either of the apps on your Apple device, we would recommend updating the app. For those who don't already have the apps, you can download the updated versions from the App Store.
The Little Lunch App helps students to make their own structured episode of the popular TV series. The MY:24 App follows the documentary format of TV series and allows students to make their own mini-documentary.