New Release: First Day Teaching Toolkit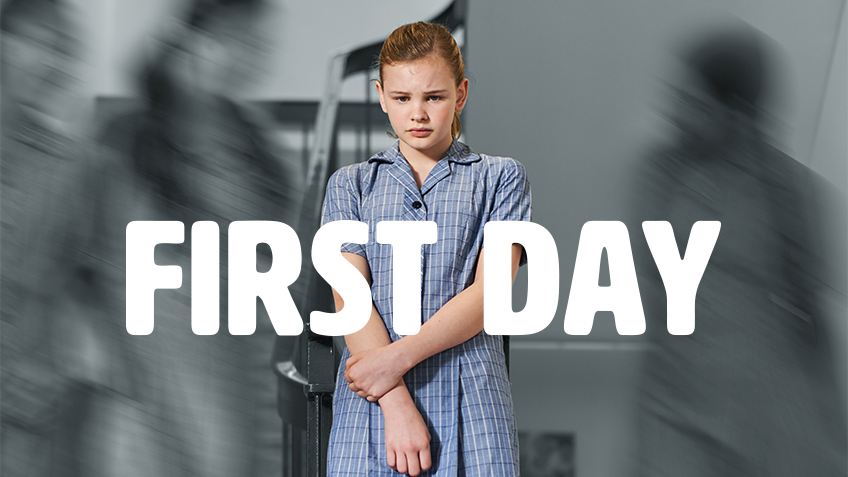 The award-winning short film First Day (2017) tells the story of 12-year old transgender girl Hannah starting secondary school. Hannah's story is explored further in this new four-part series, which premiered on ABC Me recently.
The First Day Teaching Toolkit will support Year 6 and 7 teachers and students to explore the themes in the series, and help students to prepare for, process, and reflect on their own transitions to secondary school. Suggested learning tasks for each episode relate to inclusivity, identity, relationships, and wellbeing. Tasks will help students learn about respectful relationships, and remind them that we are all more alike than we are different.
First Day is available as a digital download in the ACTF Shop, and is currently streaming on ABC iview.