Are You Teaching Dance Remotely?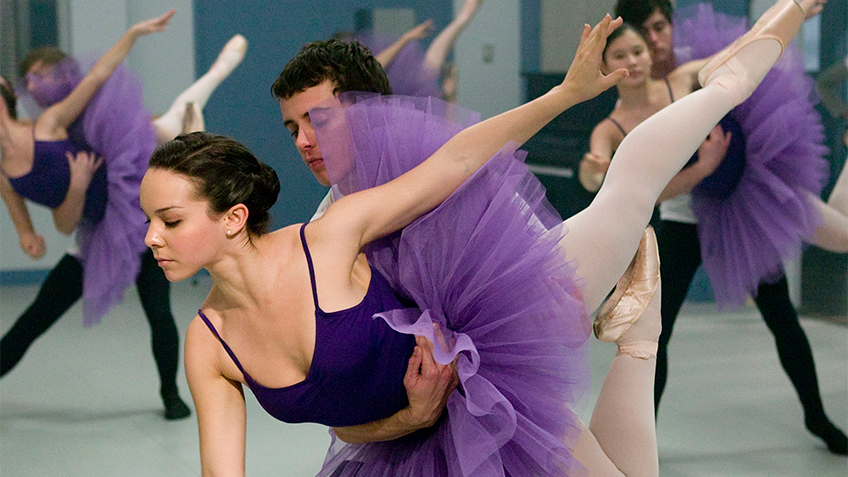 In response to recent demand for remote learning resources, access to the Dance Academy: Arts Education website has been added to the ACTF Shop. This online resource features video clips and production materials from the award-winning television series Dance Academy, stimulus for over 100 downloadable teaching activities that have been aligned with the Australian Curriculum areas of The Arts (Dance, Drama, Media, and Visual), English and Health and Physical Education (Personal Development). Clips were recently updated with high resolution videos.
Each activity provides educators with a contemporary approach to exploring elements of The Arts within their classroom, matched with printable student activity sheets and links to additional support materials – including instructional video clips and fact sheets developed by Ausdance.
The teaching activities are searchable by learning areas, key words, and by four main themes:
Dance Skills – explores body, movement, technique, choreography, performance and communication through dance.
Dance Knowledge – explores genre, culture, history and styles of dance; safe dance practices; dance processes; and dance vocabulary.
Production - explores stagecraft, costume, lighting, design, event management and technology and innovation within dance production.
Health and Wellbeing – explores health, fitness, human movement, nutrition, personal development and identity.