Free ACTF Content and Resources for Teachers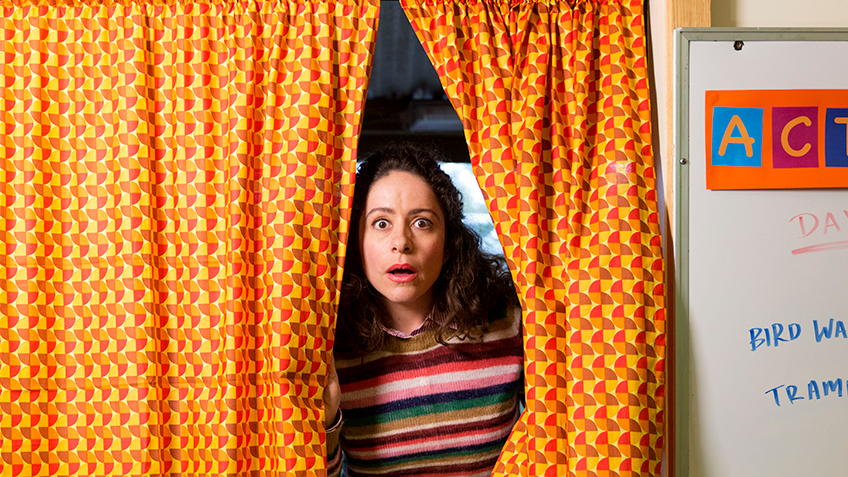 ACTF Content in Streaming Services
Cast webinars (Little Lunch, Hardball, The Inbestigators, Mustangs FC, First Day, Dance Academy), school case studies, series trailers.
ACTF classics such as Round the Twist, Lockie Leonard, Mortified, Noah & Saskia and many more.
Little Lunch, Little Lunch Specials, The Inbestigators, DisRupted - And Then Something Changed, Mortified, First Day – Series, Summer's Day, The Funny Ones, Woven Threads: Stories From Afar.
Bushwhacked!, Little J and Big Cuz, Thalu.
Kanopy and Kanopy Kids
Library streaming service that includes: My Place, Little Lunch, Bushwhacked!, Paper Planes, Lockie Leonard, Mortified, Waabiny Time and many others.
ACTF Curriculum Resources
ACTF Teaching Toolkits/Study Guides
Mapped to the Australian Curriculum and available as PDF downloads.
Contains clips from every episode and SO. MANY. teaching ideas. Along with comprehensive English and History lesson plans, there are also interesting links to The Arts, Mathematics, Science, and more.
Little Lunch App and MY:24 Apps
Movie and documentary making apps.
Curated resources for home learning.
Downloads