5 Ways the ACTF is Supporting Teachers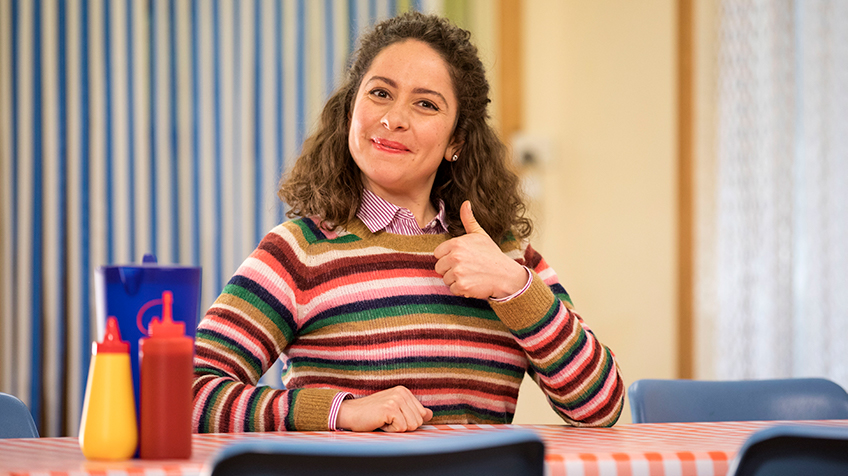 1. Professional development
On Thursday 30 April, ACTF Education will hold a bitesize 15-minute webinar from 4:00pm – 4:15pm AEST. Head of Education Peter Maggs will outline the streaming services currently playing ACTF content, our free teaching resources, and answer any questions you might have.
2. Free content and resources
3. Content in state and territory portals
Education departments around the country are highlighting ACTF content on their portals and home learning pages. Find the series and resources recommended by your state or territory here:
4. Education eNews
Our fortnightly education newsletter highlights new series, teaching resources, student competitions, and professional learning events. Sign up to the eNews and follow the ACTF on social media (Facebook, Twitter, Instagram, LinkedIn and YouTube) to stay updated with our latest news.
5. Get in touch
Looking for engaging content or resources for a particular year level or subject area? Email us at education@actf.com.au and we will join the search!