New to the ACTF Shop: First Day (Series)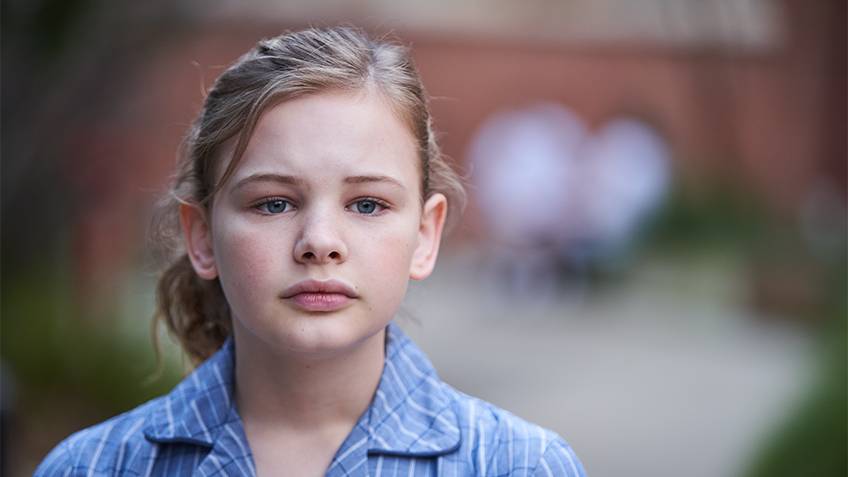 The award-winning short film First Day (2017) tells the story of 12-year old transgender girl Hannah starting secondary school. Hannah's story is explored further in the new four-part series First Day, now available in the ACTF Shop.
For 12-year old transgender girl Hannah, starting secondary school represents a fresh start and a chance to be her true self. After finding the courage to arrive at school in her new girls' school uniform, she quickly makes new friends and learns that this school transition is difficult for everyone.
First Day is currently streaming on ABC iview. The four-part series is also available to purchase as a digital download in the ACTF Shop (which currently has a half-price sale for all titles!).
Stay tuned to our Education eNews for a new ACTF teaching toolkit to support teachers using this engaging series in their classrooms. With learning tasks linked to inclusion, identity, relationships and wellbeing, the resource will support Year 6 and 7 students to prepare for, process, and reflect on their own transitions to secondary school.