Document Life-Changing Events with the Free MY:24 App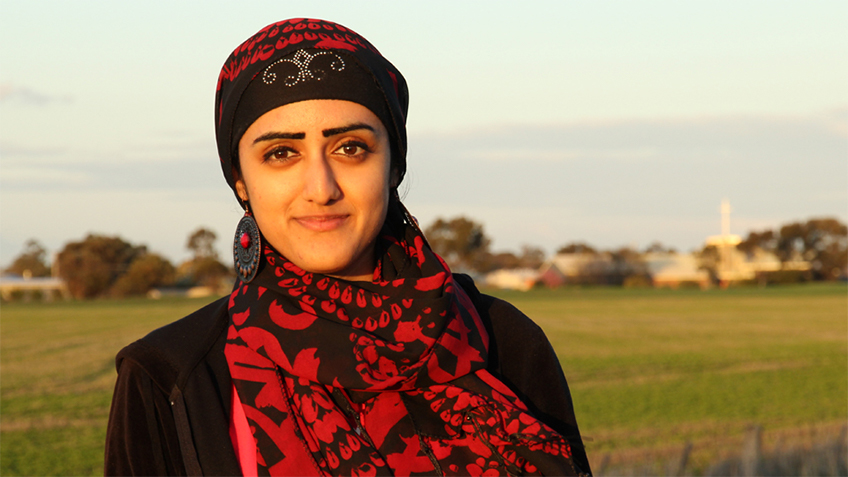 The MY:24 App was inspired by the factual TV series MY:24 – a collection of stories from young Australians recounting the 24 hours which changed their lives forever. Suitable for Year 5 and up, the app positions users as the writer, director, and star of their own mini documentary, inspired by 24 hours that changed their lives. Teachers, could your students use this digital storytelling tool to document the current and changes in their lives?
Do you remember a day that changed how you view the world? Where were you? Who was there? The MY:24 app prompts users to reflect on these questions and more, using a combination of personal interviews, diary cam reflections, re-enactment footage, photos, and voiceover. Once students have completed the six included steps, their MY:24 story is stitched together into a 3-minute long documentary to watch and share.
Conducting interviews and filming reenactment footage may seem challenging in this time of social distancing, but there are creative ways to solve these problems. Students could interview family members at home, or conduct their interviews by video conference instead and film these (with permission, of course!). Teachers could demonstrate these workarounds by first creating their own short film as a model text.
The MY:24 App is compatible with iOS mobile devices and is available via the Apple App Store.


Will your students be using the MY:24 App in Term 2? We would love to hear how it goes!