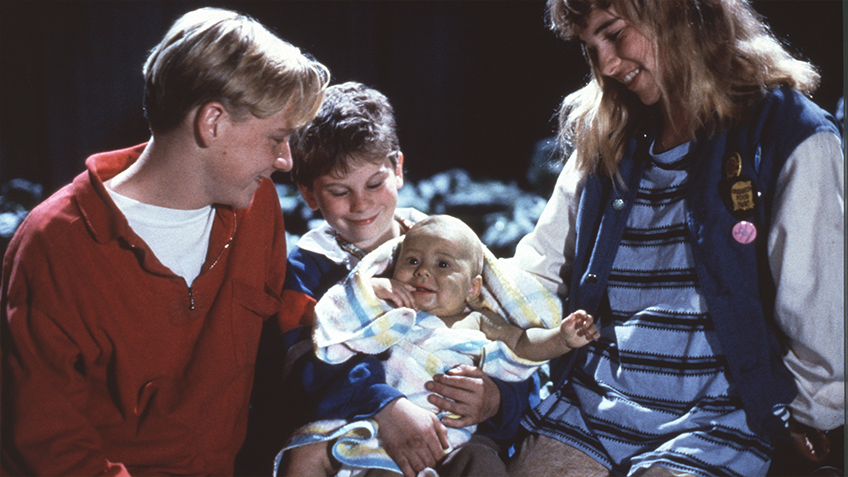 7 Australian Kids' TV Shows that Parents Will Love
Here are some great locally produced TV shows that parents of school-aged kids will enjoy as much as their children do.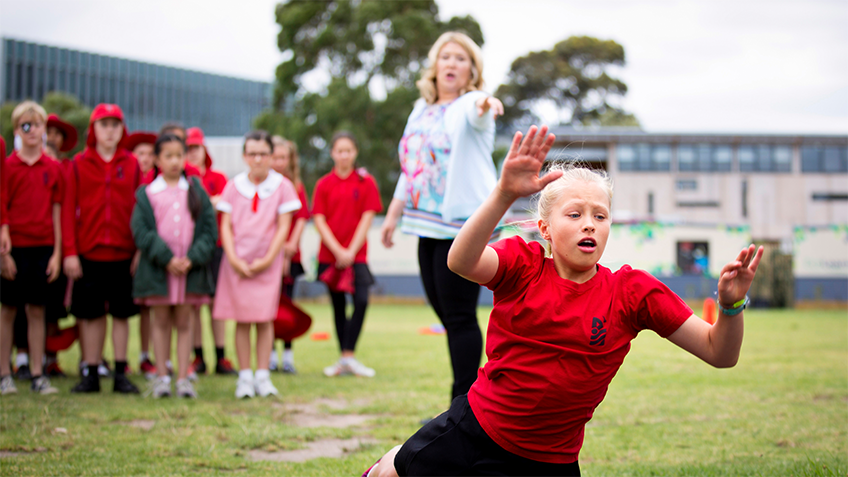 A school-based mockumentary comedy, with each self-contained episode taking place during morning recess.
Parents will love it because:
With the concept based on books by Danny Katz and Mitch Vane, and the series created by Gristmill (Very Small Business, The Librarians, Upper Middle Bogan), there are plenty of gags for an adult audience to appreciate
Relive the highs and lows of your own primary schooling: rainy day timetables, walk-a-thons, THE BEEP TEST.
Watch it on ABC iview.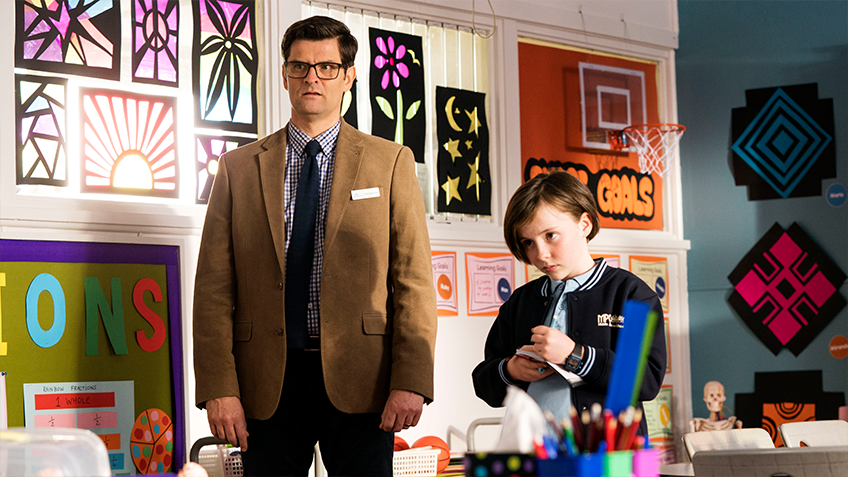 After Maudie, a ten-year-old puzzle prodigy, solves a crime on her first day at school with her new classmates Ezra, Ava and Kyle, the future is obvious: the four children must form a detective agency together.
Parents will love it because:
Best described as 'Little Lunch meets Sherlock Holmes'
Let TV teach your kids critical thinking skills.
Watch it on ABC iview.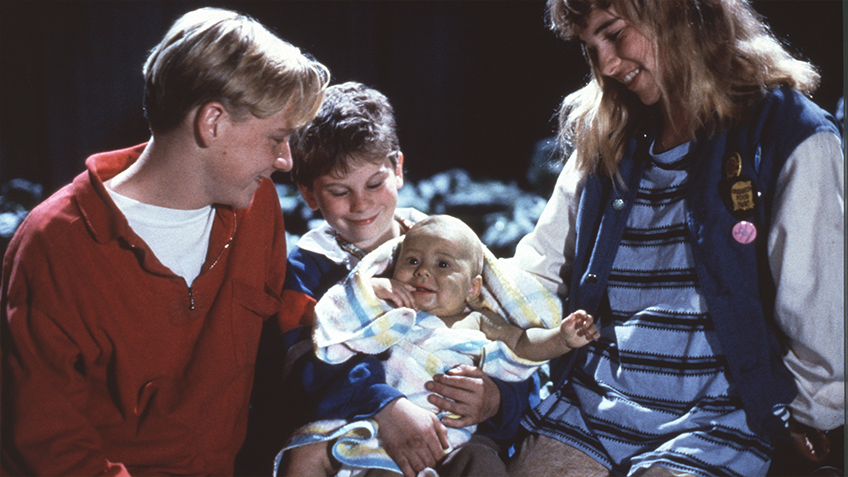 The Twist family leave the city for a quiet life in the coastal town of Port Niranda, but their new lighthouse home is haunted and unexpected events unfold.
Parents will love it because:
'Have you ever, ever felt like this?'
Magical underpants, babies growing in the cabbage patch, and a whirling derfish – what's not to love?!
Watch it on Twisted Lunchbox.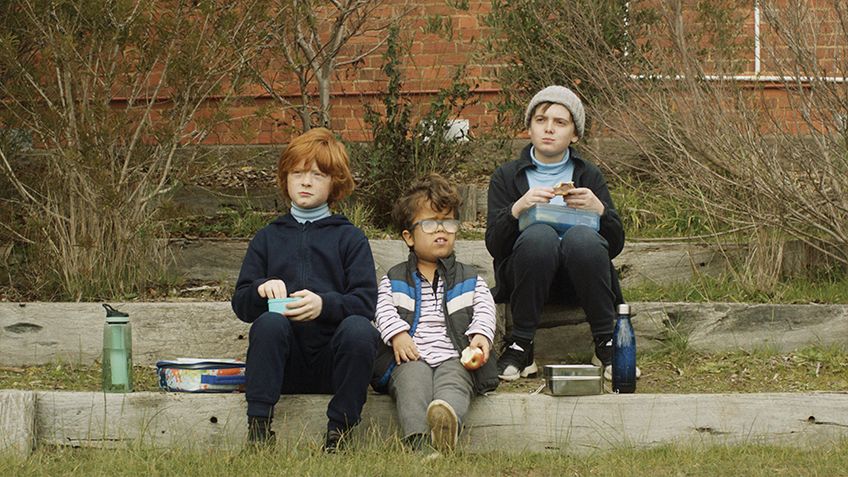 Eight-year-old Louis wakes up to what he thinks is going to be just another normal school day, but something has changed. Gone are the motorised backpacks, electric stairs, self-dressing clothes and elevating floors that Louis relies on.
Parents will love it because:
Kickstart conversations about the importance of accessibility and inclusion.
Watch it on ABC iview.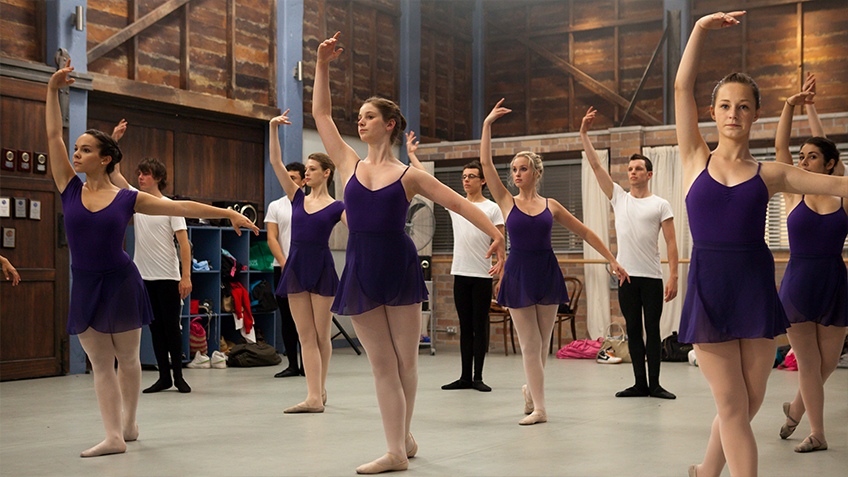 When country girl Tara Webster makes it into the National Academy of Dance, she is sure her life is about to be spectacular. What Tara doesn't realise is how far behind she is in her training, and that there's a whole lot more to surviving the Academy than just dancing...
Parents will love it because:
For older teens (and their parents), re-watching Dance Academy is just like pulling on a comfy old jumper. Get cosy and settle in for the drama!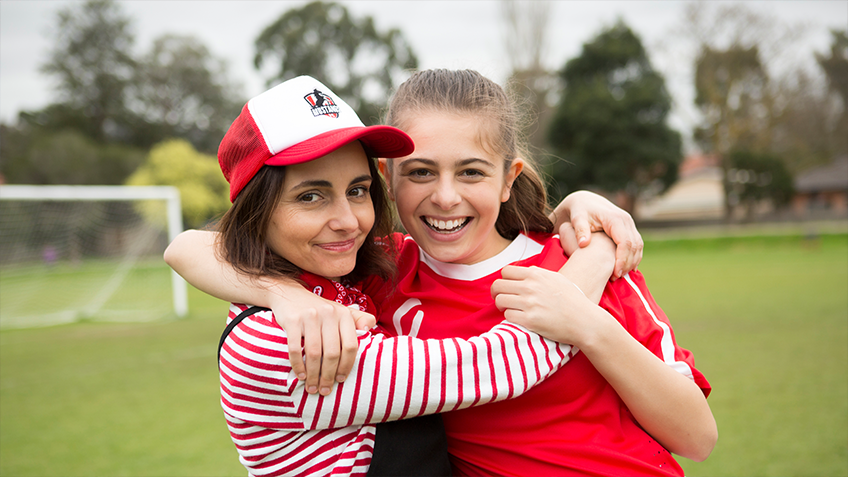 A comedy drama about a disparate group of girls who abandon the sidelines to start their local football club's first all-female team. Against the odds, they'll stand united and overcome any challenge the club, the boys or the opposition can throw at them, all while wrestling with what it means to be a girl today.
Parents will love it because:
Wryly narrated by Celia Pacquola, with supporting roles by Pia Miranda, Jacek Koman, and more.
Watch it on ABC iview.
With their country under threat from a huge dust cloud and the mysterious Takers that lurk within, a small group of Indigenous kids have to make their way to the Thalu, a place of great power, in order to stop the cloud before it destroys everything in its path. Along the way they encounter friends and foe alike as they search for eight sacred stones and a special key that will unlock the power of the Thalu and, they hope, stop the Takers in their tracks.
Parents will love it because:
Looks like a modern-day Mad Max filmed in the Pilbara. With kids.
Watch it on SBS On Demand.