Unlimited ACTF Shows for Older Children in Kanopy Kids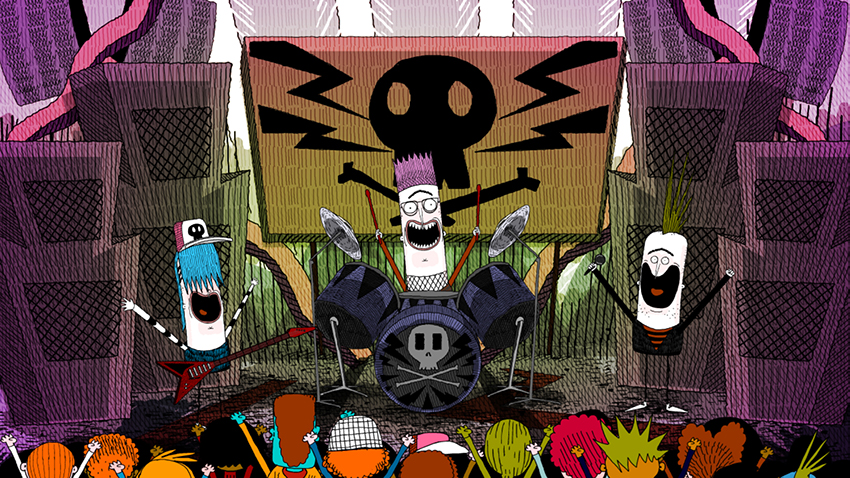 From now until 16 April 2020, all partnering public libraries will offer free and unlimited access to Kanopy Kids. Here are our top picks for older children.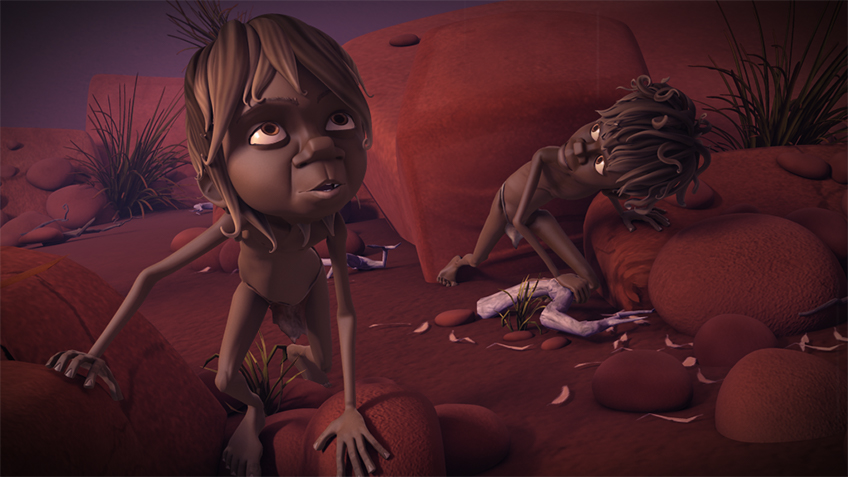 This series of short films centres on an animated story created by students attending a Adnyamathanha Ngawarla (language) class. In the film, we're taken back to pre-contact times (early 1800s) when Adnyamathanha children of the Flinders Ranges were inspired, schooled and entertained by their interactions with country. The characters in the story are three adventurous Adnyamathanha kids who set out for a day of exploration near their camp. The children play traditional games and spook one another with tales of the ancient creatures of their country. They see unusual tracks that set their hearts and imaginations racing. Then, unexpectedly they make a discovery that changes their lives forever.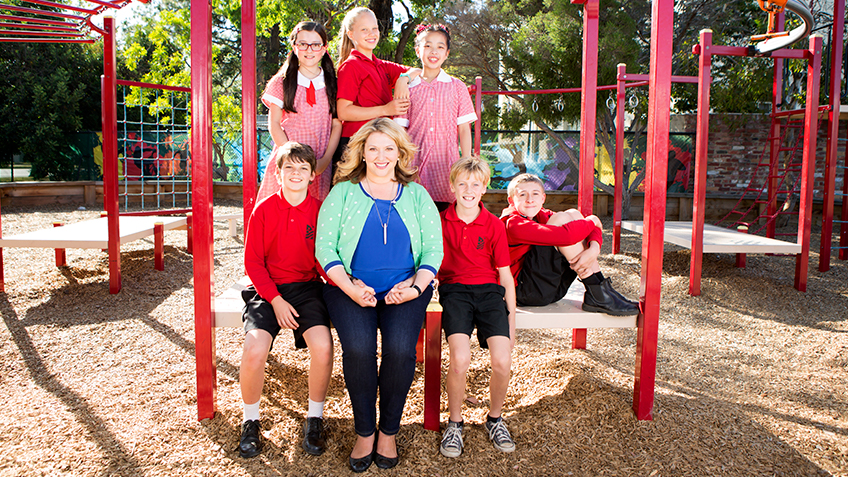 The comedy series Little Lunch is based on a group of primary school children, and the dramas that unfold for them during recess. Each 12-minute episode tells a self-contained story, making it the perfect length for use in the classroom.
The ACTF has created various resources to support teachers and families using this series. Our Little Lunch Curriculum Resource for English (for Years 3-6) contains learning tasks for reading, writing, and speaking and listening for all episodes. The free Little Lunch App guides students in making their own 'little lunch' story. Our webinars take students behind the scenes of the series, and case study videos highlight how other teachers have used the series in the classroom.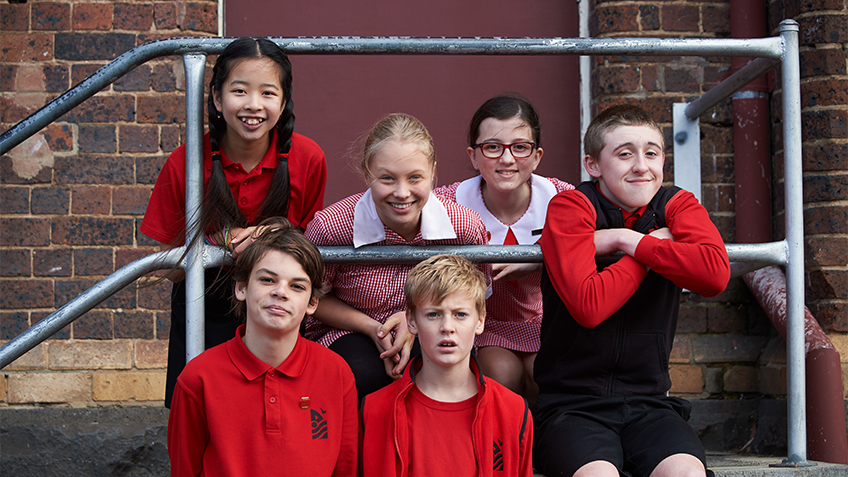 A 22-minute special episode produced after the Little Lunch series. The countdown to Christmas and summer holidays is exciting every year but no more so than now, when Mrs Gonsha's class is graduating from Grade 6.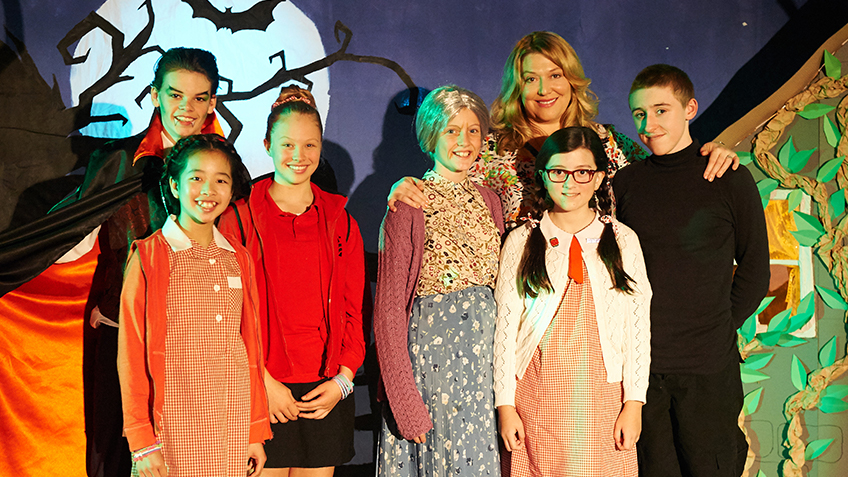 A 22-minute special episode produced after the Little Lunch series. The Halloween Horror Story cracks open the heart of the spooky celebration to explore, beyond a scary costume, what it is that children really fear and how they can overcome it.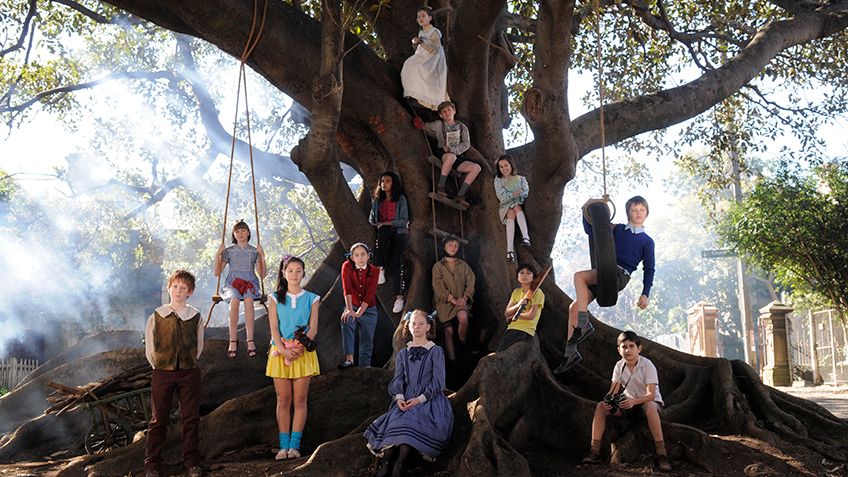 Much-loved ACTF series My Place adapts the book of the same name, written by Nadia Wheatley and Donna Rawlins. It tells the fictional stories of the 26 children who lived in the one inner-Sydney home, from prior to white settlement until the Prime Minister's apology to Indigenous peoples in 2008.
To learn more about the historical periods and events represented in the series, families and student could explore the comprehensive My Place for Teachers website. This resource features clips from each episode, History and English lesson plans, behind-the-scenes production information, and links to additional resources.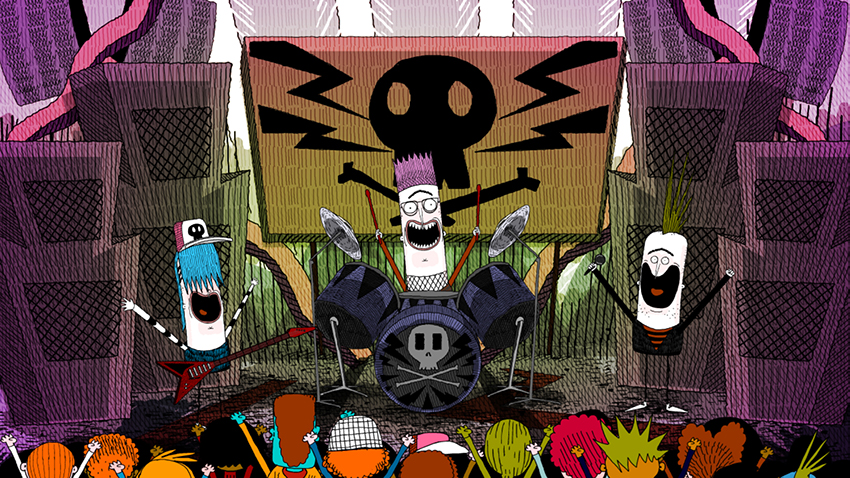 The Stubbies collection features 24 short-form episodes taken from the following programs:
My Strange Pet
Horace in Slow Motion
Dukes of Broxstonia
Casa De Evil
Our Stubbies Study Guide provides teaching strategies to inspire students to create their own media and digital content, as well as providing opportunities for students to learn about different genres of media, particularly animation, and to engage with the stories and themes across the curriculum.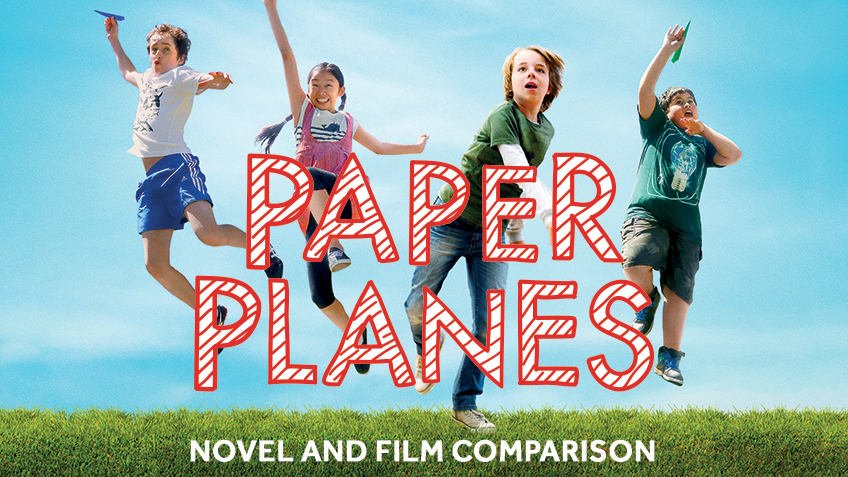 Paper Planes is an imaginative children's film about a young Australian boy's passion for flight and his challenge to compete in the World Paper Plane Championships in Japan.
Twelve-year-old Dylan lives with his father in the West Australian outback. One day at school Dylan discovers he is extremely good at making and flying paper planes. While attempting to refine and develop his newly realised ability, Dylan finds himself caught up in the world of competitive paper-plane making, leading to new friendships, new rivalries and new revelations about his own family.
To extend student learning for students in Years 5-8, see our Paper Planes Novel and Film Comparison. Or if you're game, print off some copies of the 'The Circling Clive' paper plane template.