Unlimited ACTF Shows for Young Children in Kanopy Kids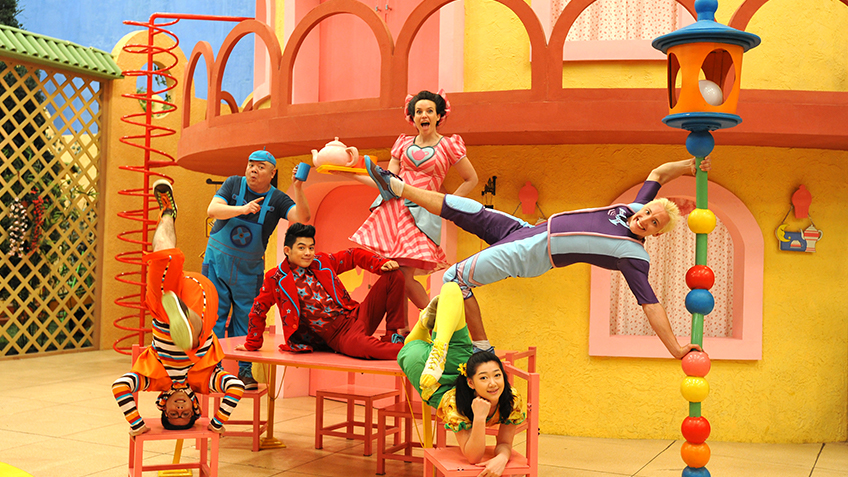 From now until 16 April 2020, all partnering public libraries will offer free and unlimited access to Kanopy Kids as part of the Kanopy Streaming Service. Here are our top picks for preschool to middle primary students.
In the town of Hoopla, live six extraordinary friends – each with their own amazing physical skill. Hoopla Doopla! is a unique live action program for three to seven-year olds, which uses physical action and comedy to drive the story. Characters tumble, juggle, leap and somersault in and out of trouble. Whenever anything goes wrong - and it usually does - they always have each other to fall back on.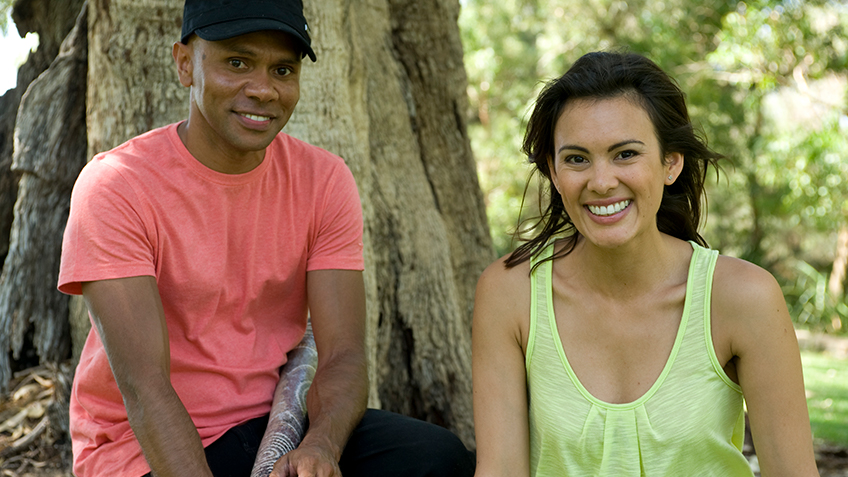 Waabiny Time is a children's variety program that celebrates Noongar Language through stories, songs, dance and craft activities. Developed for children aged three to six-years old, the series aims to entertain, preserve Indigenous language, and showcase the rich diversity of Indigenous culture and creative talent.
Waabiny Time is Australia's first Indigenous early childhood language program, and it involved early childhood educators and Noongar language specialists in every stage of the project. Each episode, each segment, and each sentence has been crafted to address the learning needs of young people and to familiarise them with Indigenous language. Series 2 is included in Kanopy Kids.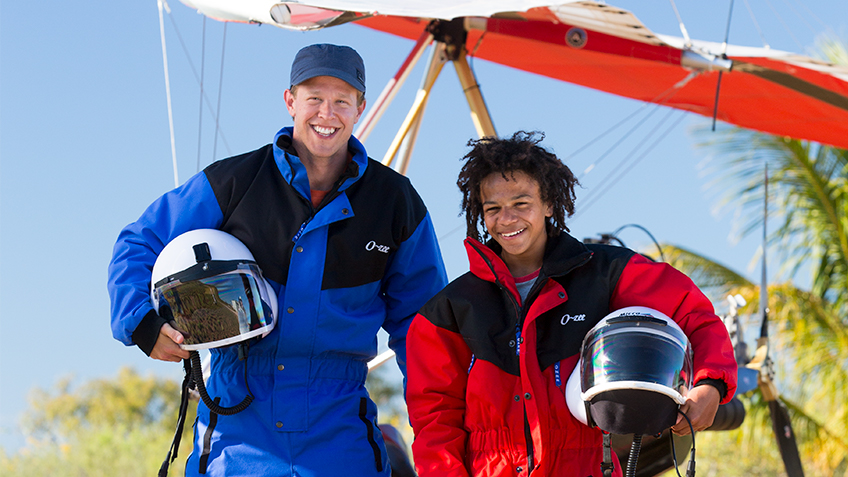 Throughout three series of Bushwhacked!, hosts travel to remote corners of Australia to meet Australia's unique wildlife and learn about Aboriginal culture. They experience customs including traditional smoking ceremonies, learn how to prepare local bush tucker, and find out which plants are used in bush medicine.
To support student learning, the ACTF has produced a study guide for each of these series. The learning tasks link to Australian Curriculum learning areas and cross-curricular priorities including English, Science, Media Arts, HASS, Sustainability, and Aboriginal and Torres Strait Islander Histories and Cultures. Our Bushwhacked! education package also includes a guide for Exploring Australian Flora and Fauna.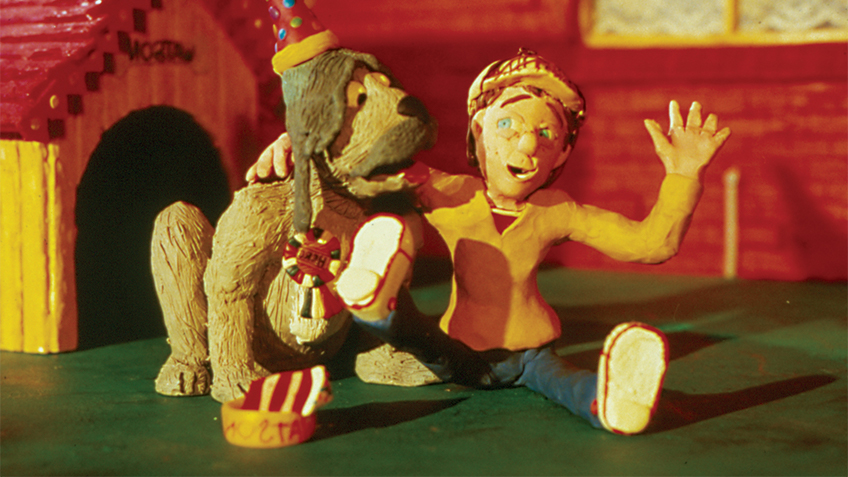 Kaboodle is a diverse series of animated and live-action stories in varying length that encourage imagination, stimulate creative play and encourage exploration of values and issues. The stories and activities in each episode focus on a different aspect of the narrative in both literature and screen stories. Many of the Kaboodle stories have been adapted from popular children's books. Volume 1 & 2 are included in Kanopy Kids.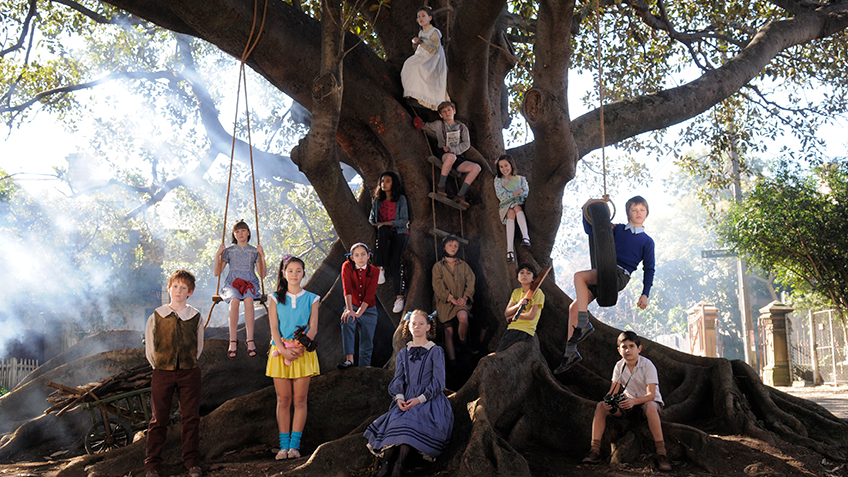 Much-loved ACTF series My Place adapts the book of the same name, written by Nadia Wheatley and Donna Rawlins. It tells the fictional stories of the 26 children who lived in the one inner-Sydney home, from prior to white settlement until the Prime Minister's apology to Indigenous peoples in 2008.
To learn more about the historical periods and events represented in the series, families and student could explore the comprehensive My Place for Teachers website. This resource features clips from each episode, History and English lesson plans, behind-the-scenes production information, and links to additional resources.
The Stubbies collection features 24 short-form episodes taken from the following programs:
My Strange Pet
Horace in Slow Motion
Dukes of Broxstonia
Casa De Evil
Our Stubbies Study Guide provides teaching strategies to inspire students to create their own media and digital content, as well as providing opportunities for students to learn about different genres of media, particularly animation, and to engage with the stories and themes across the curriculum.