Education Outreach: Screenwriting Studies at RMIT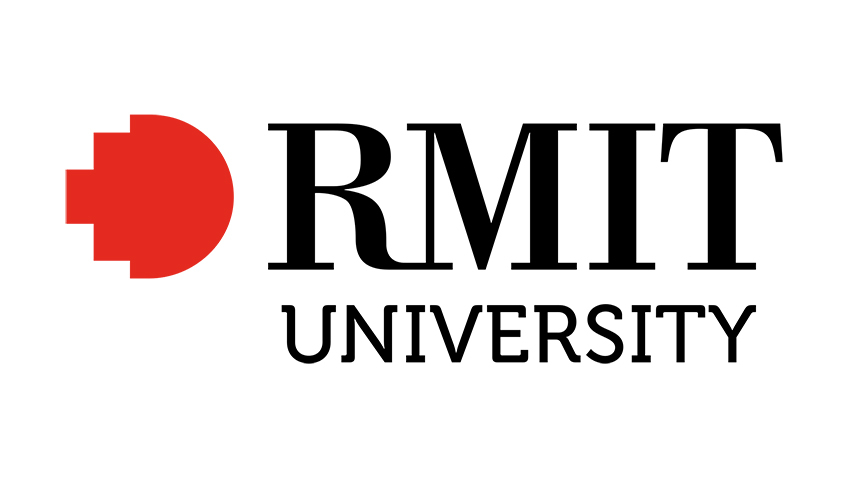 What can young children learn from kids' television? And how do teachers use screen content in the classroom? The ACTF Education team explored these questions and more in a visit to Melbourne's RMIT University.
ACTF Curriculum Officer Janine Kelly recently conducted a workshop on the educational value of preschool content for students in RMIT's 'Writing for Children's Television' course. This course runs as an elective subject in the university's Advanced Diploma of Professional Screenwriting.
Quality content for this age group models social and emotional skills that young children need to thrive, such as taking turns, communication, compassion and problem-solving. Short-form clips featuring relatable characters and events are one great way to scaffold this learning in early years classrooms.
Students discussed and viewed ACTF-supported preschool projects that promote pro-social behaviours, including Little J and Big Cuz and Lah-Lah's Adventures: Music for Everyone. In an interactive task, the class then watched a Bluey episode and identified links with the national curriculum's General Capabilities.
Students in the 'Writing for Children's Television' course will create a series 'bible' as their final assessment. Understanding the value of quality children's screen stories – for both children and educators – will help to inform their work.
ACTF Education has the capacity to run virtual workshops for tertiary institutions across the country. Please get in touch at education@actf.com.au if you would like to learn more.