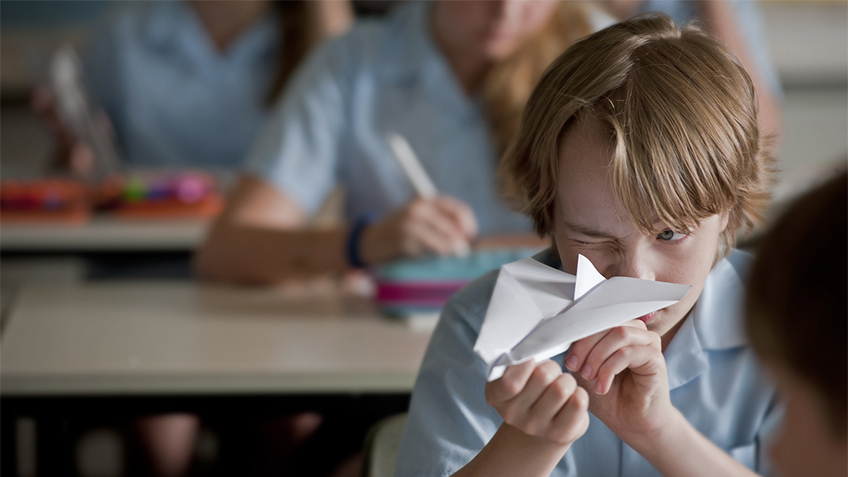 7 Free (and Educational!) Ways to Entertain Your Kids at Home
Access free and unlimited kids' TV through your public library
Recommended for: Preschool +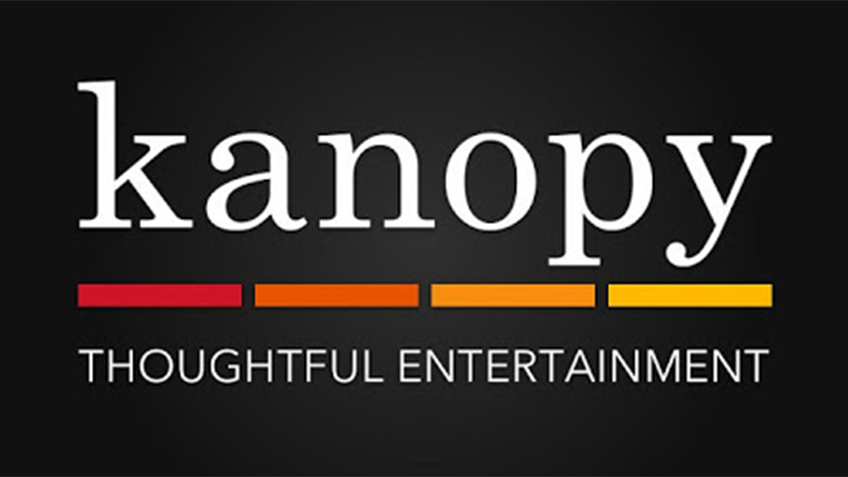 Teachers and parents, did you know you can stream ACTF content via Kanopy through participating municipal library memberships? From now until 16 April 2020, all partnering libraries will provide free and unlimited access to Kanopy Kids.
Kanopy Kids includes content suitable for preschool children such as Hoopla Doopla! and primary school favourites including Lockie Leonard and My Place. The uplifting family film Paper Planes is also included.
Is Kanopy included your library membership? Check here.
Film a 'Little Lunch' story
Recommended for: Foundation +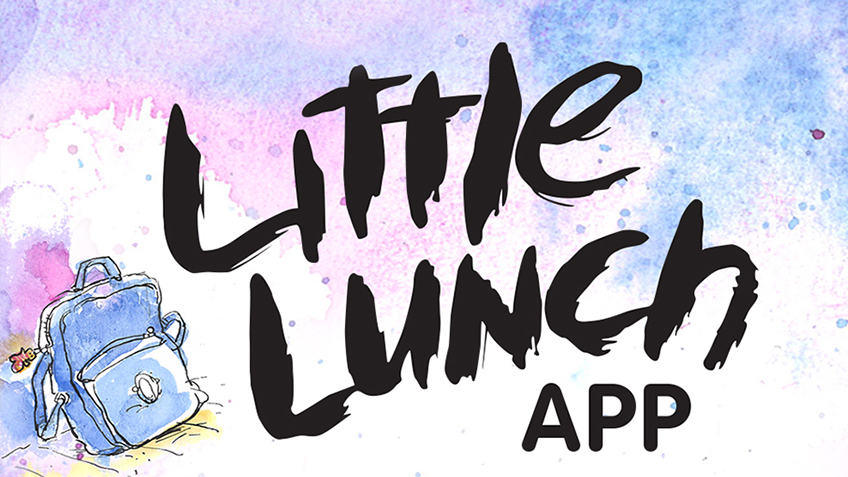 Based on the hilarious books by Danny Katz and Mitch Vane, the Little Lunch TV series is set in an Australian primary school, with each 12-minute episode taking place during recess time. The free Little Lunch App supports children to plan and film their own mini episode.

The easy-to-use app prompts children to decide on their characters and setting, and to film the scenes necessary for their 'little lunch' story. They have the option to place each scene in the past or present, and to use 'natural' sound or a voiceover. These prompts help children to learn the basic structure of a narrative, and to develop their media production skills. The app stitches together the content into a short episode – including the opening credits – and saves the film to your camera roll.
While designed for children in middle and upper primary students, teachers tell us that even Foundation students have created fantastic work when supported to use the app. For parents and teachers who would like a bit of support themselves, check out our 'how to' guide and this teacher case study.
Learn about Australian history
Recommended for: Year 3 – 7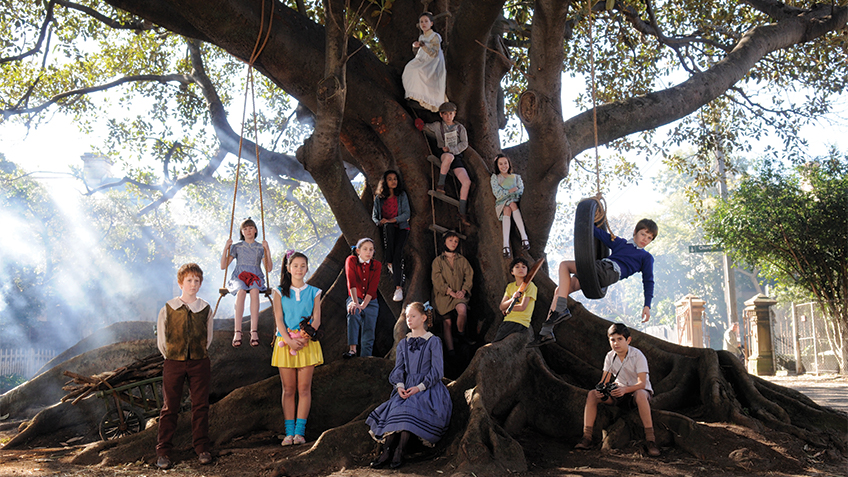 The TV series My Place adapts the picture book of the same name (by Nadia Wheatley and Donna Rawlins) into 26 episodes about 26 children who live in the same place. Spanning a period of over 200 years, the two series represent these children's lives from prior to white settlement until the Prime Minister's apology to Indigenous peoples in 2008.
The series is loved by Australian primary teachers as it explores so many key points in our national history. The free My Place for Teachers website contains clips from every episode and SO. MANY. teaching ideas. Along with comprehensive English and History lesson plans, there are also interesting links to The Arts, Mathematics, Science, and more.
Want to watch whole episodes? The series is available in Kanopy and in the ACTF Shop.
Write a short story
Recommended for: Year 3 – 6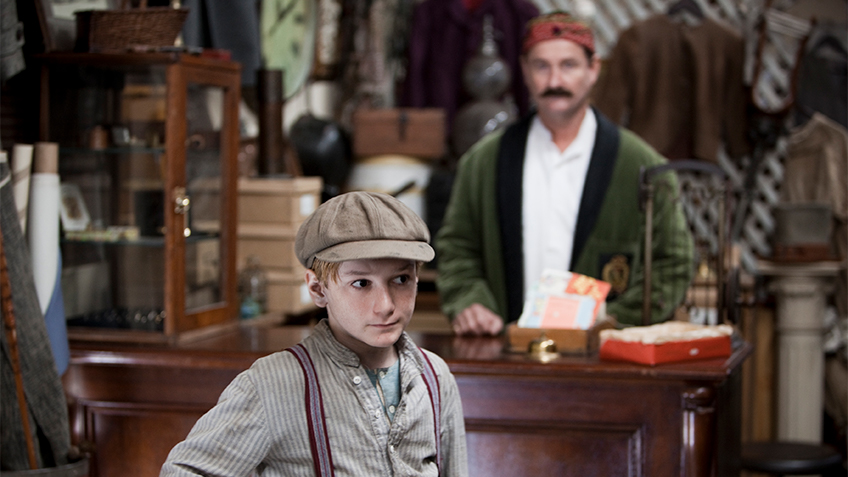 If you're looking for an imaginative writing project that will really occupy them for many hours encourage reflection and deep learning, have children craft a short story for our 2020 My Place Competition. In this creative writing competition, students in Years 3-6 submit stories about a fictional character that could live in the My Place house in our current day.
The competition has two categories: Years 3 and 4 (up to 500 words), and Years 5 and 6 (up to 1000 words). Entries can be submitted between 20 July – 28 August. Read last year's winning entries for inspiration.
Find ideas in our Teaching Toolkits
Recommended for: Year 3 – 6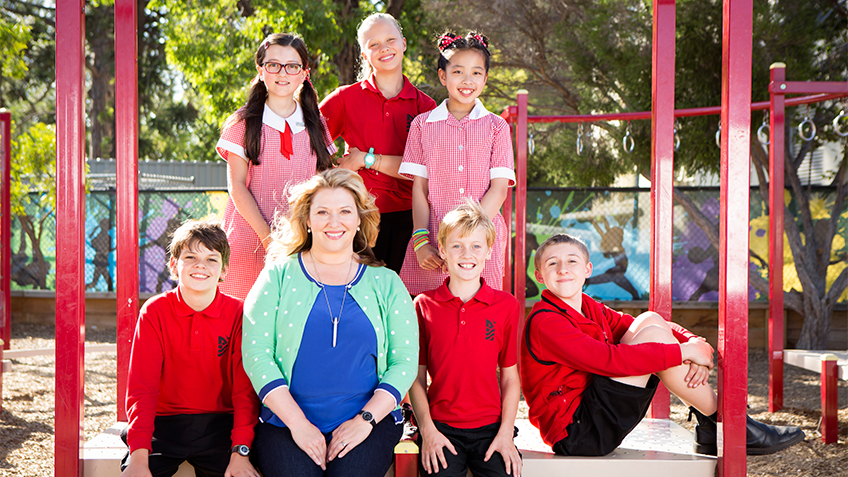 The ACTF has created teaching resources for many of your kids' favourite Australian series and films over the years, including Hardball, Little Lunch, and Mustangs FC. Our Teaching Toolkits aim to support teachers and homeschoolers (intentional or otherwise!) by summarising themes, identifying key clips, suggesting interesting discussion starters and learning tasks, and mapping these to the Australian Curriculum.
Browse our resources for free teaching ideas that can be adopted or adapted for any show or age range.
Go behind-the-scenes with our webinars
Recommended for: Year 5+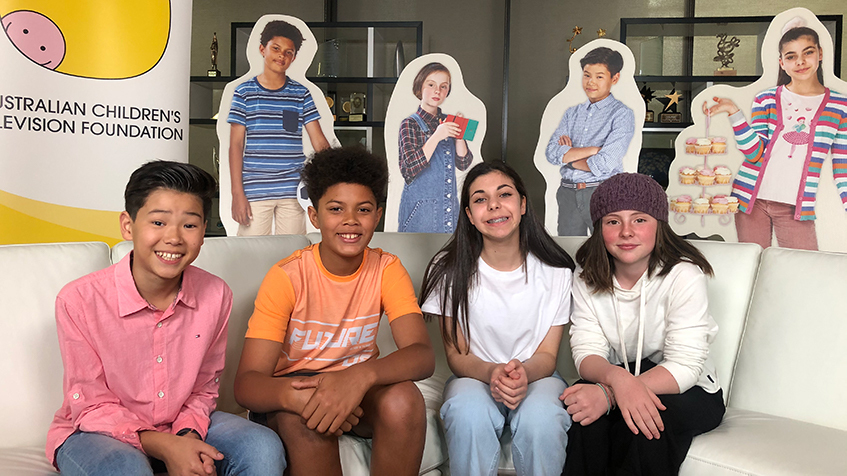 The ACTF holds live video conferences that enable Australian teachers and students to connect with the industry professionals behind current children's series, regardless of their school's location. These events are filmed professionally and then made available to schools and other fans.
Want to know what The Inbestigators cast love about their own characters, how the Hardball cast feel about diverse representation, or hear director Jeffrey Walker's advice for aspiring child actors? Check out our webinars on the ACTF YouTube channel.
Make a documentary
Recommended for: Year 5 – 10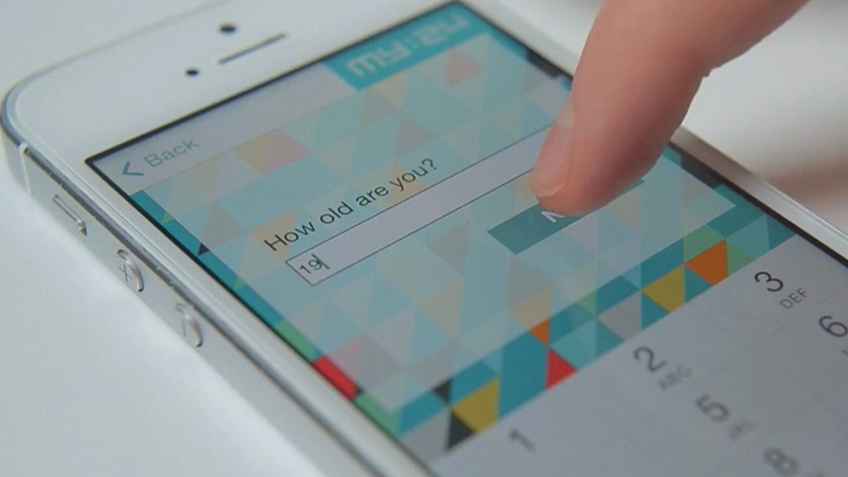 The MY:24 App was inspired by the factual entertainment series MY:24 – a collection of stories from young Australians recounting the 24 hours which changed their lives forever.
In this filmmaking app, children use basic templates to create their own three-minute documentary. Scenes include: a 'diary cam' introduction; an image montage with voiceover; a video re-enactment with filters; an interview with a family member or friend; and film credits.
Want to learn more? check out our 'how to' guide and this teacher case study.