Celebrate Girlhood this International Women's Day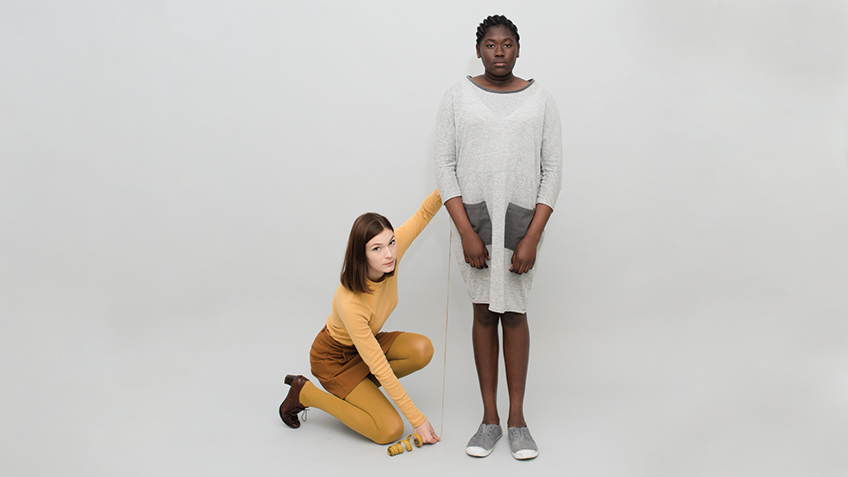 Around half of the world's population is, once was, or will be a 12-year old girl. With this fact in mind, filmmaker Tilda Cobham-Hervey and twelve 12-year olds set out to study this curious creature. Teachers, check out A Field Guide to Being a 12-Year Old Girl (and our new education resource!) to mark International Women's Day on 08 March.
A short film centred on identity, A Field Guide to Being a 12-Year Old Girl is an innovative blend of theatre and documentary. Twelve 12-year old girls are given the task of investigating their own 'species', covering topics such as appearance, interests, and what makes them happy or sad. This unique film can be used as a contemporary stimulus for 'All About Me' units, and is available as a digital download from the ACTF Shop.
The ACTF has recently produced a Teaching Toolkit to accompany the film, just in time for the school year. This resource will support Year 6 and 7 teachers in examining the film's construction and themes with students. Learning tasks are mapped to the Australian Curriculum, and draw on content from English, Health and Physical Education and Media Arts.